Maggie Rogers Shares Details On New Album
According to Rogers, the album still needs to be mixed and mastered.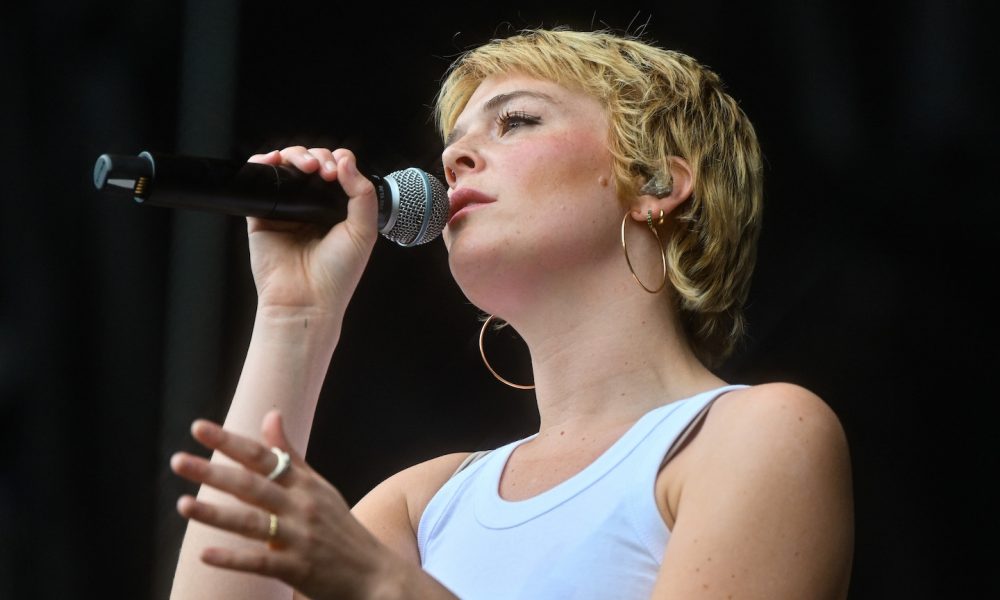 Shortly after revealing details of LP3, Maggie Rogers shared more information in an announcement via her mailing list, yesterday (May 29).
"Typing to you from my kitchen in Los Angeles again. I've just returned from 2.5 weeks in New York where, I can happily report, I finished recording my third album. I wasn't expecting another one so soon, and because we both know I've taken my time and space in the past, I'm sure you weren't either," she writes. "This record came quickly over the span of five days over the holiday break. One song after another. Two songs a day. Like water on the table. It all just came spilling out."
In the newsletter, Rogers also cautioned that while the album has been recorded, the songs still need to be mixed, mastered, and given a released date. "In exchange for the promise that it will be yours soon, lend me just a bit more patience to make it as close to perfect as I can get."
Rogers also shared that the album is characterized by her "silliest, most unguarded self," and that she is letting her guard down. She adds, "It sounds like a Sunday afternoon. Worn in jeans, hair undone, a long ride in your favorite car with the windows down."
The fast-rising artist released the initial news in an Instagram post, revealing that the follow-up to last year's Surrender was recorded at Electric Lady Studios in New York.
"That's a wrap on LP3!!!!" she told fans, adding that the album was "written + recorded + off to mixing." Rogers then added: "So, so, so in love with these songs and cannot wait to start playing them for you this summer." That news caused quite a stir, and now Rogers has offered even more details on Heard It In A Past Life.
Listen to the best of Maggie Rogers on Apple Music and Spotify.