Maggie Rogers Announces 'Notes From The Archive: Recordings 2011-2016' Album
The 16-track project out December 18 will feature 10 remastered recordings and 6 never-before-heard songs.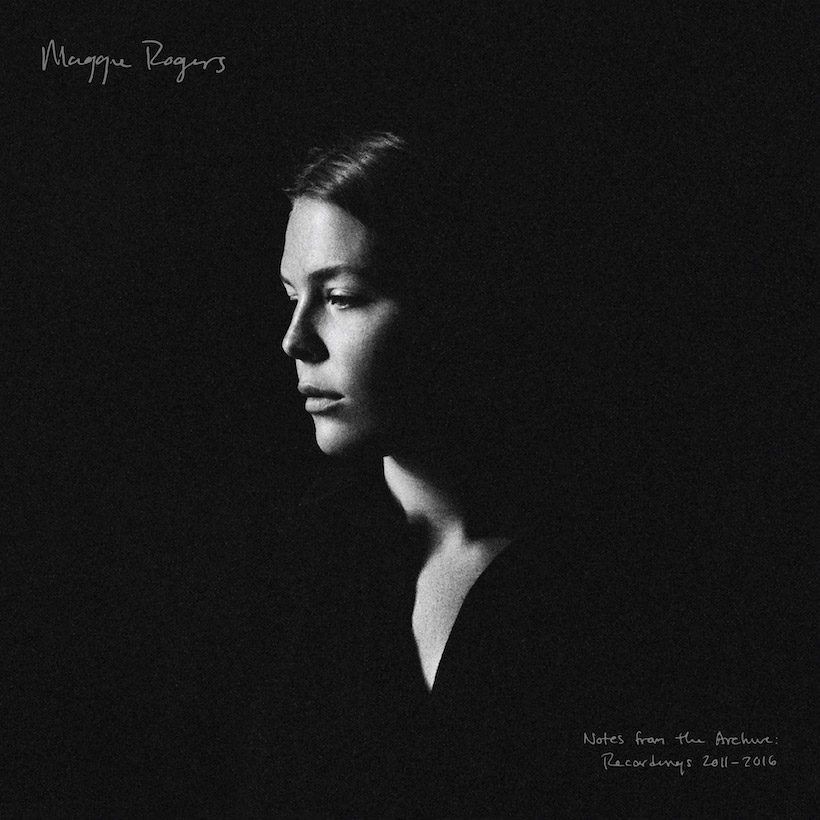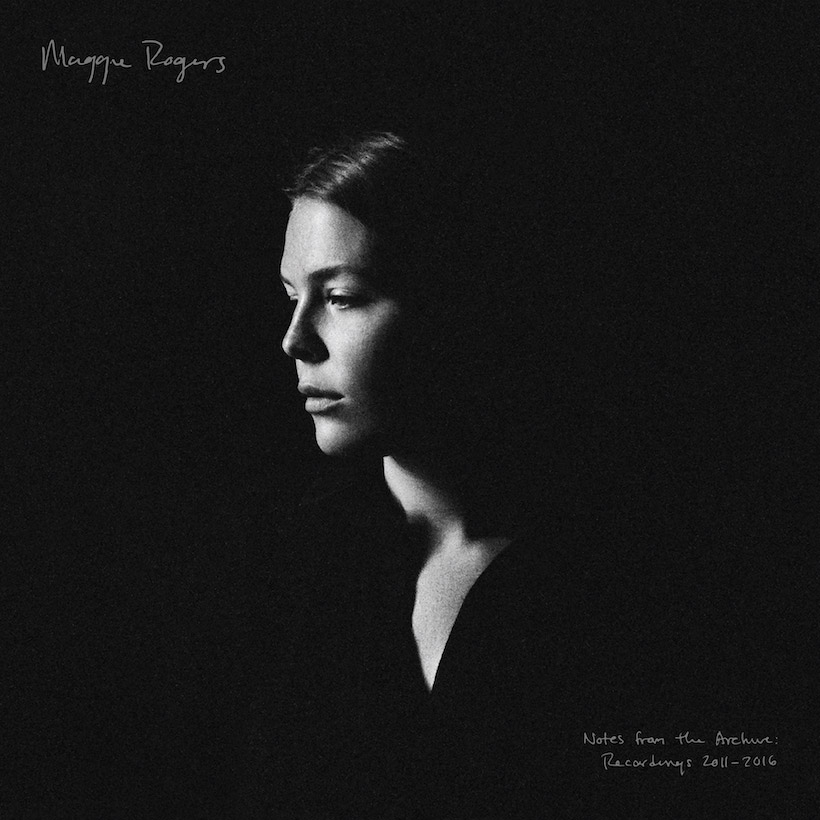 Grammy Award-nominated singer and songwriter Maggie Rogers will be releasing a 16-track retrospective project titled Notes from the Archive: Recordings 2011 – 2016 on December 18 via her own record label Debay Sounds via Caroline.
The project is said to be a close documentation of Rogers' artistic evolution leading up to the creation of her Capitol Records debut Heard It In A Past Life. She explains the influence and intention behind Notes from the Archive in a 3-minute self-narrated visual introducing the retrospective.
"I started writing songs as a way to process and document my life. A few years later, music production became a way for me to hear those songs alive and in full form in the world," she says. "This record is about looking back on those 10 years of work. It's about looking to the future by honoring the past."
Maggie Rogers - Intro – Notes from the Archive: Recordings 2011-2016 (Commentary)
Spanning four sections of her life, Notes from the Archive explores Rogers' 2016 Lower East Side band at the end of her time at NYU, her 2014 independent record Blood Ballet, her first-ever band Del Water Gap and her 2012 debut record The Echo.
It will feature newly remastered recordings of "Blood Ballet," "Resonant Body," "Symmetry," "Little Joys," "On The Page," "James," "Anybody," "Kids Like Us," "Wolves," and "Satellite."
The remainder of the tracklist is made up of songs that have never been previously released. They include: "Celadon & Gold," "Together," "Steady Now," "One More Afternoon," "(Does It Feel Slow?)," and "New Song."
"So much of this record is about the process," says Rogers. "It's about honoring the time it takes to come to a full form…I wanted to give you the chance to hear me grow and hear me make mistakes, hear me change – because all of those pieces are really beautiful parts of my present, and I don't feel complete without them in the world."
Yesterday, Rogers appeared on "Sesame Street," joining the iconic lineup of musicians who've guest-starred on the show. Check out Rogers's "Sesame Street" appearance here.
Notes from the Archive: Recordings 2011 – 2016 is available for pre-order here. View the full tracklisting below.
Track listing for Notes from the Archive: Recordings 2011 – 2016:
1. Celadon & Gold*
2. Together*
3. Steady Now*
4. One More Afternoon*
5. Blood Ballet
6. Resonant Body
7. Symmetry
8. Little Joys
9. On The Page
10. James
11. (Does It Feel Slow?)*
12. New Song*
13. Anybody
14. Kids Like Us
15. Wolves
16. Satellite
*never-before-heard songs