Makaya McCraven Releases 'Sunset' With Joel Ross, Jeff Parker, And Junius Paul
The track remakes a deep cut by the under-recognized trumpeter and composer Kenny Dorham.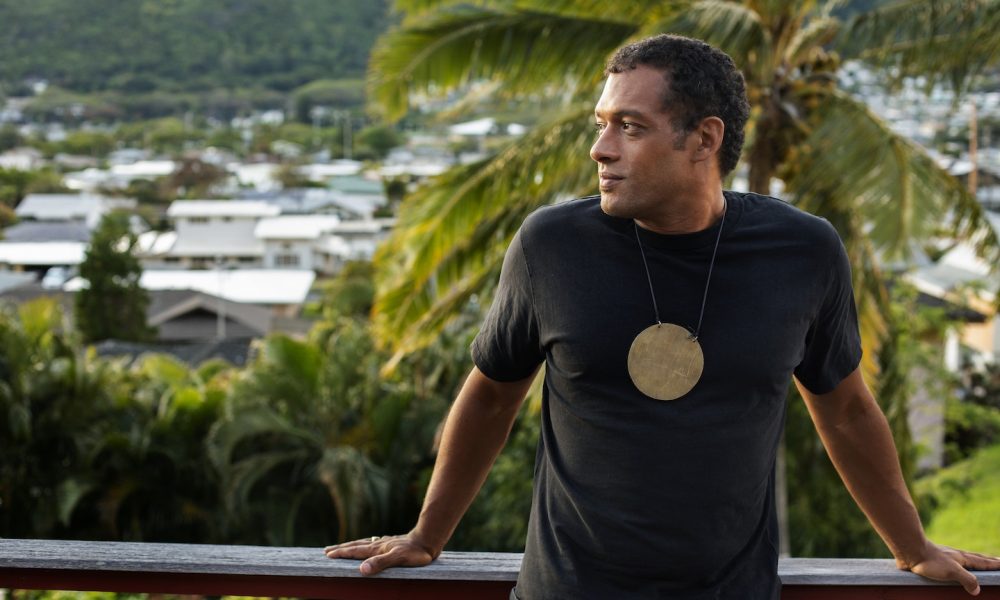 Makaya McCraven has unveiled "Sunset" (AKA "Son Set"), the third single from his forthcoming album, Deciphering The Message.
The track remakes a deep cut by the under-recognized trumpeter and composer Kenny Dorham from his 1961 album Whistle Stop featuring Hank Mobley on tenor saxophone, Kenny Drew on piano, Paul Chambers on bass, and Philly Joe Jones on drums. McCraven's new version layers on his own drums and also features Jeff Parker on guitar, Joel Ross on vibraphone, and Junius Paul on ceramic bird.
Last month, McCraven released "Autumn In New York" (AKA "Spring In Chicago"). The track is a remake of Kenny Burrell's romantic ballad—from the guitarist's 1958 album Blue Lights, Vol. 1.
Throughout the album, the Chicago-based drummer, producer, and beat scientist Makaya McCraven puts a modern bounce on Blue Note classics by Art Blakey, Dexter Gordon, and Kenny Dorham, among others. Deciphering The Message will be released November 19 on vinyl, CD, and digital download.
With acclaimed releases like In The Moment (2015) and Universal Beings (2018), McCraven created his own lane in jazz by sampling his band playing improvised sessions throughout the world, then molding the audio several times to pull contrasting moods from it. For his previous project, McCraven put his one-of-a-kind spin on to turn Gil Scott-Heron's final album I'm New Here into the equally emotive LP We're New Again (2020).
McCraven hopes the album is both educational and an outright good listen. "I always want to make music that will connect with people in one way, where it makes them nod or feel something or transport them somewhere," he says. "I also hope this makes them check out the source of this music. The music that we're making now is part of the same route and is connected, so I want to honor tradition and release something that people can vibe to."
Pre-order Deciphering The Message.