Listen To Makaya McCraven's New Version Of The Beatles' 'Lucy In The Sky With Diamonds'
Entitled 'A Day In The Life: Impressions Of Pepper', the album is out now on the legendary Verve label.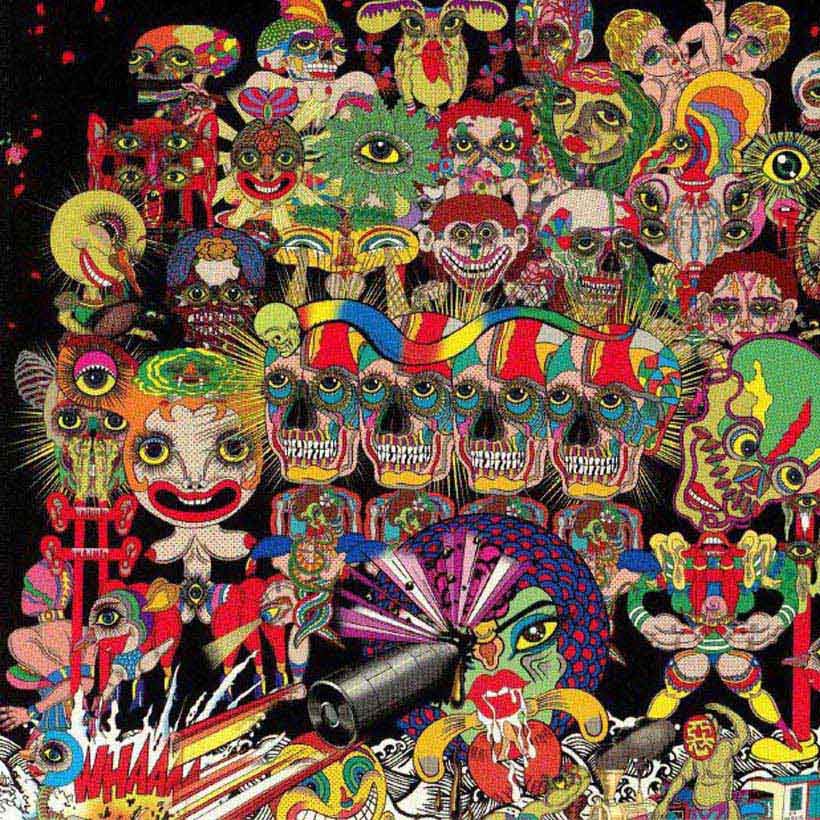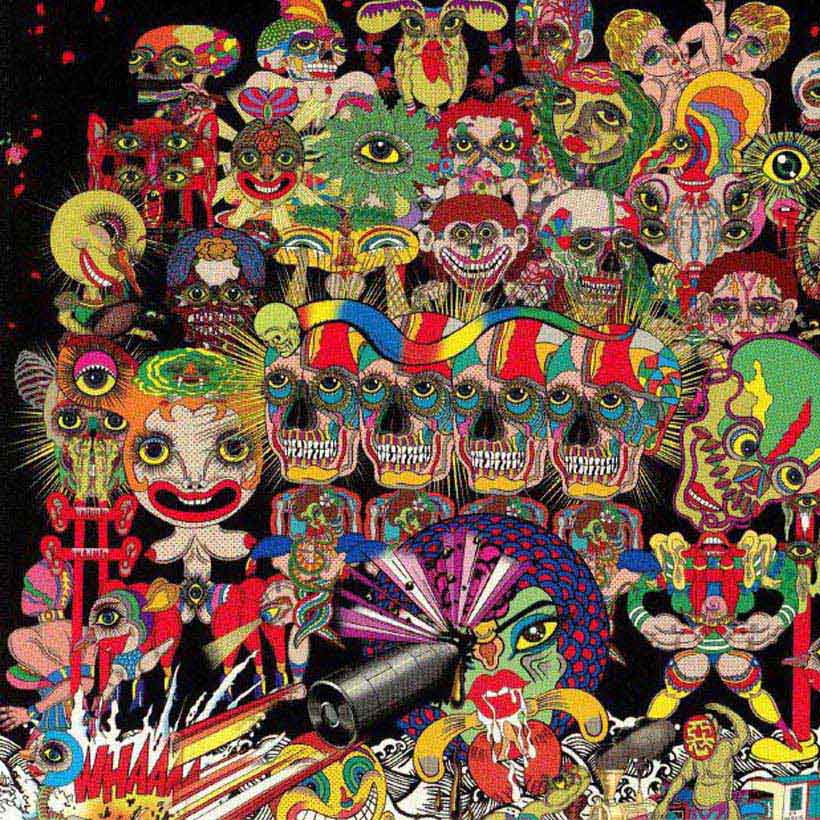 A new full album cover of The Beatles' legendary 1967 album Sgt. Pepper's Lonely Hearts Club Band is now available through the legendary Verve label. Entitled A Day In The Life: Impressions Of Pepper, the album features 12 contemporary jazz artists tackling the immortal album's 13 tracks and you can sample it by checking out drummer Makaya McCraven's inspired instrumental version of 'Lucy In The Sky With Diamonds' below.
Lucy In The Sky With Diamonds
McCraven's spacy new version of the classic song channels the dreamy psych-pop drift of the original into an immersive funk/R&B mood piece. Vibraphonist Joel Ross plays John Lennon's verse vocal melody, while McCraven and bassist Junius Paul lay down a loping groove. Midway through, the rhythm opens up, with McCraven switching from a cool backbeat to driving post-bop swing. Greg Spero's piano comes to the fore, followed by Matt Gold's guitar, and the piece builds into a spacey fusion-like jam.
Makaya McCraven's contribution to A Day in the Life arrives shortly after his own acclaimed recent full-length Universal Beings, which perform he'll live — with a large ensemble including Ross and Paul from the 'Lucy In The Sky With Diamonds' cover, plus fellow A Day in the Life contributors Younger and Hutchings, and Tortoise guitarist Jeff Parker — on Sunday, 2 December in New York at an event presented by Red Bull Music.
Jazz, like most other genres, has a long history with The Beatles' songbook. Since the late 1960s, artists ranging from Count Basie to Medeski Marrin & Wood have covered Fab Four tunes. The new A Day In The Life album again brings a new dimension. Each of the artists here, from saxophonist Shabaka Hutchings to guitarist Mary Halvorson, trumpeter Keyon Harrold, harpist Brandee Younger and pianist Cameron Graves (a key Kamasi Washington collaborator) is a young luminary who's helping to define the genre's present and point the way to its future. Elsewhere, drummer Antonio Sanchez, who realized Birdman's stunning solo-percussion score a few years back, performs both the title track and its Side Two reprise.
Format:
UK English