Watch The Mamas And The Papas' 1968 Performance On 'Ed Sullivan'
The vocal quartet were on the June 22, 1968 edition to sing 'Twelve Thirty,' a US hit single the year before.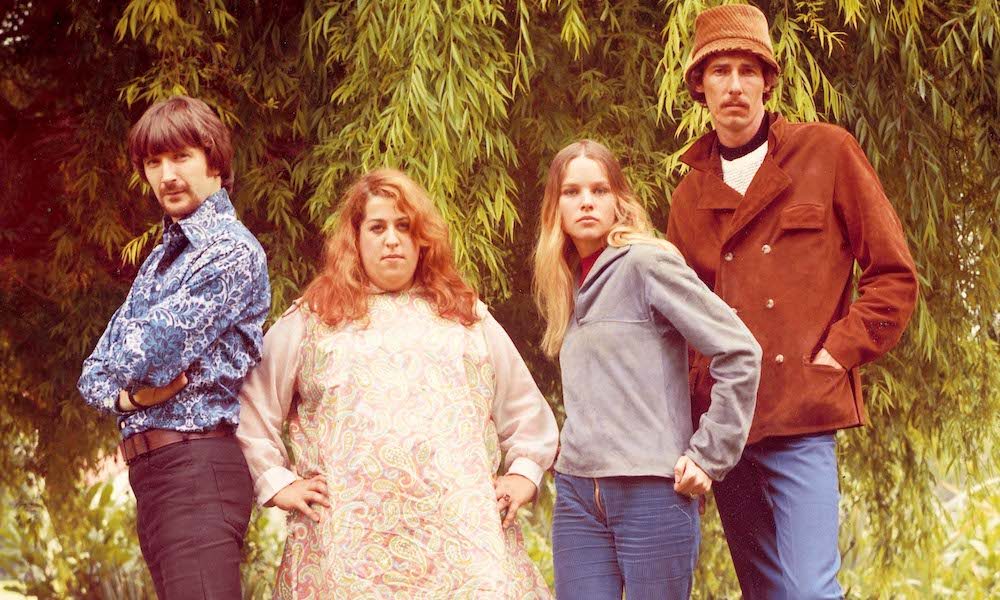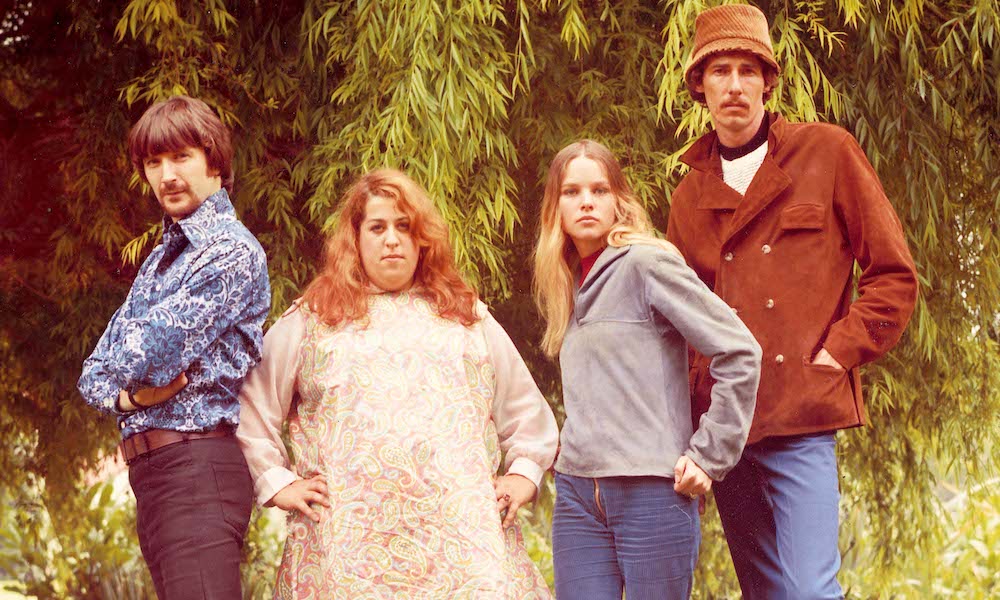 A 1968 performance on The Ed Sullivan Show by the Mamas and the Papas is the latest clip from the series to be shared on streaming services. The archives of the famous and massively influential show were opened up to the public under the digital rights agreement announced in June between UMe and SOFA Entertainment.
The vocal quartet were on the June 22, 1968 edition to sing "Twelve Thirty," a track from their fourth studio album The Papas and the Mamas, which had been released the month before. The song had been released as a single in 1967 as "Twelve Thirty (Young Girls Are Coming to the Canyon)," and reached No.20 in the US.
The Mamas & The Papas "Twelve Thirty" on The Ed Sullivan Show
Introducing the appearance, Sullivan says that the group's style "blends rock'n'roll, ballad and folk singing." It was one of the Mamas and the Papas' four bookings on the long-running show, the first coming on December 11, 1966 when they sang their smash hits "Monday, Monday" and "California Dreaming," as well as "Words Of Love."
The group's Michelle Phillips says on the Ed Sullivan Show website's artist page: "The minute we started doing Sullivan, people started buying those records. You think of him as being a very conservative guy, but look at the people he brought onto his show. He was the one who had control of that – nobody else."
The toast of the town
The site also quotes Denny Doherty's memories of the show in Gerald Nachman's book Right Here on Our Stage Tonight! Ed Sullivan's America. "On the West Coast, there were the Hollywood Palace shows that we'd do," he recalled, "but this was the Sullivan show, this was New York, this was the Great White Way! This was the ultimate, as far as doing American television – Ed Sullivan's Toast of the Town!"
Sullivan asked for the group's autographs for his daughter Betty, who was a huge fan, and after a 1967 performance where they gave him love beads, he wore them as he talked to them on stage.
Listen to the best of the Mamas and the Papas on Apple Music and Spotify.