The Man Who Made The New Orleans Sound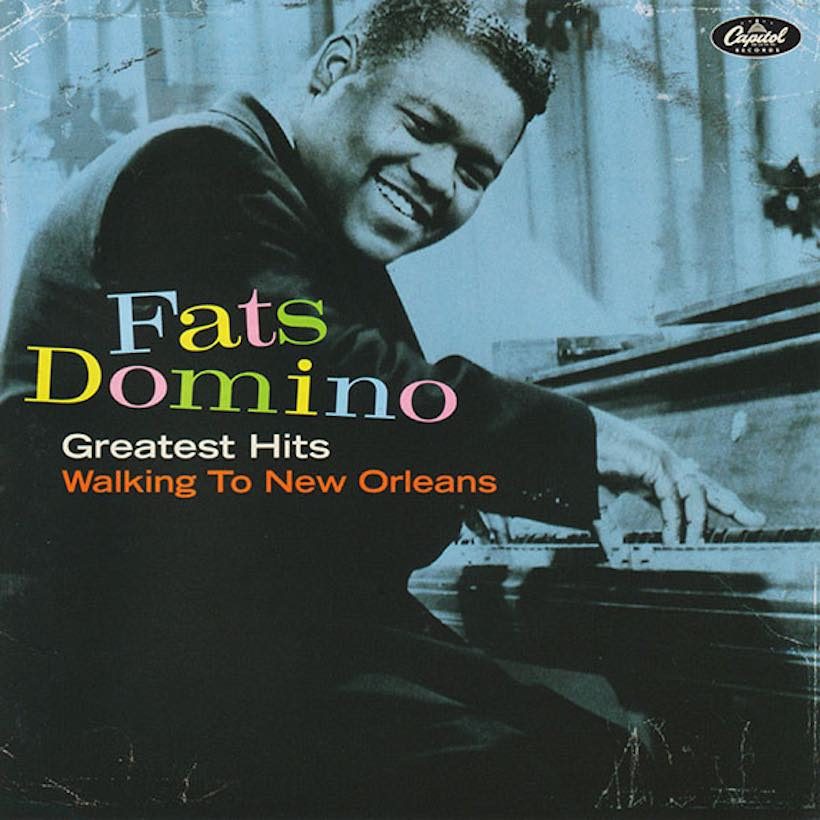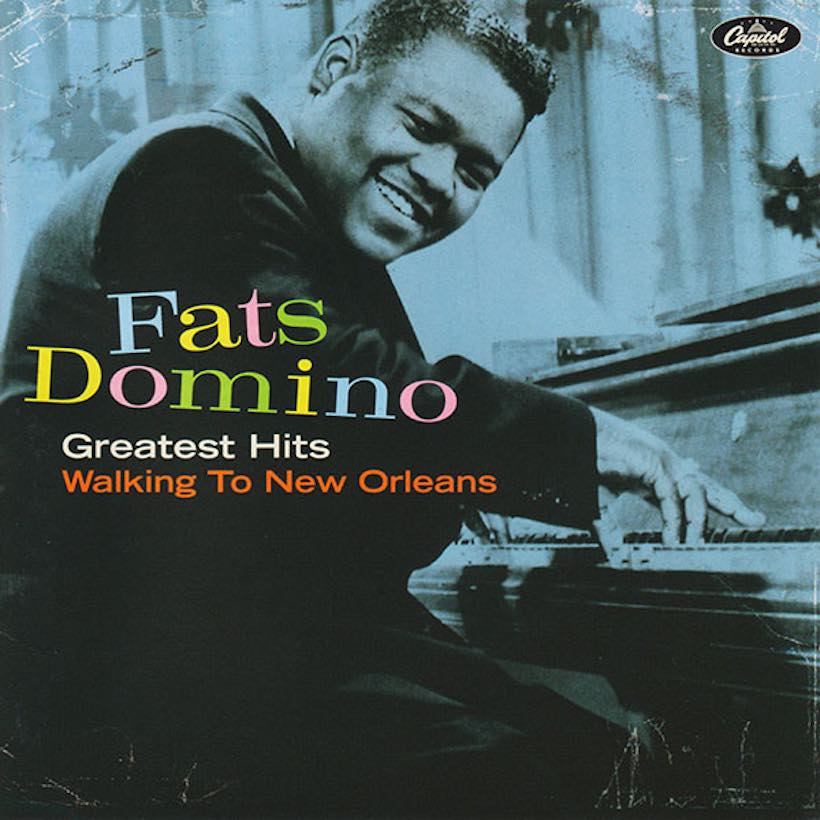 We were saddened to hear of the death last Thursday (11) of one of the key figures in the development of New Orleans music and the very birth of rock 'n' roll, Cosimo Matassa. He was 88.
Matassa won a Grammy for lifetime achievement in 2007, and was inducted into the Rock and Roll Hall of Fame in 2012, in recognition of his role in recording Fats Domino, Little Richard, Ray Charles, Big Joe Turner, Lee Dorsey, Sam Cooke, Dr. John and countless others at his J&M Recording Studio in New Orleans. The location, which housed four studios, was where Jerry Lee Lewis recorded his first demo.
Matassa engineered the vast majority of the R&B records made in the city for a generation, from the late 1940s through to the early 1970s, often working closely with producer Dave Bartholomew in the creation of the New Orleans sound. More than 250 singles that charted nationwide in the US are known to have been recorded at J&M, 21 of them certified gold. With a studio rate of $15 an hour to begin with, it became the desired recording location for labels such as Atlantic, Specialty, Chess, Savoy and many others.
Roy Brown's 'Good Rockin' Tonight,' seen by some as a contender for being the first rock 'n' roll record, was cut at J&M in 1947 (years before Jackie Brenston's 'Rocket 88'). Little Richard's 'Tutti Frutti' and 'Good Golly Miss Molly' were engineered by Matassa, as was Fats Domino's multi-million-selling catalogue Big Joe Turner's 'Shake, Rattle and Roll,' Lloyd Price's 'Lawdy Miss Clawdy,' Smiley Lewis' 'I Hear You Knockin',' Aaron Neville's 'Tell It Like It Is' and hundreds of other classics.
"He would set the knobs for the session and rarely moved anything," Dr. John said in John Broven's book, 'Rhythm and Blues in New Orleans.' "He developed what is known as the 'Cosimo Sound,' which was strong drums, heavy bass, light piano, heavy guitar and light horn sound with a strong vocal lead. That was the start of what eventually became known as the 'New Orleans Sound.'"
Format:
UK English