Listen To Mandy Moore's New Single 'Four Moons'
'In Real Life' is out May 13 via Verve Forecast.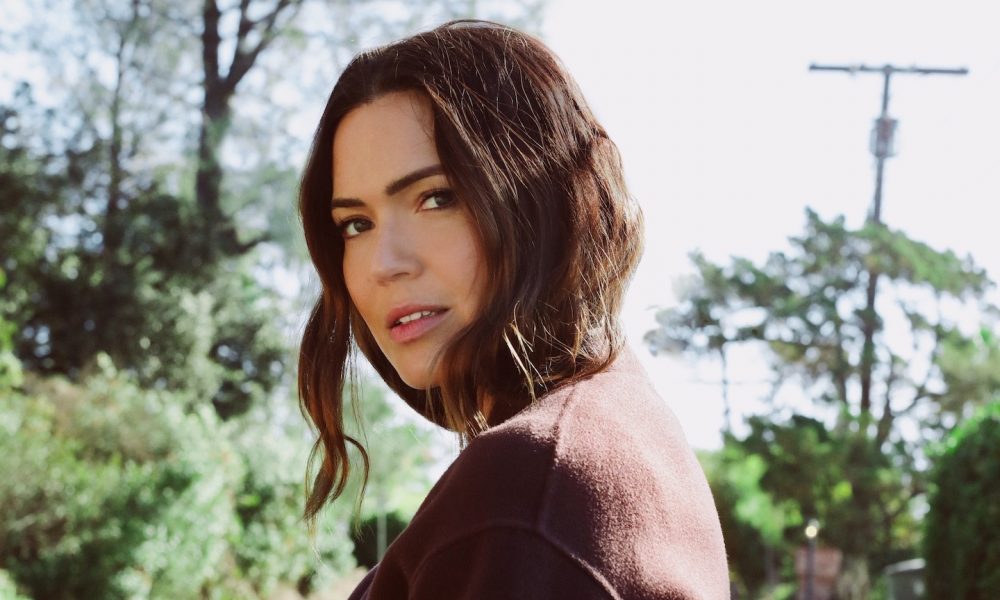 Mandy Moore is back with the new single "Four Moons" from her forthcoming full-length studio album In Real Life, out May 13 via Verve Forecast.
This summer, Moore will headline an extensive tour of North America in support of the new album. It is her first tour in over a decade and tickets are on sale now. The video is set to premiere exclusively on Facebook at 11:00am EST.
The acoustic-guitar-laced "Four Moons" is filled with heavenly harmonies and hypnotic B3 organ, while Moore spins a portrait of her life with her husband, Taylor Goldsmith of Dawes, proclaiming her affection with unbridled feeling in the lyrics: "I want to hold your hand/ A little too much/ Step on your toes/ Pull you in close/ Never really close enough."
Mandy shares, "It's about caring about someone so much and trying to savor every moment before it slips away to the next—things like our first Christmas together, or a meal we cooked that came out so wrong we just had to laugh about it. It's asking, 'Where did all the days go? When did everything start to feel like it was on fast-forward?,' and just wanting to squeeze him and our life together as tight as I can and not let go."
The new album, In Real Life, brings a heightened sense of self-possession to Moore's songwriting, imbuing each track with both detailed storytelling and lucid self-reflection. All throughout the album Moore suffuses her lyrics with an unguarded humanity that's undeniably tied to her philosophy as a songwriter. "To me it's all about staying open, staying aware, staying sensitive and empathetic to the people around me," she says.
Produced by Mike Viola (Andrew Bird, Ondara, Lori McKenna), the album expands on the whirlwind creative momentum Moore first set into motion on 2020's Silver Landings.