Listen To Margo Price's 'Downer Version' Of 'Letting Me Down'
The original edition of the song comes off Price's latest album, 'That's How Rumors Get Started.'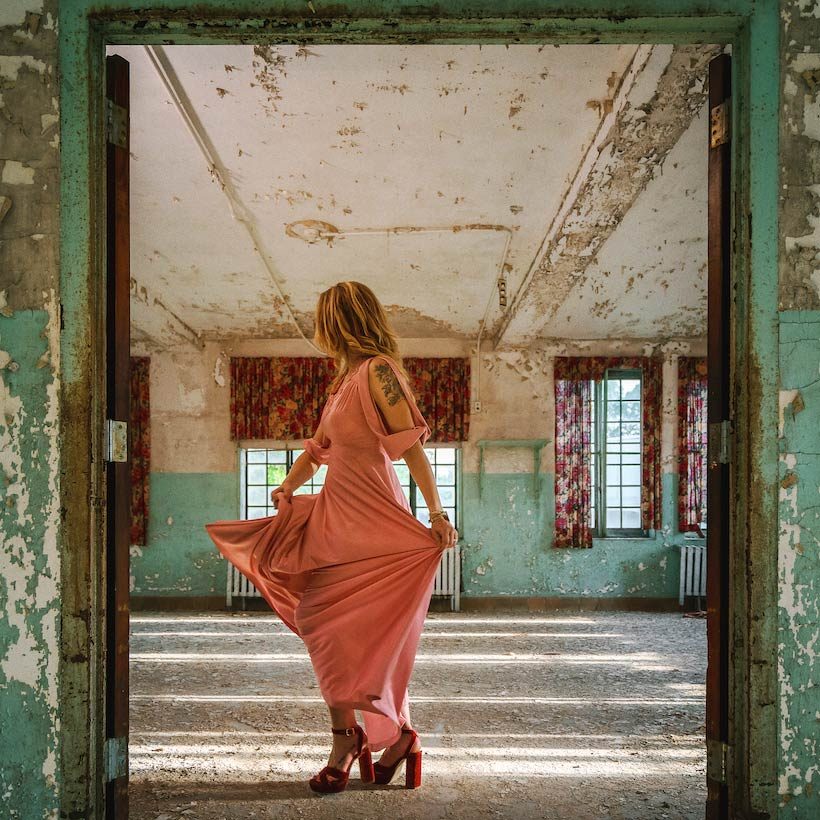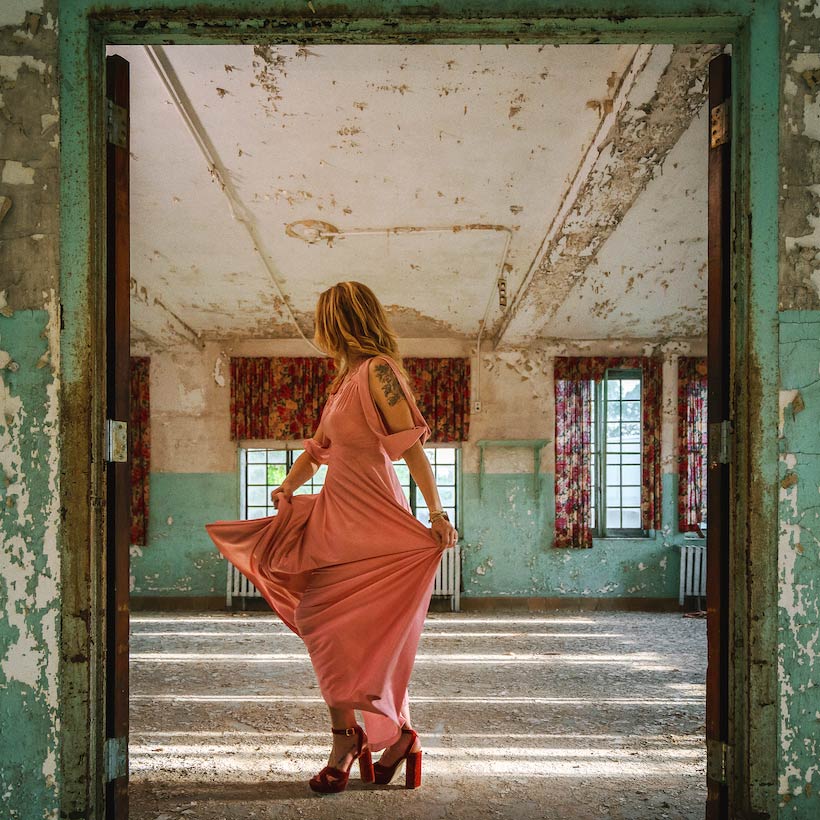 Margo Price shared an acoustic rendition of her song "Letting Me Down" – the original version of which appears on her new album, That's How Rumors Get Started. The reflective, stripped-down recording – which Price dubbed the "Downer Version" – paints the lively country tune in an entirely new light. You can check it out below.
Margo Price - Letting Me Down (Downer Version) (Official Video)
The song, according to a statement by Price "always made me picture two lonely teenage runaways trying to get away from maybe drug addiction and/or an abusive parent. The meaning has definitely changed through quarantine and isolation in a way that gives me chills 'everybody's lonely, oh babe, just look around.' I know I'm not the only one feeling that right now."
The artist wrote the song with her husband, Jeremy Ivey, who, she recalled, "came to me with the first verse and I knew I wanted to help him co-write and finish it. We each wrote a verse to our former high school friends and were thinking about all the f__k ups and heartbreak on the way."
She continues, "We wrote the end of the chorus to have a double meaning of either 'you got a way of doing things' or 'you got away,' like the one that got away. Sometimes it feels like Jeremy and I are the runaways [and] we're the ones who got out of living a normal life and getting stuck in our small towns at dead-end jobs we hate."
In June, ahead of That's How Rumors Get Started, Price released a video for the album version of "Letting Me Down." The visually-stunning clip, in which Price is seemingly cloned, was shot during in quarantine while abiding by strict social distancing rules.
In an earlier statement, director Kimberly Stuckwisch described that for the video's concept, "We wanted to speak to what was going on at that moment, to a world that was/is shut down, to the fear we all feel, and to the hope of breaking free." The visual also features choreography by Price's sister Kylie.
Since its release, the single has rapidly risen to be a new fan favorite – garnering over 600,000 streams and becoming the artist's No.1 most-streamed song.
Just weeks ago, Price shared another alternate take of a song off her album – the "Synthophonic" version of "I'd Die For You." The recording transformed the guitar-heavy track into a lush, orchestrated piece that highlighted Price's vocal abilities.
That's How Rumors Get Started is available now. Buy or stream it here.