Marilyn Manson Records Cover Of 'Cry Little Sister' From 'The Lost Boys'
The shock rocker recorded the song for the soundtrack of the forthcoming 'X-Men' movie 'The New Mutants'.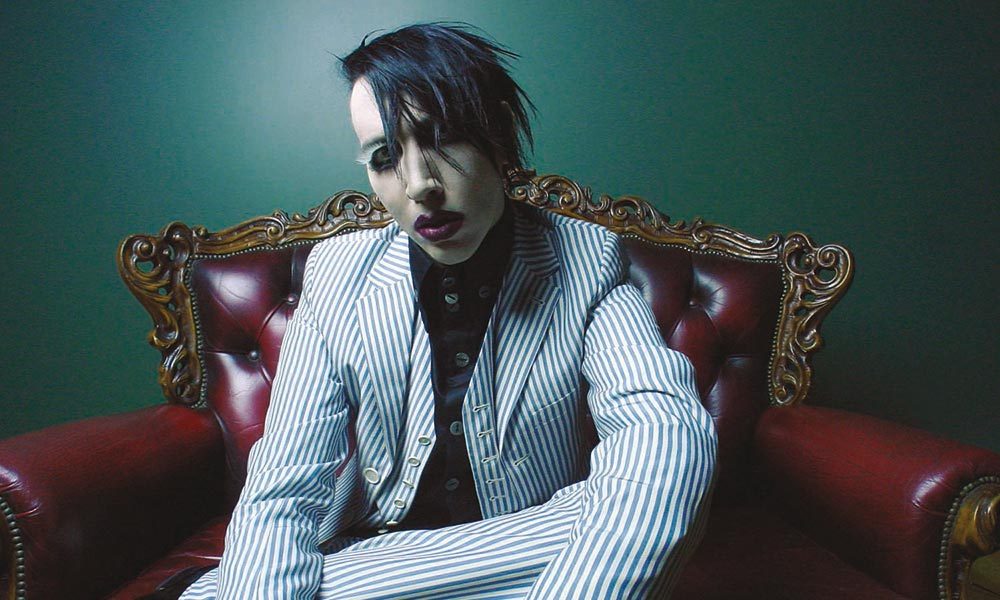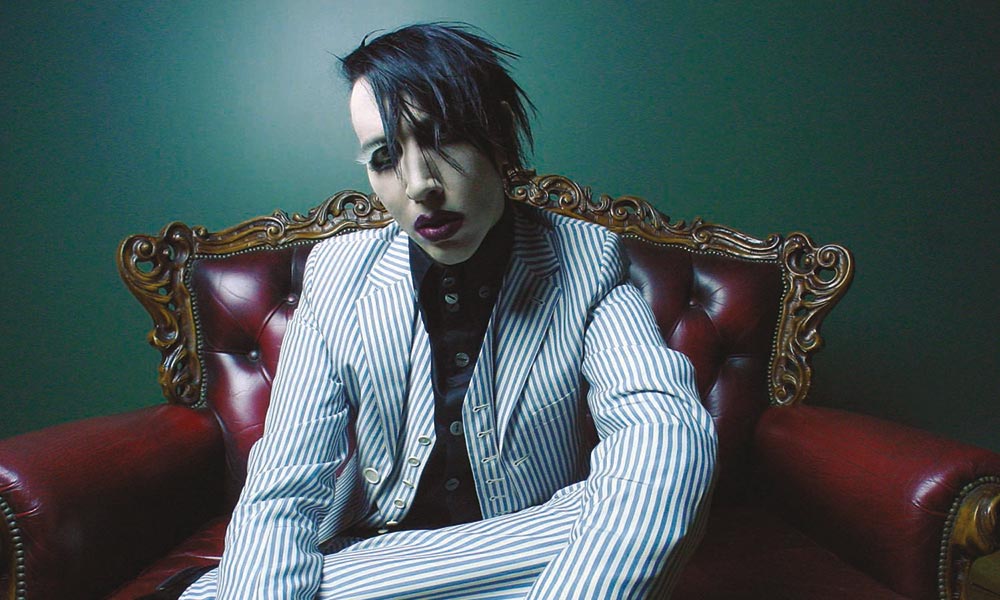 Marilyn Manson has recorded a version of Gerard McMahon's Cry Little Sister, which is best known as the theme to the 1987 cult classic The Lost Boys. Manson's take of the song has just been released and you can hear a preview of it below. The shock rocker recorded the song for the soundtrack of the forthcoming X-Men movie The New Mutants, which is slated to hit cinemas in August 2019.
Manson has reportedly already filmed a video for his version of Cry Little Sister with director Bill Yukich. The singer teased the clip on Instagram in May, describing it as "a supernatural experience", but the video has not as yet surfaced.
Marilyn Manson - Cry Little Sister
McMahon wrote 'Cry Little Sister' (under the pseudonym Gerard McMann) with Michael Mainieri and performed the song for the 1987 soundtrack to the film The Lost Boys. In a 2013 interview, McMahon revealed that he wanted the song "to be about the longing for family from a rejected youth's perspective, which I went through myself and that many of us have felt."
Directed by Joel Schumacher, The Lost Boys is about two brothers who move to California and end up fighting a gang of young vampires. The title is a reference to the Lost Boys in J. M. Barrie's stories about Peter Pan and Neverland, who, like the vampires, never grow up. The movie's stars included Jason Patric, Kiefer Sutherland, Corey Haim, Edward Hermann and Dianne Wiest and the soundtrack album also went on to peak at number 15 on North America's Billboard 200.
Over the years, Marilyn Manson has released a number of covers, including his versions of the Eurythmics' 'Sweet Dreams (Are Made of This)', Gloria Jones' northern soul stomper 'Tainted Love' popularized by Soft Cell and Depeche Mode's 'Personal Jesus'.
Elsewhere in Marilyn Manson news, the shock rocker and the illustrious Rob Zombie will join forces for the Twins of Evil – The Second Coming tour of North America this summer. The 29-date trek will kick off in Detroit on 11 July.
Explore Our Marilyn Manson Artist Page. 
Format:
UK English