Maroon 5 Announce Additional Dates For 2020 Mexico And South American Tour
These upcoming tour dates will see the LA-based group playing four dates in Brazil as well as Mexico and Chile.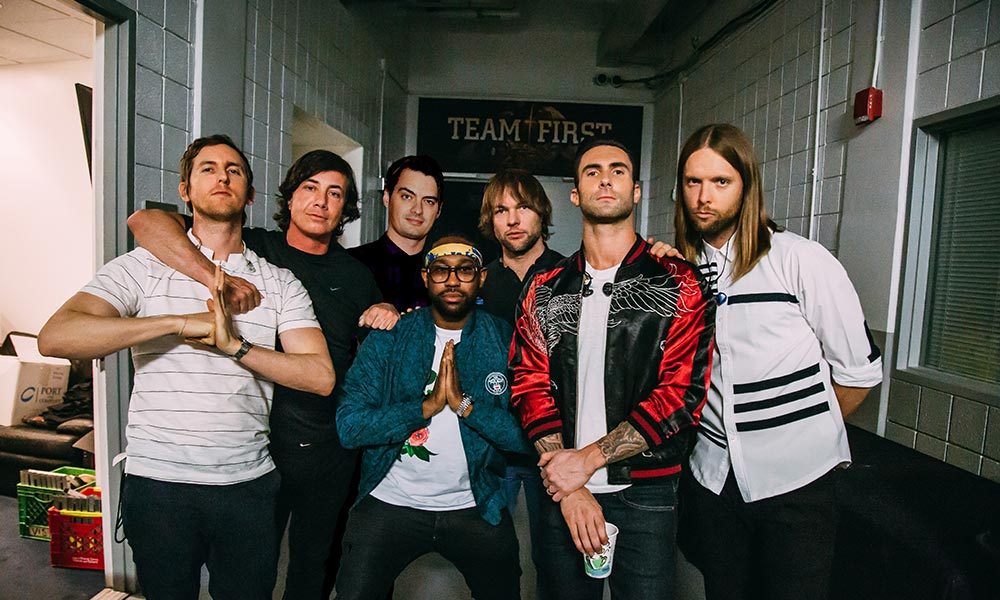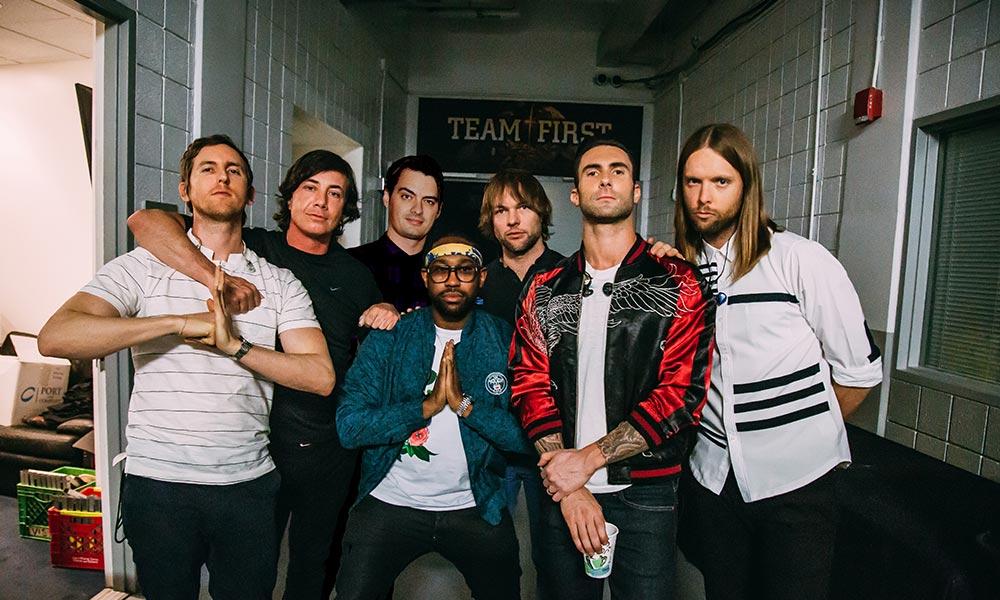 Maroon 5 have announced additional dates for their upcoming 2020 South American tour produced by Live Nation. These upcoming tour dates will see the group playing four dates in Brazil as well as Mexico and Chile.
Tickets for the tour are set to go on sale to the general public on Thursday, 28 November. For more information, see the tour dates below and visit the band's official website.
The band's most recent single, 'Memories' (released through 222 Records/ Interscope Records) marks the first new music from the Los Angeles band since the release of their global anthem 'Girls Like You.' Following its release,  'Memories' quickly claimed Maroon 5's 22nd appearance on the Billboard Hot 100's Top 40.
The track is currently standing at No.9 on the Billboard Hot 100 chart and rising, marking the band's 15th top 10 on this chart, which lands 15 years after their first Top 10 (This Love) hit in April 2004. Additionally, 'Memories' is currently at No.10 on the Billboard Top 40, making it the band's 21st Top 10 No.5 on Billboard Hot AC chart, the band's 25th Top 10, and also the No. 2 Global track on Spotify and No. 8 US track.
Maroon 5 have staked their claim as not only one of pop music's most enduring artists, but also one of the 21st century's biggest acts. To date, the universally renowned Los Angeles band have achieved three Grammy Awards and sold over 56 million albums, 328 million singles worldwide and earned gold and platinum certifications in more than 35 countries.
Maroon 5 play the following South American tour dates in 2020:
Feb 23: Mexico City, MEX, Foro Sol
Feb 28: Santiago, CL, Estadio Nacional
Mar 1: Sao Paulo, BRA, Allinaz Parque
Mar 3: Brasilia, BRA, Estadio Mane Garrincha
Mar 5: Recife, BRA, Esplanada do Classic Hall
Mar 7: Rio de Janeiro, BRA, Estacionamento Jeunesse Arena
Mar 10: Montevideo, UY, Estadio Centenario
Mar 12: Buenos Aires, ARG, Campo Argentino de Polo
Mar 14: Bogota, COL, Parque Salitre Magico.
Listen to the Best of Maroon 5 on Apple Music and Spotify.
Format:
UK English