Maroon 5, Travis Scott And Big Boi Confirmed To Play Super Bowl 2019 Half Time Show
Maroon 5 are set to play the Super Bowl LIII (53) half-time show along with special guests Travis Scott and Big Boi at the Mercedes Benz Stadium in Atlanta.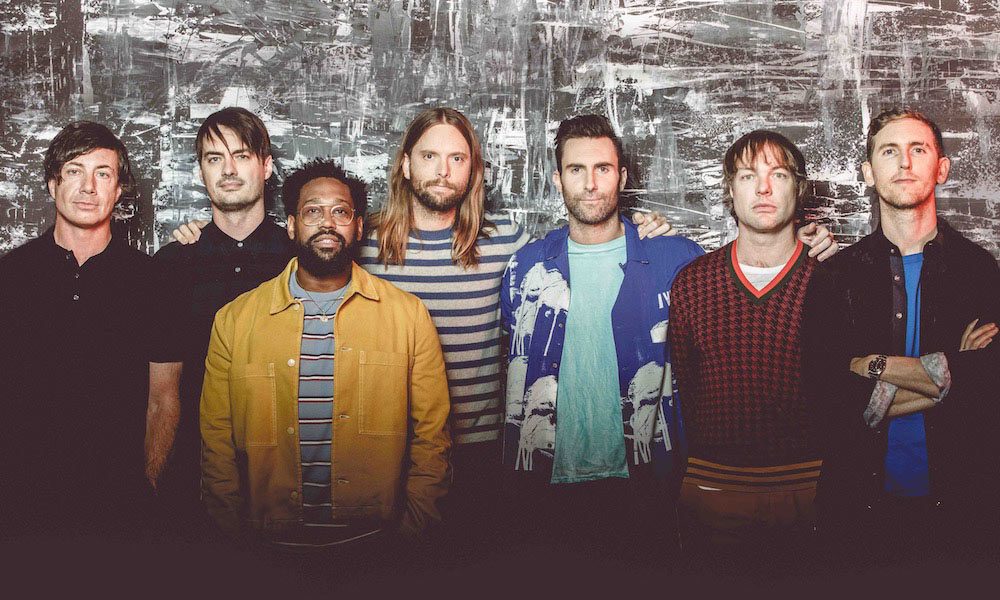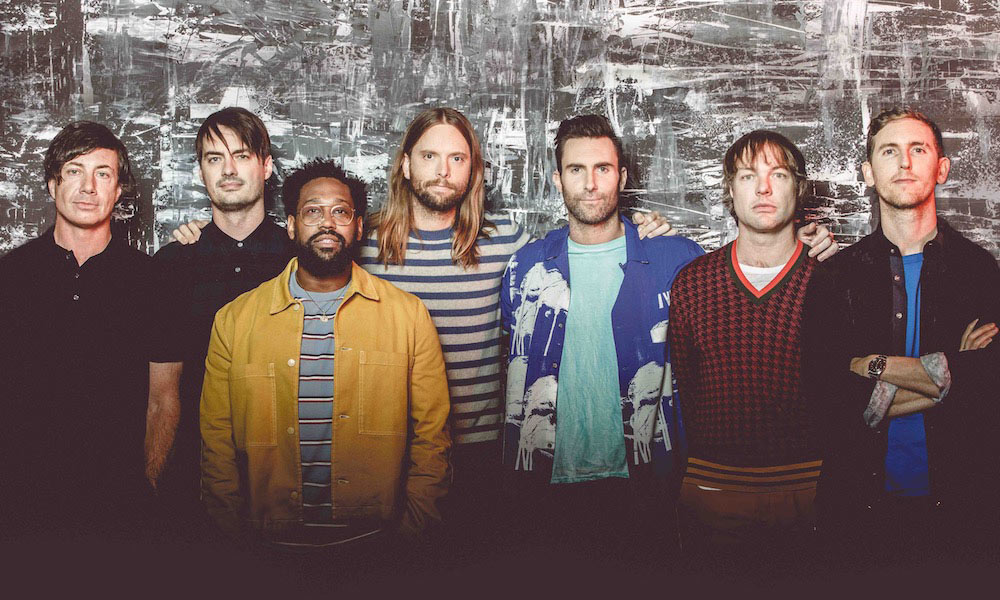 The NFL, CBS and the band themselves have confirmed that Maroon 5 will be playing the prestigious Super Bowl Half Time Show at Super Bowl LIII, which will take place on 3 February at the Mercedes Benz Stadium in Atlanta, GA. The Grammy Award-winning band will be joined by special guests rapper Travis Scott and Atlanta native Big Boi from the pioneering hip-hop duo Outkast.
Rumours have been rife that the band would be appearing since September, but they have not been officially confirmed for the event until now.
Super Bowl LIII, the 53rd Super Bowl and the 49th modern-era National Football League (NFL) championship game, will decide the league champion for the 2018 NFL season. This will be the third Super Bowl in Atlanta, with the city having previously hosted Super Bowl XXVIII in 1994 and Super Bowl XXXIV in 2000 at the Georgia Dome.
Half time shows are a tradition during American football games at all levels of competition. Entertainment during the Super Bowl, the annual championship game of the National Football League (NFL), represents a fundamental link to pop culture.
As the Super Bowl itself is typically the most-watched event on television in the United States annually, the halftime show has been equally-viewed in recent years: the halftime show of Super Bowl XLIX (2014) featuring Katy Perry was viewed by 118.5 million, as part of an overall telecast that peaked at 120.3 million at its conclusion—the most-watched television broadcast in U.S. history.
The NFL claims that the Super Bowl LI halftime show, with Lady Gaga was the "most-watched musical event of all-time," citing a figure of 150 million viewers based on the television audience, as well as unique viewership of video postings of the halftime show on the league's platforms, and social media interactions.
Maroon 5 follow 2018 halftime performer Justin Timberlake. Other big names who have previously starred during the halftime show include Tom Petty, The Rolling Stones, Katy Perry, Michael Jackson, Coldplay, Bruno Mars and Beyoncé.
Listen to the best Maroon 5 songs right now.
Format:
UK English