Marti Pellow Announces His Departure From Wet Wet Wet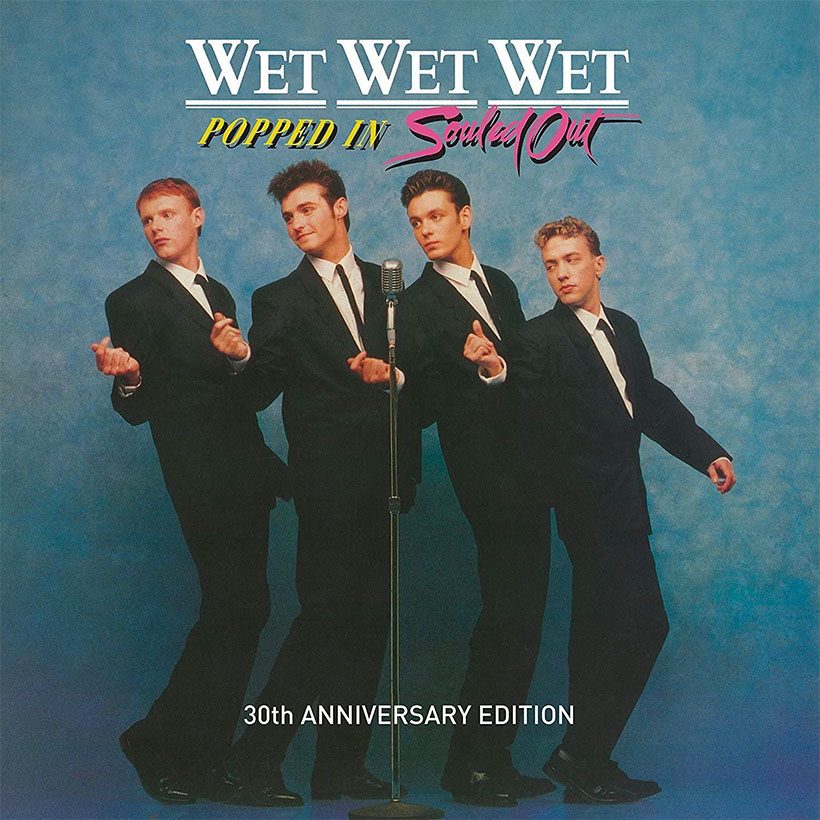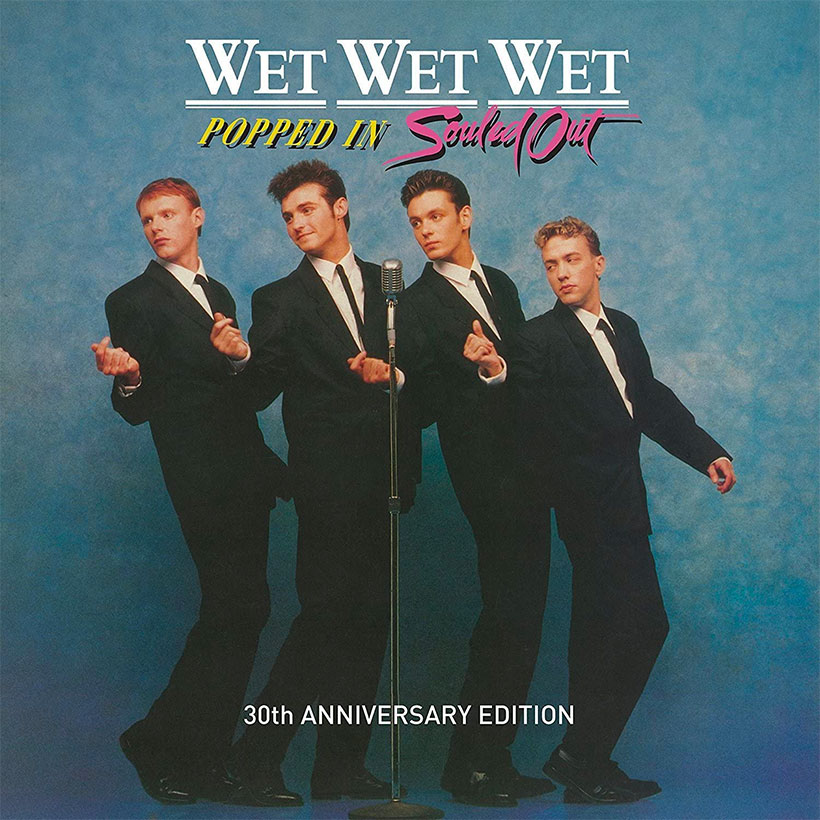 Marti Pellow has announced his departure from Wet Wet Wet to work on his a solo career as a songwriter and actor. Pellow, the band's lead vocalist, also founded the band in their native Clydebank in 1982.
Wet Wet Wet just finished a massive series of three shows, the last of which, in Edinburgh on 15 July was to celebrate the band's 30th anniversary. This show could potentially be the last time Pellow will be joining his bandmates from the chart-topping Scottish group.
The Scottish popsters' last studio album was released in 2007 titled Timeless whereas Pellow's latest solo work, Mysterious, was released March this year.
Speaking about his new direction, Marti Pellow said: "I will be spending more time on my solo work – performing concerts, acting and my own songwriting – as an artist I feel a lot more settled in this world".
"When I started in Wet Wet Wet I gave it 100% of my heart and soul and that's what it demands and that is also what the fans demand", Pellow continued. "And if I can't do that because my focus is elsewhere, then this is not fair on the fans or the rest of the guys in the band".
Pellow is currently working on a new stage musical with long-term collaborator and producer Grant Mitchell.
Wet Wet Wet released their first studio album, Popped In Souled Out in 1987. Featuring four UK hits, 'Wishing I Was Lucky', 'Sweet Little Mystery', 'Angel Eyes (Home & Away)' and 'Temptation', it topped the UK charts in January 1988 and eventually sold over three million copies.
The band later scored their biggest hit with their cover of The Troggs' 'Love Is All Around in 1994. Also featured on the soundtrack to the hit movie Four Weddings And A Funeral, it was a huge international success. The song was inducted in the Guinness Book of Records after a 15 week run at the top of the charts, a record only beaten by rapper Drake in 2016 with his track 'One Dance'.
Explore Our Wet Wet Wet Artist Page
Format:
UK English