Marvin Gaye Has The U.K.'s Motown Favourite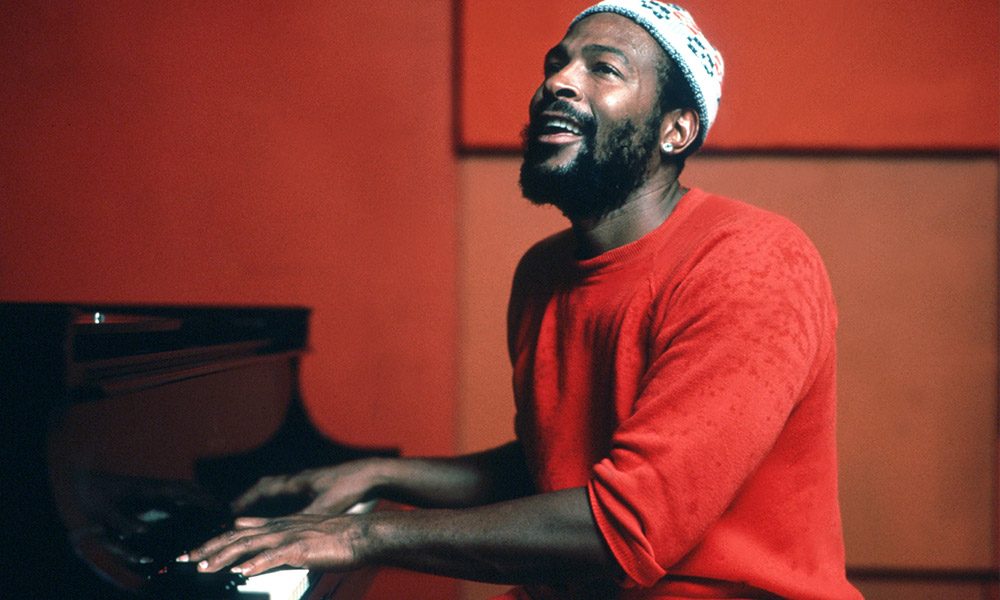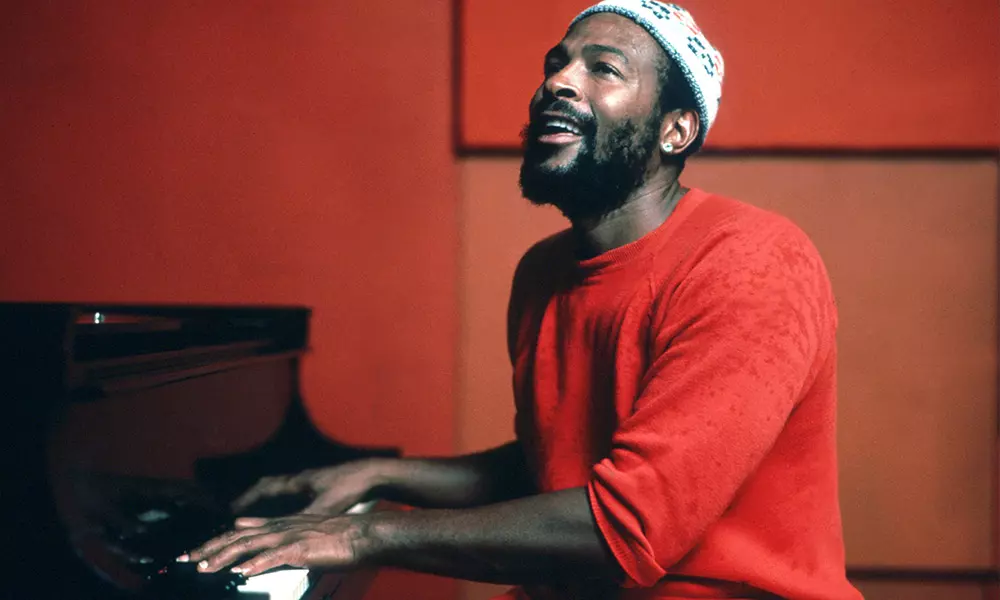 ITV's documentary 'The Nation's Favourite Motown Song,' aired in the UK last night (Sunday 6th), culminated in the revelation of the Tamla track that won the vote for that title among the broadcaster's panel of viewers. And the winner was…Marvin Gaye's 1968 classic 'I Heard It Through The Grapevine.'
The song, written by Norman Whitfield and Barrett Strong, had been a major R&B hit for Gladys Knight & the Pips in 1967, but late the following year, Gaye made the song his own and ruled the charts with it: his version topped Billboard's pop and R&B charts for seven weeks each. After arriving in the UK bestsellers in February 1969, it topped the bestsellers for three weeks in March and April and became a top ten hit there again in 1986.
The show featured contributions both from Motown stars such as Otis Williams of the Temptations, Duke Fakir of the Four Tops, Mary Wilson of the Supremes and Martha Reeves, and many of the lesser-celebrated writers and producers of the label's golden age. The 40-track double CD 'The Nation's Favourite Motown Songs,' featuring the 20 numbers in the ITV documentary plus another 20 hits, is released today by Universal. Motown historian Adam White, who also took part in the programme, tells uDiscover: "It's impossible to pick one Motown masterpiece above another, but evidently 'Grapevine' has stolen many hearts and minds in Britain. "What was particularly pleasing about 'The Nation's Favourite Motown Song' was the lengths the programme-makers went to find people behind the scenes, such as Ivy Hunter, Paul Riser and Mickey Stevenson. Danya Hartwick, even. Who knew who played the piccolo on 'Reach Out I'll Be There'? Now we do."
Click here to buy the album (UK only) or fantastic Motown boxsets from the uDiscover store!
Format:
UK English