McCartney, May, Blur, Coldplay & More In Star Boot Sale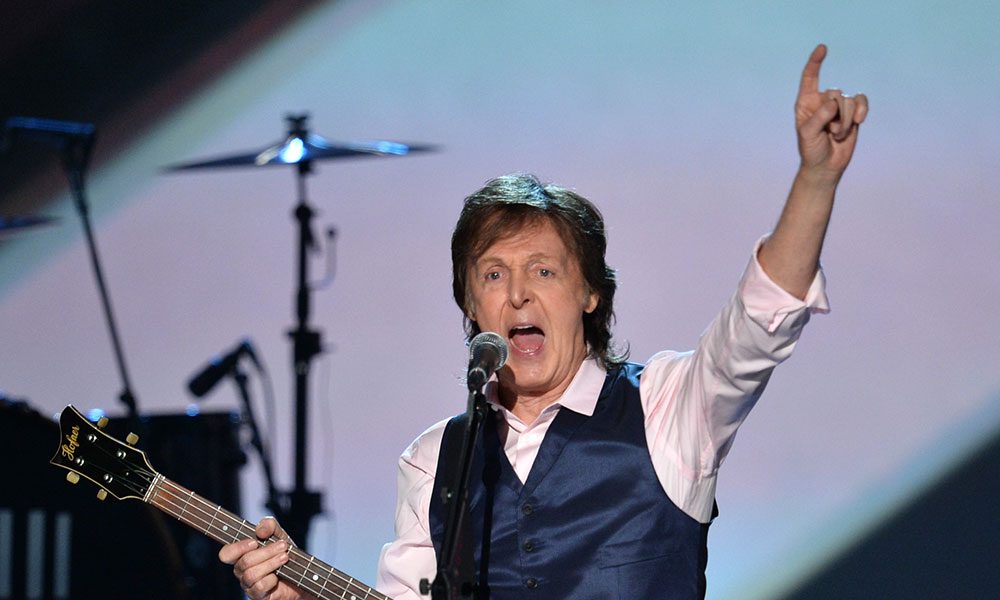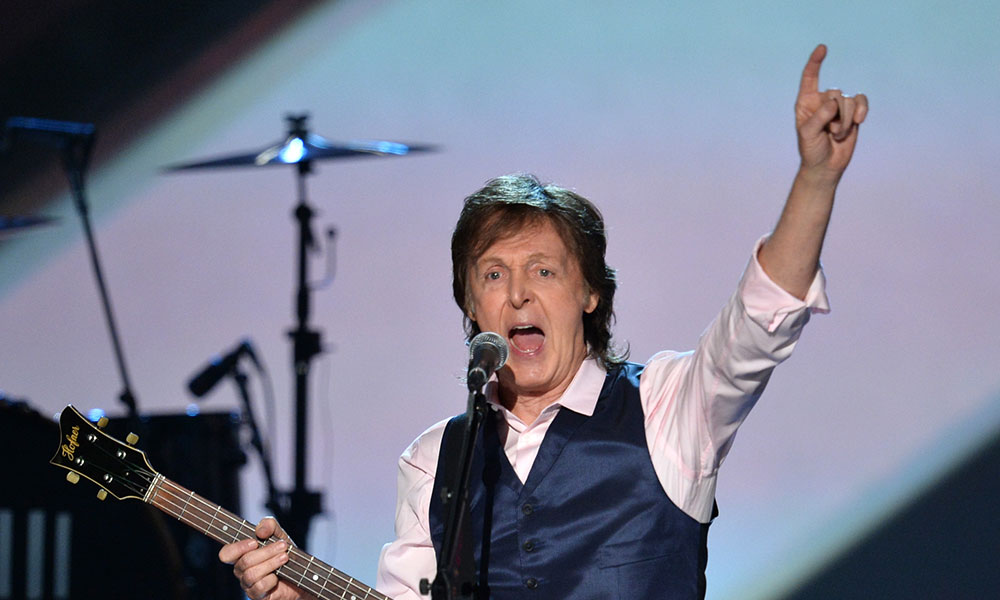 An impressive array of musicians, actors and artists have donated unique personal memorabilia for Star Boot Sale, an eBay auction to benefit refugees of the conflict in Syria. Items include as a jewellery box from Paul McCartney; a signed guitar from Coldplay; the jacket worn by Arctic Monkeys frontman Alex Turner at the BRIT Awards 2014; and the 'Magic Whip' ice cream van used by Blur on stage in Hyde Park this summer. Those and many other artefacts are up for public bid in the auction, which closes at 9pm GMT tonight (6 December). All proceeds will go to the International Rescue Committee (IRC).
The campaign is being headed by Blur drummer and respected industry figure Dave Rowntree, who was moved by the plight of refugees and the recent terrorist attacks on Paris. "The Bataclan is part of the DNA of the European music industry. I've played there, as have most of the musicians I know," he says. "Now, more than ever, we must show our support for the men, women and children who are fleeing terror in Syria because [in the Paris attacks], we all saw what that terror looks like."
The IRC is providing much-needed emergency assistance for refugees in Syria and across the region in Lebanon, Jordan, Iraq, and Turkey. "After nearly five years of conflict in Syria, four million people have fled their homes and are seeking safety in neighbouring countries in the Middle East," Rowntree continues: "With winter approaching the crisis will become even more desperate. We want to raise money to buy winter kits for refugees, containing warm clothes, blankets and bedding. All proceeds will go directly to those in need."
Other attractive items in the auction include signed album artwork and a collection of LPs from Noel Gallagher; a signed photograph, DVD and other pieces from Brian May of Queen; a pair of Bubishliky shoes donated by Lianne La Havas; an acting lesson with Mark McGann; a guitar lesson with Vaccines lead guitarist Freddie Cowan; a Burberry sheepskin coat from Marcus Mumford of Mumford & Sons; a dress designed by Victoria Beckham, donated by Beverley Knight; and further items from McCartney such as a personal milk jug and two clothing tops from the Beatles' Love production by Cirque du Soleil, and in another lot, a vintage MTV varsity bomber jacket.
The IRC is partnering with eBay for Charity for the Star Boot Sale, and you can find the full list of the exclusive items here, or visit the Star Boot Sale site for more information. You can also follow @IRCuk on Twitter for updates and tweet using #starbootsale
Format:
UK English