Megadeth Hint At A Special Update Of Debut Album 'Killing Is My Business…'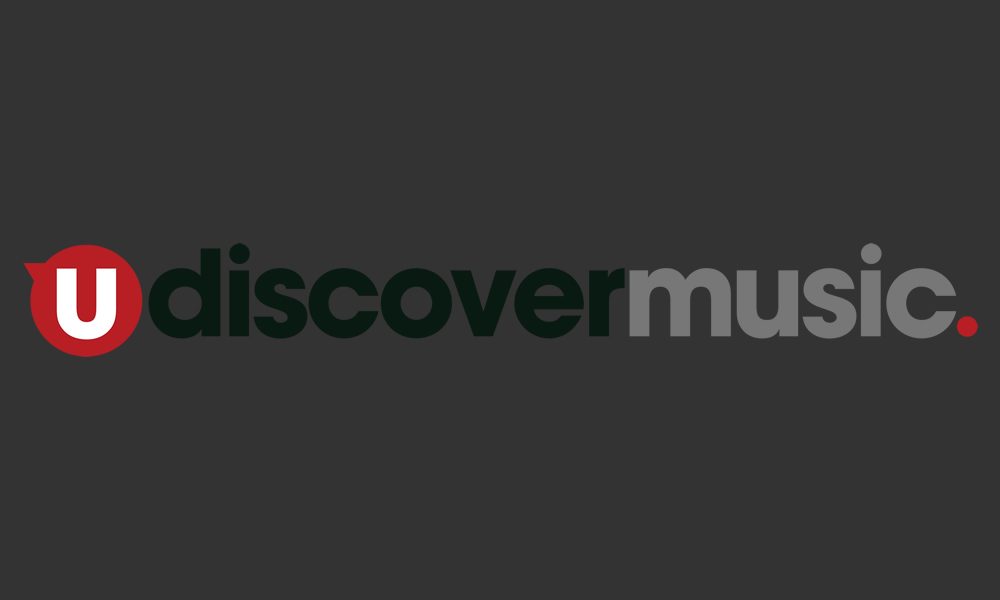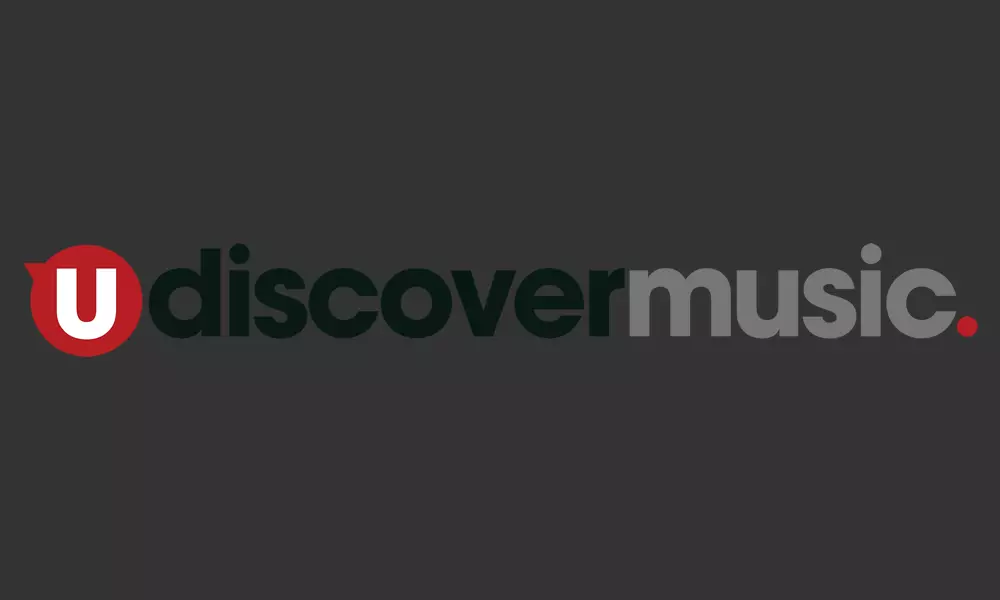 Megadeth frontman Dave Mustaine recently hinted that the band have something special lined-up for a possible new edition of their 1985 debut Killing Is My Business… And Business Is Good!.
Mustaine recently undertook a Q&A session on Twitter, during which he first told a fan: "We have plans for something with Killing Is My Business… coming up I'm sure you will like."
In response, another fan chimed in with: "I imagine a re-recording with [guitarist] Kiko [Loureiro] and [drummer] Dirk [Verbeuren]… Am I wrong?" Mustaine initially replied to this query with "Well, yes" but then said, "No."
Megadeth's debut album, released in June 1985, Killing Is My Business… was originally issued by New York City-based Combat Records, known for releasing vinyl by hardcore punk acts such as Circle Jerks and Agnostic Front. Though made on a low budget, the record was critically acclaimed and has since been cited for its role in establishing thrash metal as an authentic subgenre of heavy metal. However, the band were never entirely satisfied and this is not the first time Mustaine has raised the possibility of the band re-recording the album. Back in November 2015, he was asked whether persistent rumours of Megadeth preparing a reissue of Killing Is My Business… were true.
"It's not a rumour," he replied at the time. "It's the 30th anniversary of it, so they wanted to remix it, and I thought it would be better if we just completely re-recorded it with this new line-up [which at the time featured Chris Adler on drums], 'cause I think that would be really exciting, but we were in the process of making the new record [studio album Dystopia]."
Another topic which came up during the Twitter Q&A session was the possibility of a live album coming out culled from Megadeth's Dystopia Tour, to which Mustaine replied: "We are discussing it and I will confirm as soon as I can."
Click here to explore our Megadeth Artist Page
Format:
UK English