Megadeth To Embark On Inaugural 2019 Megacruise
Dave Mustaine and company promise fans they will be "thrashing through the Pacific" next year.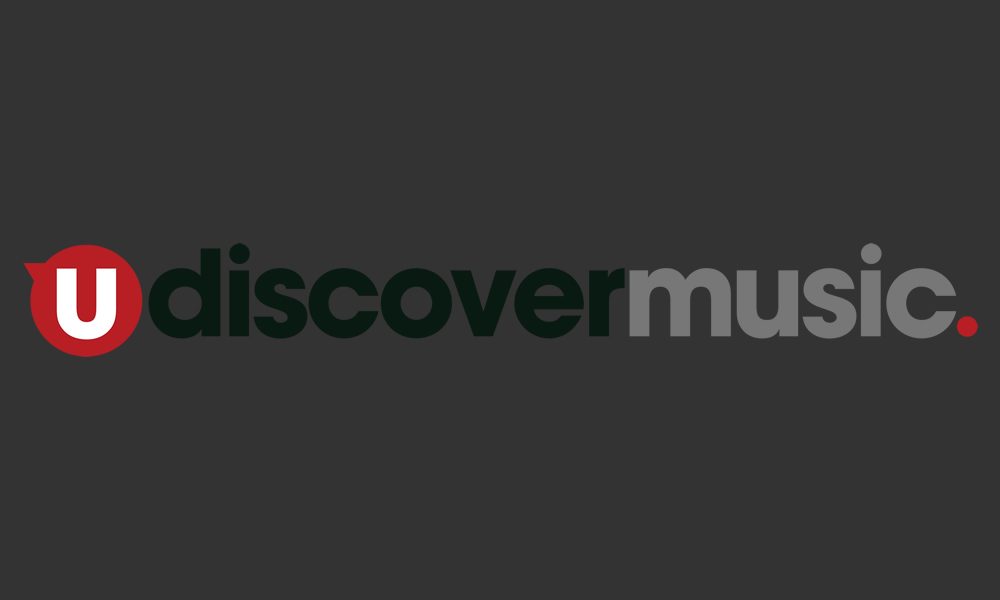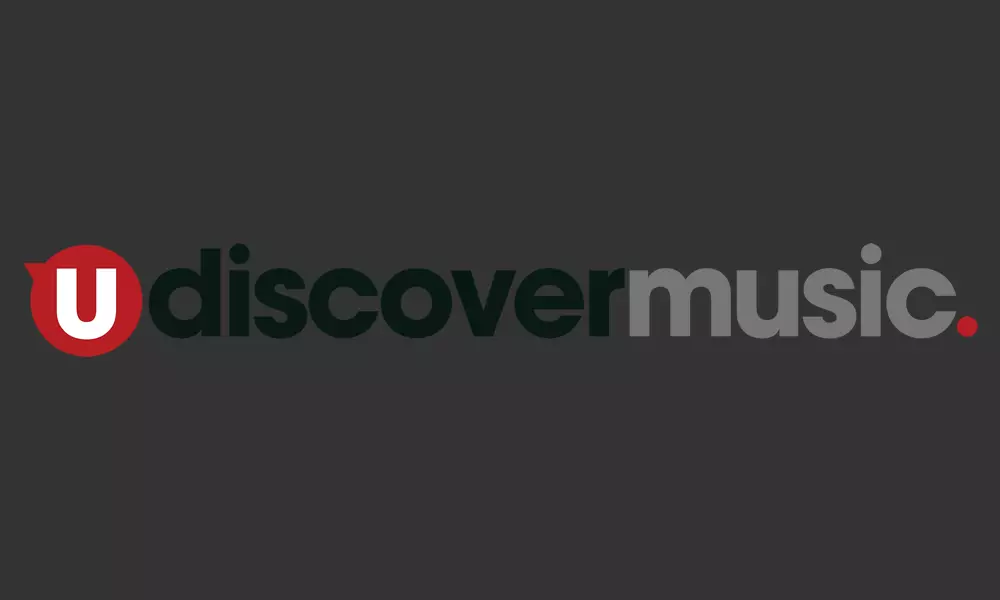 Megadeth have announced plans to hold their first-ever Megacruise. The thrash metal legends are the latest band to organise their own floating music festival, joining the likes of Kiss with their Kiss Kruise and the Yes-curated Cruise To The Edge.
While Megadeth have yet to confirm the bands who will be joining them on the high seas, they say they'll be "thrashing through the Pacific" in 2019. Fans wishing to learn more are encouraged to join the Megacruise mailing list, where further details will be revealed in due course.
Elsewhere in Megadeth news, the band have been working on the follow-up to 2016's Dystopia, with vocalist and guitarist Dave Mustaine reporting last month that the chances of a release next year is "probably 95%."
Mustaine told Guitar World: "All the band members are at home writing stuff and putting it in the same spot, keeping all the riffs centralised in one place. And anybody can access anybody's stuff. Then once we're done, I'll start assembling everything."
Pressed if fans can expect to see new Megadeth music in 2019, Mustaine replied: "Absolutely. For sure. A whole new record, I would say the chances are probably 95%. And at least one new song, I'd say it's 100%. No question."
In June, Megadeth revisited their debut album Killing Is My Business… And Business Is Good, which was brought up to date to match Mustaine's original vision for the 1985 record.
Recalling the recording of Killing Is My Business…, Mustaine told Guitar World: "Killing Is My Business also is indicative of a moment in American heavy metal where musical boundaries were being smashed with seemingly every new release, and [Megadeth] were all too happy to be right there on the frontlines.
"When our record and [Metallica's] Ride the Lightning and the Slayer record and the Anthrax record were all out, that was one of the coolest times to be alive," Mustaine continued. "Metal was huge and we were having so much fun. For Megadeth, that was kind of like our senior year. And Killing Is My Business was kind of like a summing up of everything about growing up for us."
Explore Our Megadeth Artist Page.
Format:
UK English