Watch Melissa Etheridge's Spirited 'In My Room' Set
The artist shared a track off her newest album, 'The Medicine Show', plus a classic hit, for the 'Rolling Stone' IGTV series.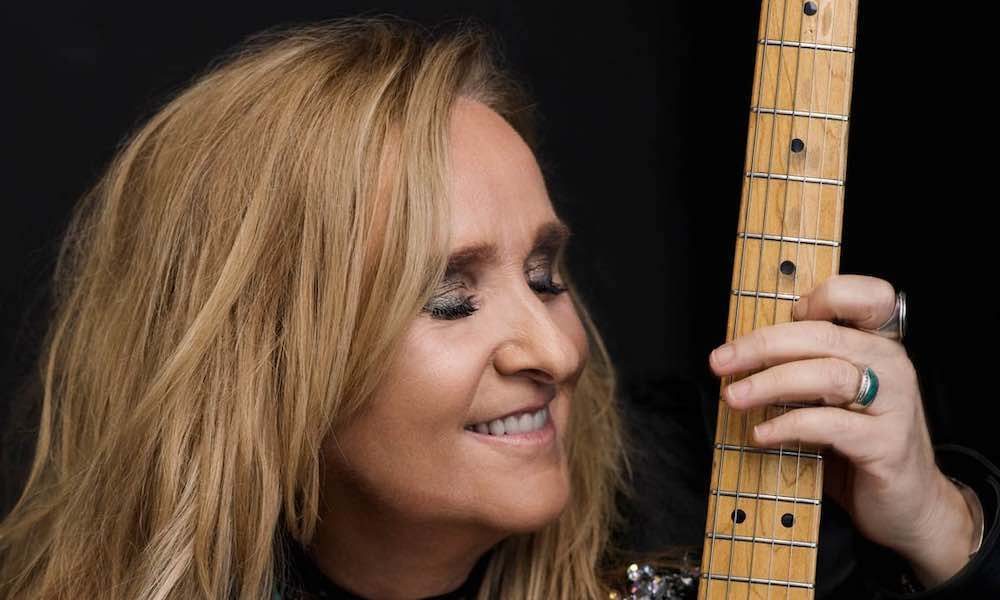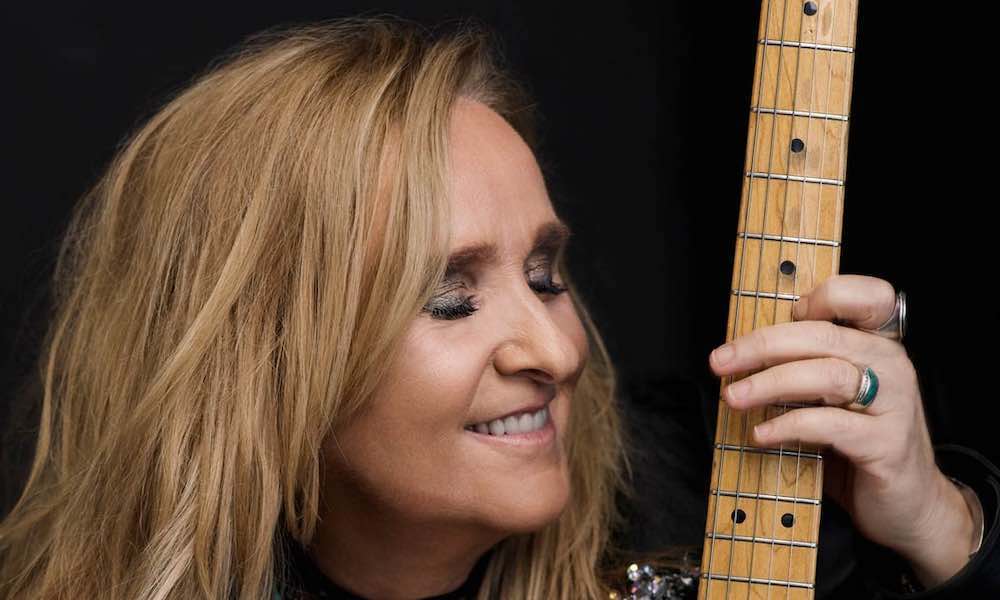 Melissa Etheridge performed an acoustic set today for Rolling Stone's IGTV series In My Room. The singer, songwriter and activist shared a classic song – her 1993 hit, 'Come To My Window' – as well as the more recent 'Human Chain', off her newest album, The Medicine Show.
As Etheridge opened with 'Human Chain', from her home in Los Angeles, she explained that the song is "About how we're all connected through our great diversity". The lyrics "Time to come together, time for me to see/My brothers and my sisters, just another part of me", feel more timely than ever, amid the ongoing protests across the US and the world.
As she played the opening chords to her Grammy Award-winning song, 'Come To My Window' –off 1993's Yes I Am – Etheridge referenced life in COVID-19-induced lockdown. "Sending out love to everyone who's been singing this song too much", she said, "Because their friends and neighbours and loved ones can only come to their window."
A trailblazer in the LGBTQ+ community, Etheridge can also be heard on Amazon Music throughout June as part of their extensive Pride Month programming. The singer-songwriter, along with Tegan And Sara and Kim Petras, will narrate the inspiring stories of LGBTQ+ leaders, when prompted on Alexa. The artists also worked with Amazon Music to curate the soundtracks behind the stories they tell. In a statement late last month, Amazon Music label relations manager John Farrey called it "Equal parts riot and remembrance".
Released in 2019, The Medicine Show marks Etheridge's 15th studio album, and her first collection of original material since 2014's This Is M.E. Produced by John Shanks (Keith Urban, Bon Jovi, Kelly Clarkson), the album's 11 tracks were recorded largely live in the studio, while the artist aimed for a 90s rock vibe. In her poignant lyrics, Etheridge addressed such universal themes as renewal, reconciliation, reckoning, compassion and healing.
Listen to the best of Melissa Etheridge on Apple Music and Spotify.
Format:
UK English