Watch The Heart-Warming Video For Melody Gardot & Philippe Powell's 'A La Tour Eiffel'
The new clip was produced by Partizan and directed by Gaëlle & Melody Gardot.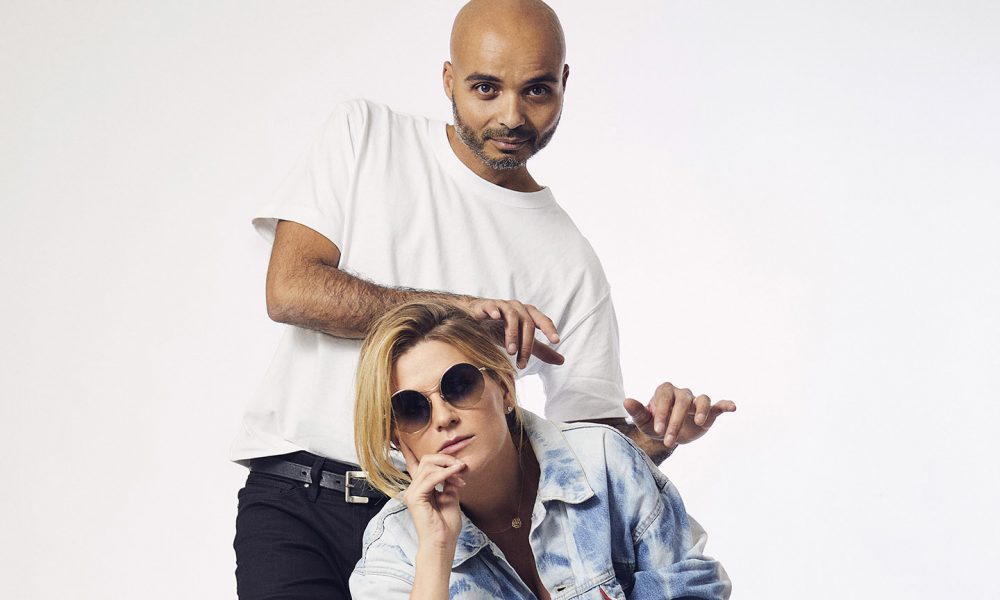 Melody Gardot has unveiled the video for her new song "Á La Tour Eiffel" taken from Entre Eux Deux, her sixth studio album, which was released on May 20 on Decca Records. On the album, Gardot joins forces with French-born, composer and pianist Philippe Powell (son of Baden Powell) for her first ever studio album in duo.
The heart-warming new video for "A La Tour Eiffel" (produced by Partizan and directed by Gaëlle & Melody Gardot) showcases Powell's expertise at the piano in front of a gleaming Eiffel Tower partnered with the gentle touch of Gardot's vocals as she saunters across the capital. You can watch it below.
Melody Gardot, Philippe Powell - À La Tour Eiffel
Challenging themselves to create on the clock, these two artists came together for a period of two weeks for the Entre Eux Deux album sessions, writing all hours of the day, sharing melodies, motifs, and lyrics. While original songs were the main objective, paying tribute was also part of the game. Revisiting the legacy of Powell's father (Brazilian composer/guitarist Baden Powell) these two proudly carry the Franco-Brazilian torch that was lit so many years ago between celebrated artists Pierre Barouh, Vinicius de Moraes, and Baden Powell.
Gardot explains, "If I had to sum up the record in a few words, I'd say this record is a dance between two people who love and value the same things: deep poetry and solid melodies" explains Gardot. "The title 'Entre Eux Deux' (loosely translated as "between us two") stands true; it is a peek into the world of two artists who just really dig each other…we hope you dig it too".
Philippe Powell adds, "This record is the most wonderful gift a pianist-composer could ever dream of. To write and perform in duo with one of the great artists of our time is the greatest musical experience I have ever had. I am profoundly grateful to Melody, for her love, her trust, her guidance, for bringing out the best within me, and for tireless efforts, and countless hours of hard work to produce this beautiful record."
Entre Eux Deux is an impeccably crafted collection of songs shining a spotlight on both artists in their lane as composers and performers. Gardot's mellifluous vocals, Powell's consummate piano technique and a seemingly telepathic connection between two distinctive musical voices make this record feel like an instant classic.