Merry Clayton And Lou Adler Join The Grammy Museum For Conversation
The livestreaming conversation is scheduled for August 26.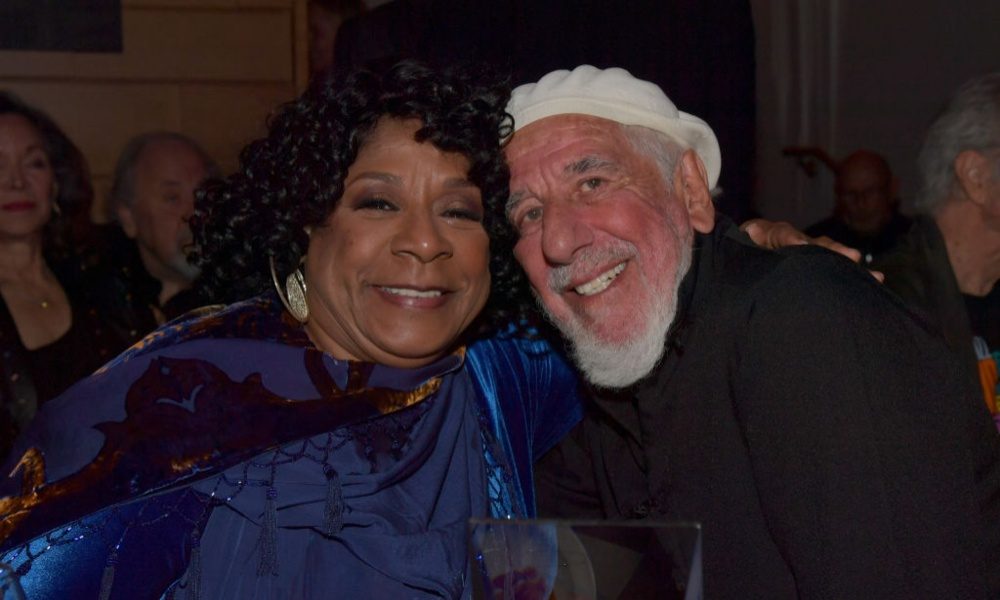 On August 26, Merry Clayton and her longtime producer, friend, and Rock & Roll Hall of Famer, Lou Adler will join moderator Scott Goldman in conversation as part of The Grammy Museum's August 2021 programming. The event will be streamed on their COLLECTION:live streaming service.


Clayton's first album in over 25 years,
Beautiful Scars
, was released in April to great acclaim.
New York Times
stated "her incredible strength isn't only in her voice," a statement to her triumphant return to music,
following the horrific 2014 car accident
.
Rolling Stone
called the album "a hard won comeback."
Last month, Merry Clayton performed the album's title track "Beautiful Scars" (penned by Diane Warren) on Jimmy Kimmel Live. The track is just one of the ten inspirational songs that also include a stirring version of "Touch the Hem of His Garment," her tribute to Sam Cooke and "Love Is A Mighty River," written by Coldplay's Chris Martin and Terry Young. Clayton was also featured on CBS Sunday Morning and NPR Tiny Desk.
Free and available for anyone to watch on the website for 30 days and permanently on COLLECTION:live™; The official streaming service from The Grammy Museum.
In an interview with NPR in 2012, Mick Jagger recalled the circumstances of Clayton singing on "Gimme Shelter" during the making of the Let It Bleed album. "When we got to Los Angeles and we were mixing it, we thought, 'Well, it'd be great to have a woman come and do the rape/murder verse,' or chorus or whatever you want to call it," Jagger said.
"We randomly phoned up this poor lady in the middle of the night, and she arrived in her curlers and proceeded to do that in one or two takes, which is pretty amazing. She came in and knocked off this rather odd lyric. It's not the sort of lyric you give anyone – 'Rape, murder/It's just a shot away' – but she really got into it, as you can hear on the record."