Watch Metallica perform 'The Black Album' in full at 2012 Austrian Show
The footage from the band's widely-acclaimed 2012 show in Nickersdorf is the latest in the band's 'Metallica Mondays' livestream series.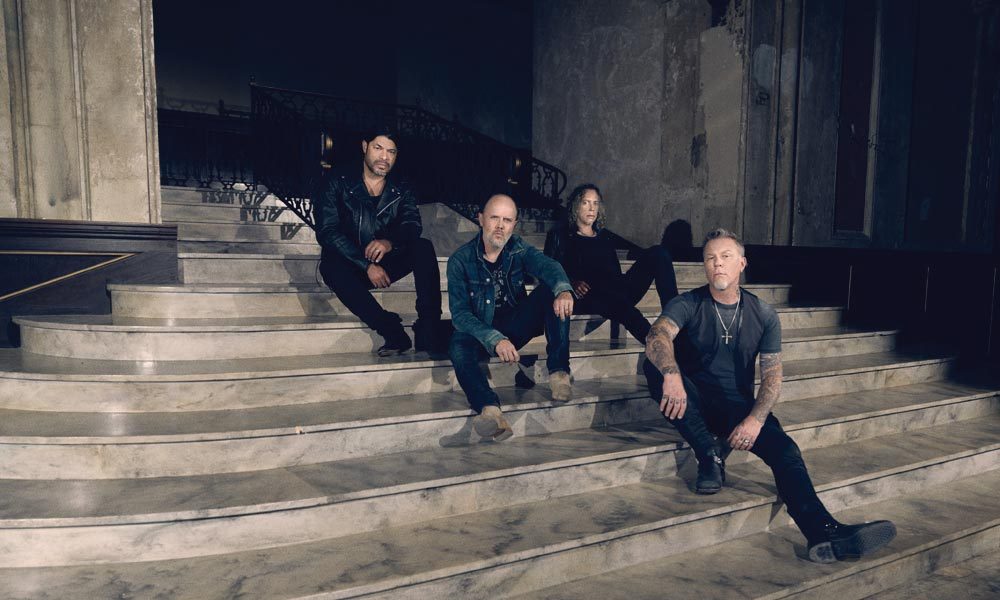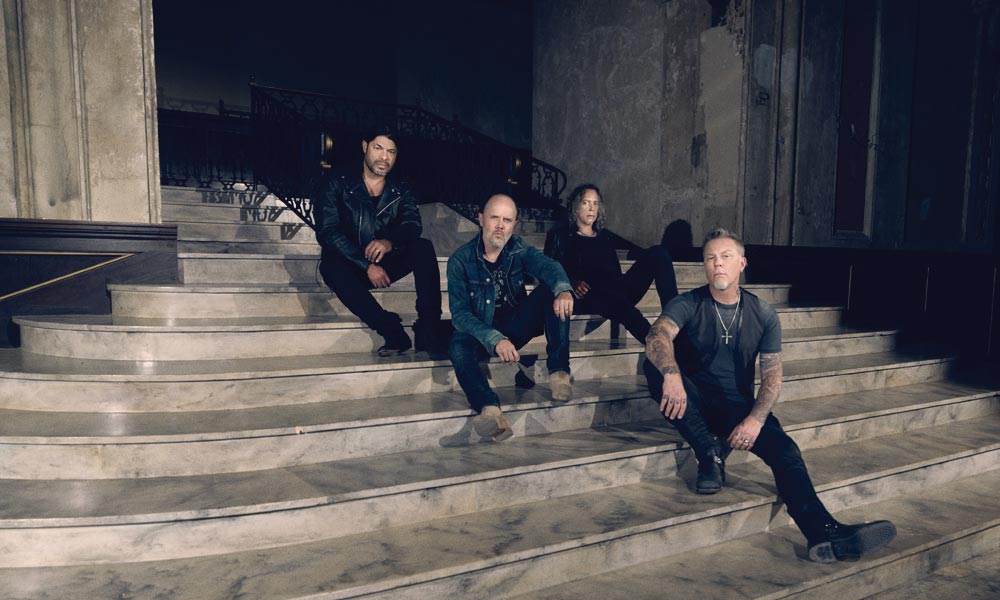 Metallica have shared footage of a powerful 2012 show which saw them playing 'The Black Album' in its entirety. Trawling through the archives for the latest edition of their #MetallicaMondays concert series, the band picked out the footage from their headlining set at the Nova Rock Festival on 10 June 2012 in Nickelsdorf, Austria. The festival bill that weekend also saw appearances from Slayer, Mastodon, Trivium and Gojira. You can watch Metallica's performance below.
Metallica: Live in Nickelsdorf, Austria - June 10, 2012 (Full Concert)
After opening with hits including 'Master Of Puppets', the band launch straight into an entire performance of 1991's Metallica (often referred to as 'The Black Album') in reverse order, beginning with 'The Struggle Within'. You can watch the performance in full below.
Drummer Lars Ulrich explains: "In 2012, we did a bunch of dates all over Europe and played the 'Black Album' in its entirety – but instead of playing it front to back, we played in back to front which was cool. We started with The Struggle Within and ended with the toe-tapping favourite Enter Sandman."
Last week, Metallica also launched their 'Month of Giving' charity campaign in a bid to help the relief effort in the battle against coronavirus. Among the charities the band are set to support during their 'Month Of Giving' are Feeding America, which partners with food banks around the United States; Crew Nation, Live Nation's initiative to provide relief to touring and venue crews; the United States Bartenders Guild Foundation, which benefits bar workers and people in the service industries; and Direct Relief, which aims to support medical professionals and first responders across the U.S.
The band are also selling a range of items on their online store which are marked with the tag 'Month Of Giving'. Proceeds from sales of these items, which include t-shirts, caps, hoodies and more, will go to parter organisations throughout May.
Listen to the Best of Metallica on Apple Music and Spotify.
Format:
UK English