Metallica Inspire Naming of Recently Discovered Deep-Sea Crustacean
The Macrostylis metallicola is living off the coast of Hawaii.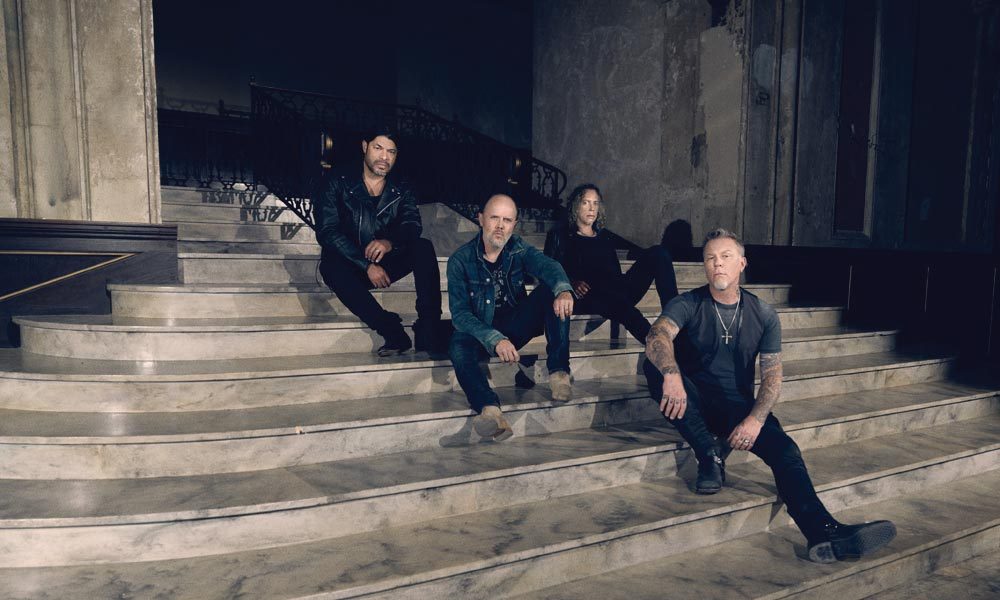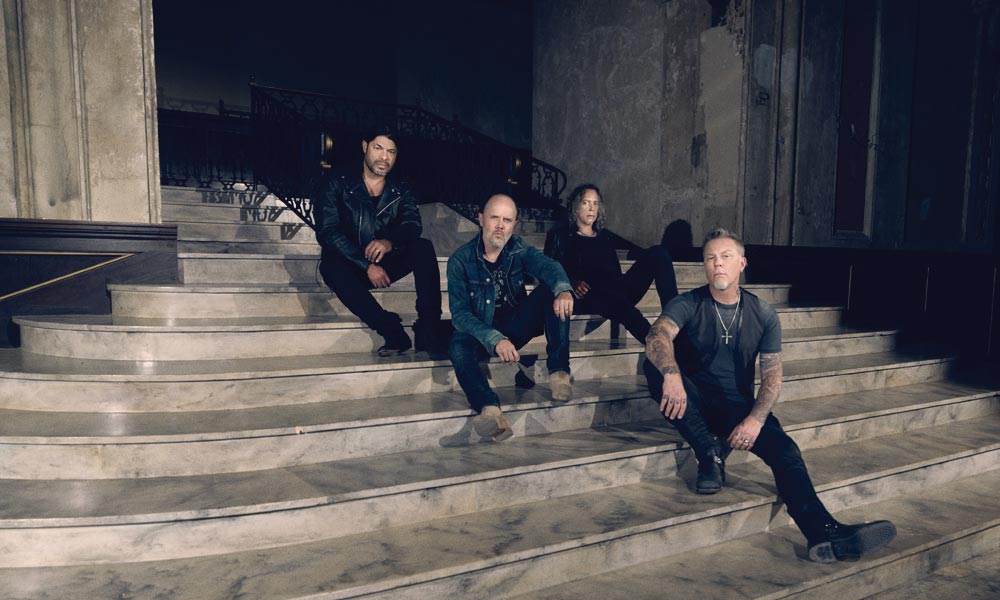 A newly discovered deep-sea crustacean – a small worm-looking species that grows up to 6.5 millimetres, has been named after legendary metal titans, Metallica.
The influential outfit provided the inspiration behind Macrostylis metallicola, which inhabits the Clarion Clipperton Zone, a submarine region between Hawaii and Mexico. Drs. Torben Riehl and Bart De Smet discovered the crustacean, and named it after the iconic rock band, partly to honour the group, and also to offer a nod to the polymetallic nodules that make up the creatures' habitat.
"We've played on all seven continents, made it into the Rock & Roll Hall of Fame and now… we're a crustacean!," Metallica wrote alongside a rockin' sketch of the of the Macrostylis metallicola on their Instagram page.
"Not only did Dr. Riehn name his discovery after a band as he has been a fan since childhood, The Thing That Should Not Be has a few things in common with us," the post continued.
"The worm-like creature dwells in complete darkness, has no eyes, and is colourless. Talk about Blackened! It also lives amongst metallic nodules containing cobalt, copper, manganese, nickel, and rare-earth elements. So it basically lives in a rock stadium? Now that's one metal crustacean!"
Also in Metallica news, guitarist Kirk Hammett performed at an all-star tribute concert to Fleetwood Mac co-founder Peter Green at the London Palladium on Tuesday, 25 February. The event, which was curated by Green's fellow Fleetwood Mac co-founder Mick Fleetwood, also featured additional appearances by Billy Gibbons, David Gilmour, Jonny Lang, Andy Fairweather Low, John Mayall, Christine McVie, Zak Starkey, Steven Tyler and Bill Wyman.
The gala event took place just a few weeks after it was announced that Hammett is collaborating with Green on a book and music project for Rufus Publications. Hammett was at Abbey Road Studios in London last month to record "something very special" for the project, which will feature guest appearances by several other artists.
Listen to the Best of Metallica on Apple Music and Spotify.
Format:
UK English