Metallica Drummer Lars Ulrich Knighted By Danish Crown Prince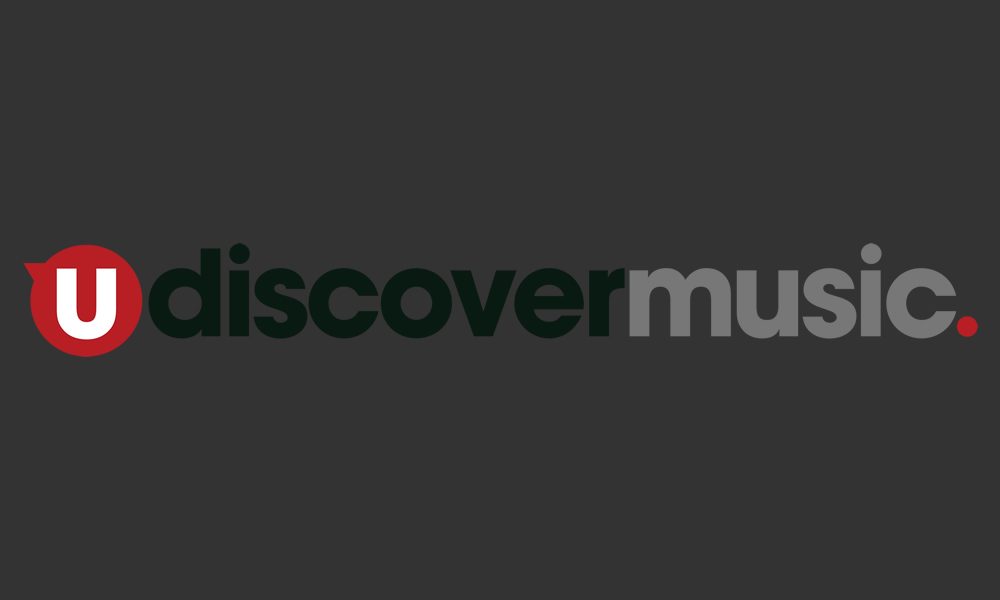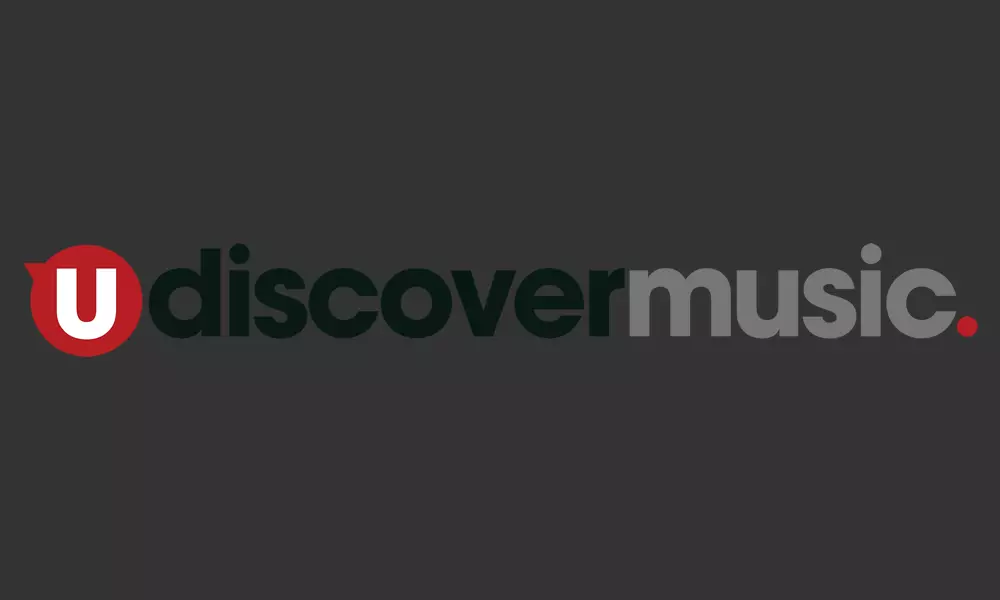 Metallica's Danish-born drummer Lars Ulrich was recently officially dubbed a knight by the Danish Crown Prince.
The musician was officially knighted on 26 May 2017, but he physically received the medal this past week during Crown Prince Frederik's trip to San Francisco, where the royal handed over the Knight's Cross of the Order of Dannebrog to the 53-year-old drummer on behalf of Queen Margrethe for Ulrich's long-standing contribution to music.
Speaking to Dallas-based radio station 97.1 The Eagle, Ulrich said: "I've heard a lot about this in the last couple of days. The English take on it is the whole sword and the kneeling and all that stuff. In Denmark, it's a little more casual. But listen, there's 5 million people in this country – okay – and not a lot happens in this country and it's very cool, so I'm actually very appreciative. And the Crown Prince, who's a super-cool dude, he had a denim jacket on! I didn't know what was gonna happen.
"But he had his denim jacket on, I had a white shirt, and all of a sudden, he started talking about somebody in the room that had gone above and beyond for Denmark, which was cool", he continued. "Then I realised he was talking about me. There was no sword or anything. But now I'm officially a rider of Dannebrog, which is the Danish flag. So now I need to get a horse…that's really what it comes down to. I have to get a horse to go along with my medal."
He added: "As silly as it sounds, it's kind of cool. Listen, a snot-nosed kid, a drummer in a heavy metal band gets that kind of honour bestowed on him? That's pretty cool. So 'm very happy and proud. And, like I said, it's a small country, so it's kind of cool."
The Order of Dannebrog is an Order Of Denmark, instituted by Christian V in 1671. In the beginning, only noblemen could be decorated, but in 1808 Frederik VI changed the requirements, so non-nobles could be rewarded for "true merit." Today, the Order is given to Danish citizens who have merited the special decoration.  The medal itself is a white enamelled cross, edged in red, with a crown and the monogram of the reigning monarch. It carries an inscription, "God and King."
Explore Our Metallica Artist Page
Format:
UK English