Metro Marrs Announces Debut Mixtape, Shares New Track And Accompanying Visual, 'Prosper'
'Popular Loner' is out June 18.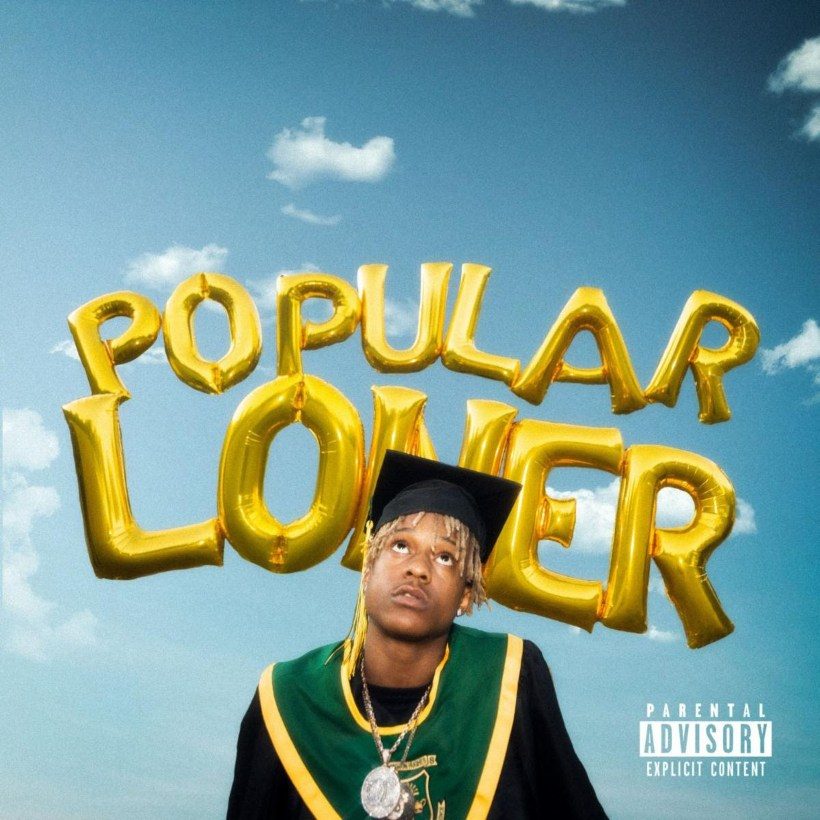 18 year old Atlanta rapper Metro Marrs has announced the details of his debut mixtape Popular Loner, out June 18. To celebrate the news, he has released a new track and accompanying visual for "Prosper."
Repeating the chant "I shall prosper" throughout the song, Marrs ensures nothing stands in the way of him and his goals as he and his crew, dubbed 'The Loners,' gather in an isolated church while he preaches success.
Metro Marrs - "PROSPER" (Official Video)
"Prosper" is the latest single from the forthcoming mixtape. Marrs has already released "Oh Yea," "Bye Felicia," and "Nonchalant," which have combined for over 5M streams to date. Just last week, Marrs made national headlines when he was detained for giving $10K in cash to his classmates at his high school graduation. The news spread like wildfire to NY Magazine (The Cut), Complex, The Blast, XXL, Akademiks, and many more. The news was broadcasted to TMZ and The Wendy Williams Show―with many calling out Atlanta PD for shutting down Marrs' good deed for the students who have been stuck in a pandemic all school year.
Spending time between New York and Atlanta, the 18 year old Marrs came from a musically inclined family. He grew up in the church and recording studios from the age of five, which laid the foundation for his wide array of musical influences and talent. Metro Marrs' voice and vision has only increased with Popular Loner, and the young MC is still only scratching the surface for what's in store for this year and beyond.
With intricate cadences and catchy melodies, Marrs caught the ear of some of the most powerful collectives in music: Since The 80s (J.I.D., EarthGang, NJOMZA), Quality Control Music (Lil Baby, City Girls, Lil Yachty), and Playbook Records (founded by Brandon Banks and Blake German), who came together in a joint partnership to acquire Marrs.
Popular Loner Tracklist:
1. Prosper
2. Joyride
3. Live It Up
4. Don't Need Much
5. Oh Yea
6. Nonchalant
7. Back of the Club
8. Bulletproof
9. French Drip
10. Bye Felicia