Watch Michael Kiwanuka Perform 'You Ain't The Problem' On 'Fallon'
The song appears on the singer-songwriter's Grammy-nominated album, 'KIWANUKA.'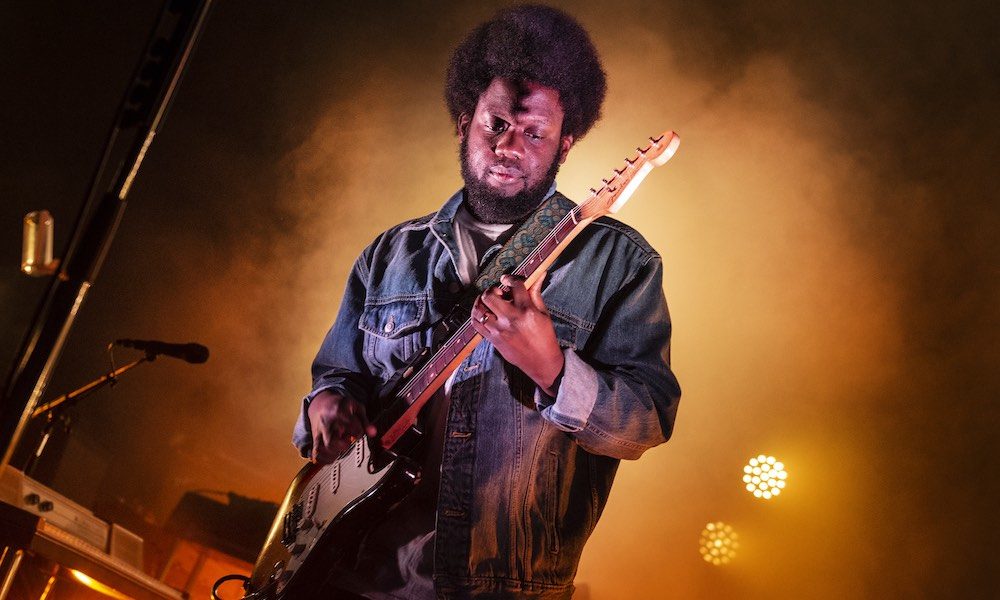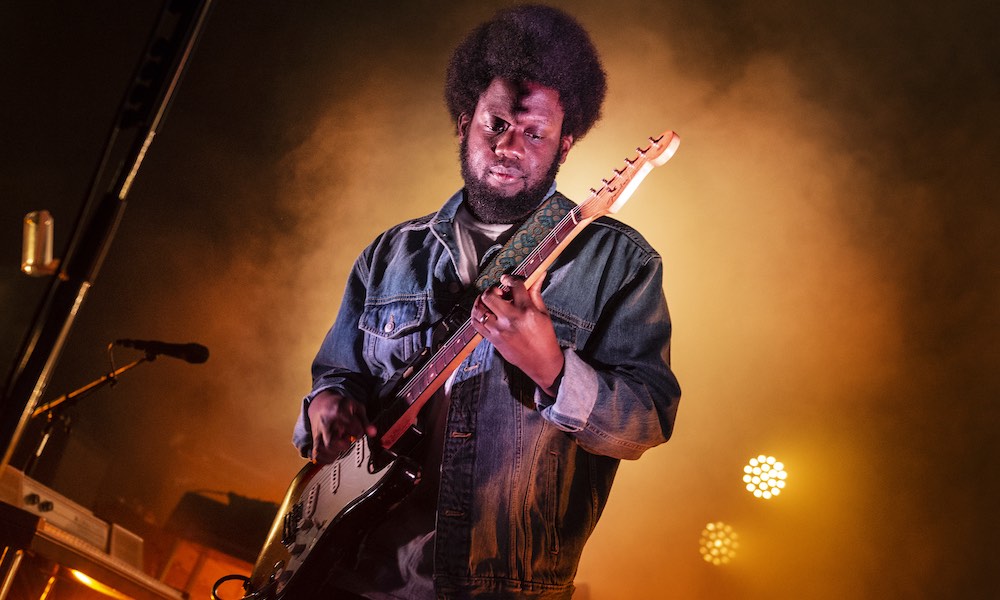 Michael Kiwanuka kicked off the new year with an engaging appearance on The Tonight Show Starring Jimmy Fallon, where he performed "You Ain't the Problem," a track off his Grammy-nominated album, KIWANUKA.
Earlier this fall, the British singer-songwriter received the 2020 Hyundai Mercury Prize for his third studio album. Now, KIWANUKA is up for Best Rock Album at the recently-postponed 2021 Grammy Awards.
Kiwanuka ended his triumphant year with an evocative video for "Interlude (Loving the People)." Directed by the award-winning filmmaker Phillip Youmans, the sun-soaked visual celebrates the carefree nature of youth. The instrumental track, which opens with a sample of a speech by late US congressman and civil rights activist, John Lewis, also appears on KIWANUKA.
Additionally in December, Kiwanuka shared a soulful remix of Brittany Howard's "13th Century Metal" – a song off of the Alabama Shakes frontwoman's Grammy-nominated solo debut, Jamie. Kiwanuka's remix followed those by EarthGang, who put their own twist on "Goat Heat," and Bon Iver, who remixed "Short and Sweet."
Released in October 2019, the universally-acclaimed KIWANUKA found the artist – who was born to Ugandan immigrants – celebrating his heritage while exploring racial politics. In an interview with KEXP's Sound & Vision, Kiwanuka shared that "growing up in London in white neighborhoods [and] playing gigs [to] mainly white audiences…It causes you to think of identity way more because you know that you stick out like a sore thumb."
He also explained the use of his last name as the album's title. "The name, for me, used to just cause a bit of identity issues and just feeling like a bit of a fish out of water and, in your youth, you're finding your place and I just never seem to really feel I could just fully settle – when I was in school, people not being able to say the name and then becoming a musician, which is my wildest dreams coming true, and then feeling like that name's not a name you put in lights or whatever. This whole album is just the way of me showing to myself and listeners and people that might hear the music that that has changed and I'm more self-accepting and I'm proud of my heritage. And my name is who I am now. And it's not something that I see as something negative anymore."
Listen to the best of Michael Kiwanuka on Apple Music and Spotify.