Planningtorock Remixes Moby's Take On David Bowie's 'Heroes' For 'Reprise – Remixes' Album
The album arrives May 20 via Deutsche Grammophon.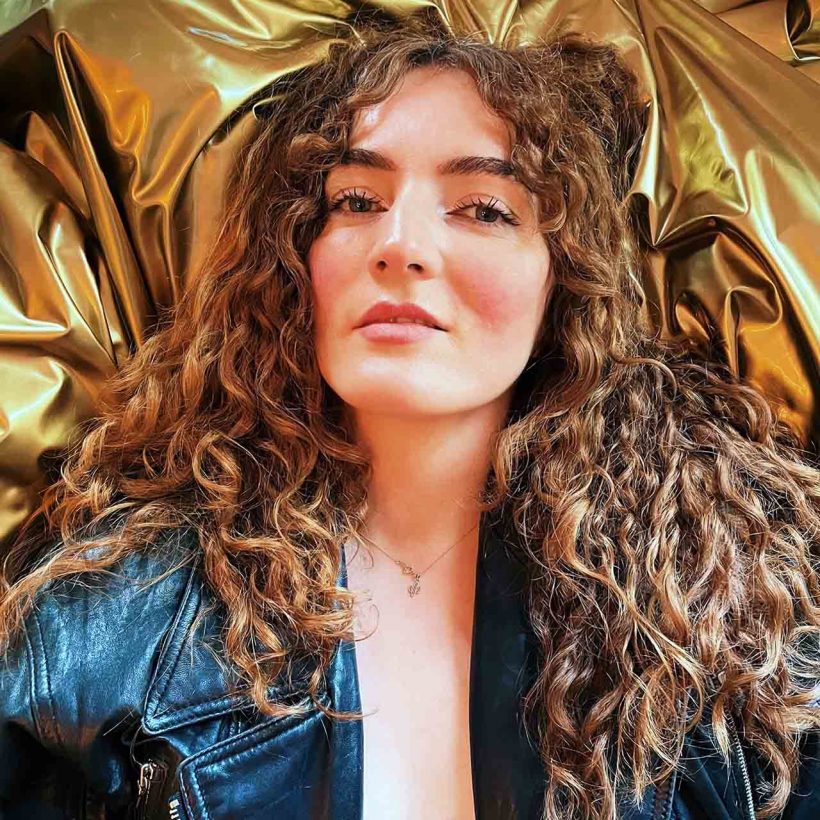 The latest release from Moby's forthcoming Reprise – Remixes album, scheduled for release on May 20 via Deutsche Grammophon, comes from the British-born, Berlin-based musician planningtorock. The singer-songwriter, composer, producer, and director reimagined the acclaimed artists' take on David Bowie's classic single "Heroes."
"I really liked the gently paced cover version of "Heroes" Moby made, especially the soft, calm vocals by Mindy Jones," planningtorock shared in a statement. "For this remix I wanted to take those beautiful vocals and make them even more serene and stately by pitching them down just a little."
They added: "Then I wanted to contrast that serene energy with a driven, trance-like club track that would embody both my northern English musical roots and my 20 years of living and producing music in Berlin."
Moby - Heroes (Planningtorock Remix) (Official Video)
The release arrives alongside a moving music video directed by David Sánchez Valenciaga. The visual stars activist Natalia Lane as she campaigns for the rights of trans people and sex workers in Mexico.
Moby's rendition of "Heroes" originally appeared on his orchestral album Reprise, released in 2021.
The making of "Heroes" (Reprise Version) by Moby
"Even after all this time, I'm still humbled and amazed that I got to be friends and neighbors with David Bowie," Moby shared in a statement last year. "The greatest and most inspiring musician of all time."
The musician shared a brief video discussing his friendship with Bowie and the inception of his "Heroes" cover on Reprise. Recalling a moment where he performed the song on acoustic guitar at his home alongside the late icon, he explains: "We sat on the sofa in my living room with the sun coming through the window and the sun coming through the windows. Just the two of us there, we played a very simple, vulnerable version of Heroes." And it stands as one of not just the greatest moments of my musical moments, but one of the greatest moments of my life – of my spiritual life, my professional life, my creative life."