Watch The New Video For Monty Python's 'I'm (Still) So Worried'
The song was originally written and recorded for the group's 1980 album, 'Monty Python's Contractual Obligation Album. '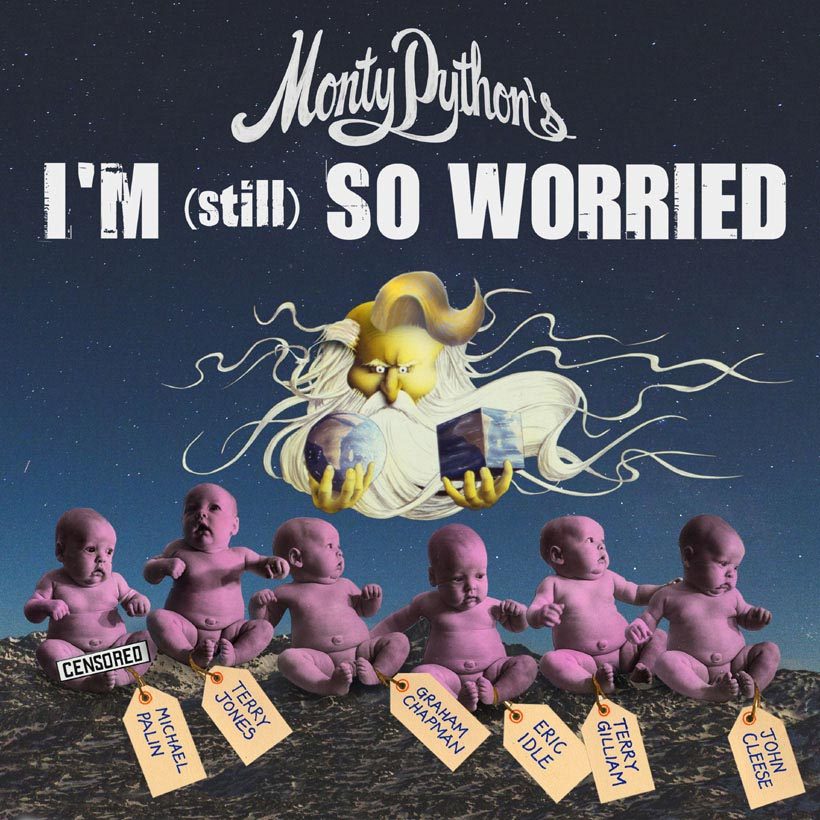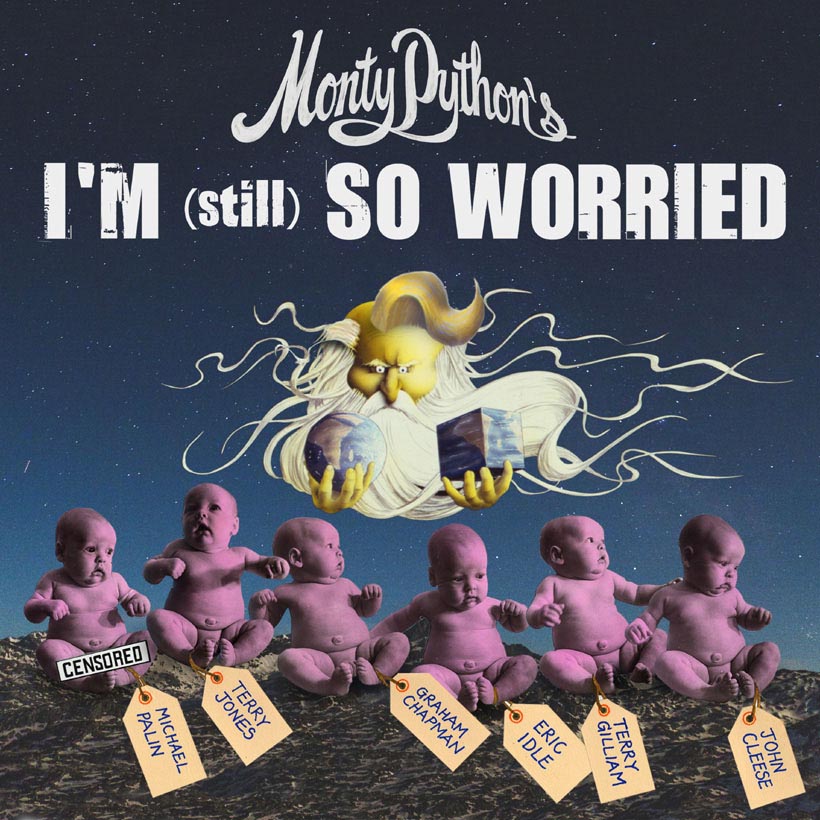 Just in case you have been living in a cave with very limited wi-fi connection for the best part of a year, you may have missed the fact that October 2019 marked fifty golden years since a little TV comedy show called Monty Python's Flying Circus was first broadcast on BBC television. In celebration there have been a number of releases, a BFI Season and much more throughout this year… and now, the legendary team have released an alternative country and western version of Terry Jones' 'I'm So Worried', entitled 'I'm (Still) So Worried,' released on UMC / Virgin, complete with an animated music video produced by Holly Gilliam and directed by Paul Shammasian. You can check the video out below.
Monty Python - I'm (Still) So Worried (Music Video)
As fellow Monty Python member, Terry Gilliam valiantly says: "Terry Jones can no longer speak but he can still sing," referring to Terry Jones' dementia which, explaining in 2017, caused his: "frontal lobe to abscond!"
For the 'I'm (Still) So Worried' video, Paul Shammasian went "back to complete basics". He took Terry Gilliam's original Monty Python's Flying Circus animation artwork into Final Cut Pro then "finished off with classic keyframe animation." This method was as close to Terry Gilliam's cut out animation style as he could get. "I could go anywhere and do anything. My imagination was free to explore and have fun", the director says. How very Monty Python!
The song was originally written and recorded for the group's 1980 album, Monty Python's Contractual Obligation Album.
As composer Andre Jacquemin recalls: "Pete Willsher, a very good friend of mine, played the Pedal Steel on the track, and it was Terry Jones who thought it might be a good idea to see if there was another version to be made out of 'I'm So Worried'. He certainly preferred singing on the country version as it was a lot more fun with the boys."
'I'm (Still) So Worried' remains relevant today. Footwear fashion can still hurt like hell, and the baggage retrieval system at Heathrow is still nightmarish. Broadcasters are still very happy to flood the schedules with repeats, although that's including lots of Monty Python recently, so no complaints from us. The worry about "all the things that they dump in the sea" is now, at long last, a serious situation that we should all be worried about, and one that is finally being addressed by international governments: nearly forty years after Terry Jones wrote this song. He is clearly something of a prophet.
"It's great that this version is now finally getting released for the Python 50th anniversary. Andre has added the Fred Tomlinson Singers backing vocals from the full orchestral version,  which really helps the choruses, and has produced a terrific re-mix. Enjoy!" comments John Du Prez, the musical producer & arranger of the original track.
Visit the official Monty Python website for more information.
Format:
UK English