Motörhead Day 2 To Be Streamed Around The World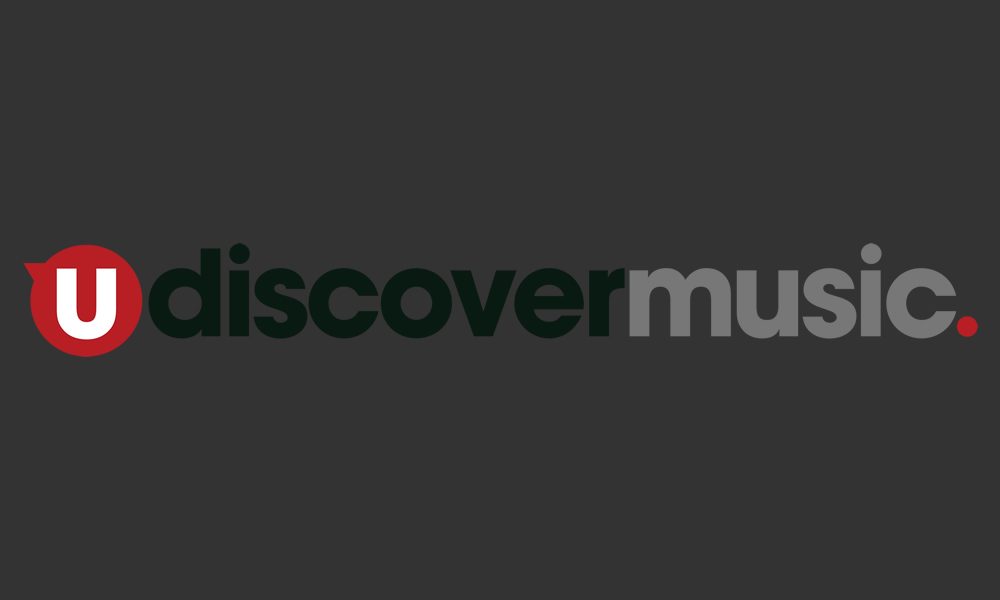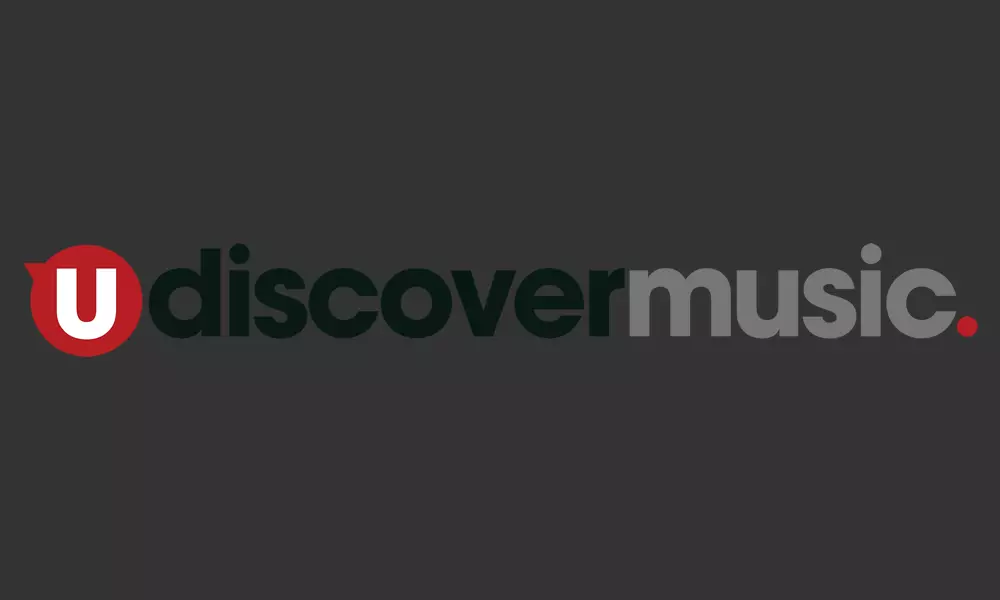 Motörhead Day 2, a special tribute to the legendary heavy metal band, takes place tomorrow, Thursday 20 July 2017 and fans around the world will be able to watch a live stream of the event at www.Lemmium.org.
The event takes place at Our Black Heart in London's Camden and marks the anniversary of Motörhead's first ever gig in 1975. That show took place at Camden Roundhouse and in the night Lemmy and co supported Dave Greenslade.
Tribute act Motörheadache will perform in the evening with proceedings set to begin at 4.00pm with the first live set at 8.00pm.
John Wright, of Lemmium, said of the event:
"We have a very deep connection with our global followers and ahead of our ambitions to establish Motörhead Day in other countries around the world, we felt the next best thing was to enable fans to watch the event streamed live via the internet, bringing fans and friends together to celebrate a very special event.
"We are currently working to unveil the first Motörhead Landmark, think Blue Plaque but with attitude. We are delighted that fans will have the opportunity to contribute to the fundraising and we know that building a permanent legacy is something that unites the band, the fans and Lemmium.org."
Consequently, Thursday 20 July should indeed be another perfect day as beer drinkers and hell raisers from all over the world gather in north London.
Also in Motörhead news, Ace Of Spades, the celebration act led by Bass Assassin #2, Alan Davey, will headline this year's Bulldog Bash on Saturday August 12th.
This performance takes on extra special significance because Motörhead's road crew will reunite another time, another place once again as when they were told about this date, they immediately stepped forward and offered their services to Ace Of Spades.
Proving that they still love the life they lead on 12th August will be Lemmy's long-time roadie Tim Butcher, Phil Taylor and Pete Gill's drum roadie for twelve years, Goom and Eagle, Motörhead's sound man.
The Bulldog Bash takes place at Shakespeare County Raceway, which is situated just outside Stratford-upon-Avon, Warwickshire.
Explore Our Motörhead Artist Page
Format:
UK English