Hitsville Opens New Chapter With Launch Of Motown Records UK
The announcement was made by Motown president Ethiopia Habtemariam and EMI Records president Rebecca Allen.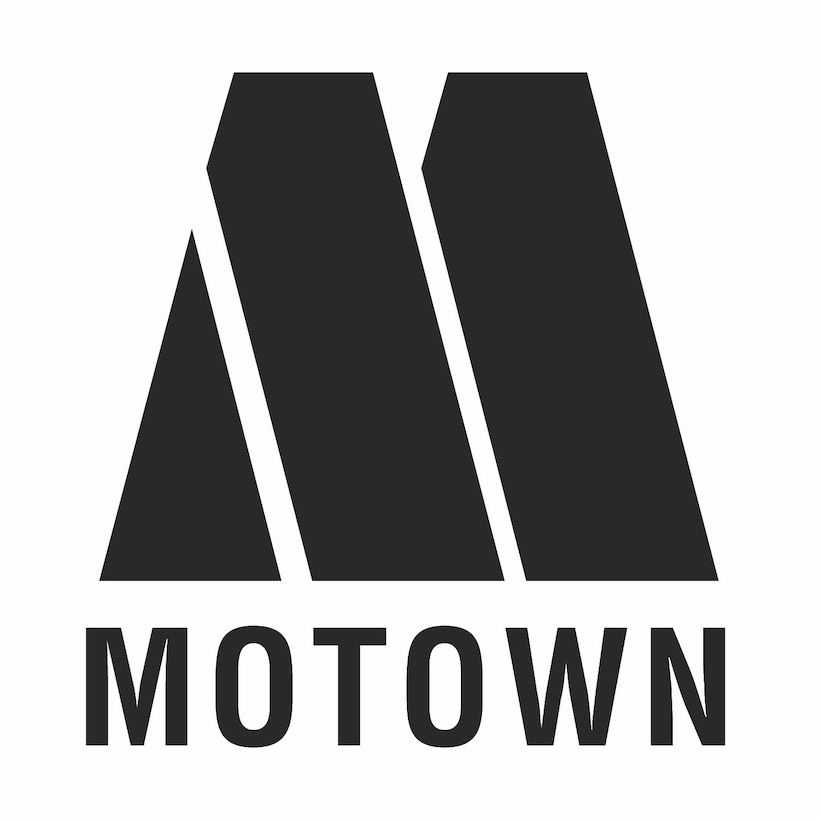 One of the most successful and best-loved record labels in music history enters a new phase today (14) with the launch of Motown Records UK. The announcement was made by Motown president Ethiopia Habtemariam and EMI Records' recently-appointed president Rebecca Allen.
Motown's expansion as a dedicated UK company within Universal Music Group symbolizes the continuing influence of the label, its artists and its peerless history, especially in the British market. Allen, in her first appointments since her move to EMI last month from her previous role as president of Decca Records, has announced her first two acquisitions to the company's executive structure.
Rob Pascoe is promoted to the new position of managing director of Motown Records UK, and Afryea Henry-Fontaine to the role of marketing director. The Motown UK team will be completed over the coming weeks, as it becomes EMI's dedicated home for releases from Motown's revitalized US operation, and at the center of the new generation of British Black music.
Pascoe and Henry-Fontaine both come to their roles with vast experience in overseeing Motown's repertoire in the UK over the past nine years. Both have worked closely withLil Yachty, Migos, and Lil Baby during their global emergence, as well as the rising City Girls and on the soundtrack to Queen and Slim.
The news comes after Motown's year-long celebration of its 60th anniversary, which included the worldwide release of the much-admired documentary Hitsville: The Making of Motown. This was augmented by an expansive reissue program and a rebranding and marketing campaign including brand partnerships with Better Gift Shop and Carhartt.
"An energizing and inspiring new roster"
"The music of Motown has long influenced British culture and continues to provide the ultimate creative inspiration for generations of artists and fans," says Allen. "With the launch of Motown Records in the UK, with a dedicated team and resources, we're looking forward to bringing the music of this culture-defining label and its artists to the widest possible audiences as well as building an energizing and inspiring new roster at the label.
"Rob and Afryea are two of the most inspiring executives within the music business," she goes on. "Having already worked incredibly closely with the Motown team in the US, I have no doubt that their energy and ambition will lead this label into a very exciting new chapter in its history."
Motown president Ethiopia Habtemariam, who took over the reins of the US company in 2014, observes: "The past five years have been a period of tremendous global growth for Motown, through artist development that's central to our company's 60-year history and via entrepreneurial partnerships that have greatly expanded our reach.
"The timing could not be more perfect for the launch of Motown Records UK, and I'm looking forward to working closely with Rebecca, Rob and Afryea as we sign and develop exciting new British talent, expand our platform for Black entrepreneurship in the UK and guide Motown towards even greater global success."
Listen to uDiscover Music's Best Motown Songs Ever playlist.