Mott The Hoople's Dale Griffin Dies At 67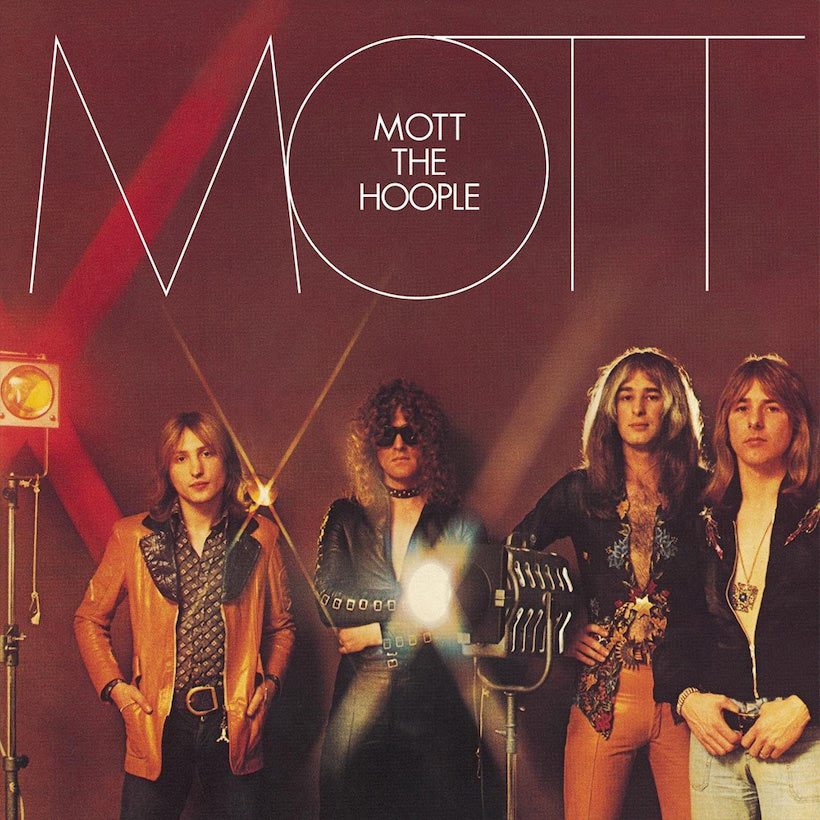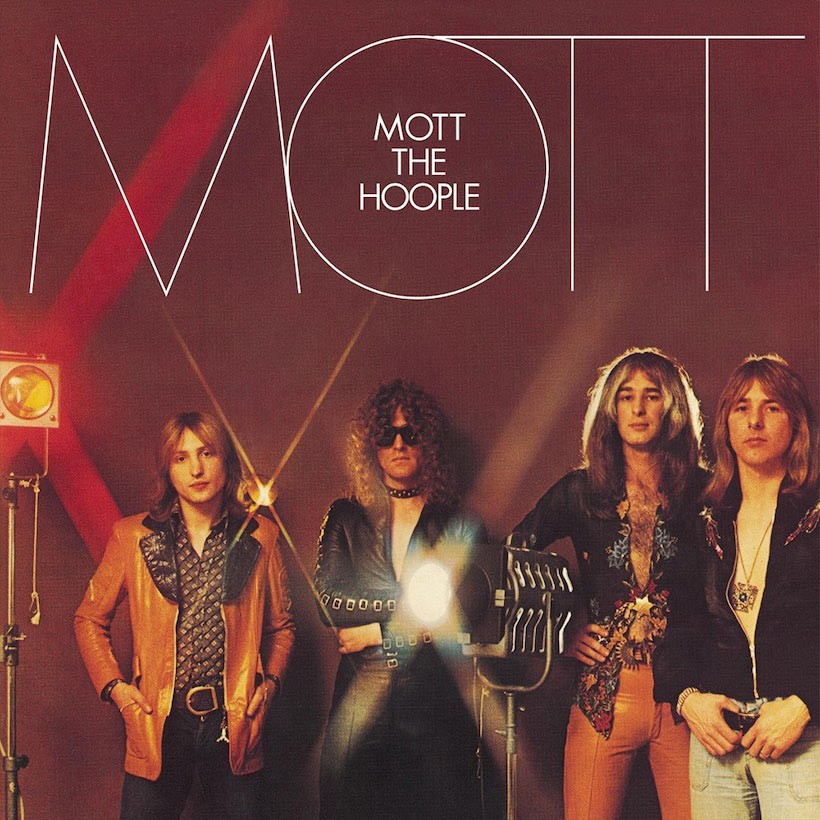 Dale Griffin, fondly remembered by 1970s rock fans as a founder member of Mott The Hoople, died last night (17) at the age of 67. He had been suffering from Alzheimer's disease, and living in a care home near Brecon. Poignantly, his death came only a few days after that of the man who gave the group their biggest hit with 'All The Young Dudes' in 1972, David Bowie.
Known during his rock star days as "Buffin" or "Buff," Dale went on to be a respected BBC  Radio 1 producer. "Sorry to hear Dale Griffin, drummer of Mott the Hoople, produced some of my BBC sessions for [John] Peel and [David] Jensen, has died after long illness," tweeted Billy Bragg. Griffin's Mott colleague Morgan Fisher wrote: "Goodbye Buff, old friend. You were one of the best."
Mott The Hoople, fronted by later solo star Ian Hunter, formed in 1969 and released their self-titled debut album that year. They enjoyed only modest success with that and the follow-ups Mad Shadows and Wildlife, but built up a loyal following as a live act, and were much admired by the emerging Bowie. He famously offered them 'All The Young Dudes' when they were on point of splitting up, produced and sang backing vocals on their version and helped it to become a No. 3 UK hit.
The band remained more of an album outfit, but returned to the top ten with two more gems in 1973, 'All The Way From Memphis' and 'Roll Away The Stone.' They also had top 20 hits with 'Honaloochie Boogie' and 'The Golden Age of Rock 'n' Roll.'
When Hunter and seminal guitarist Mick Ronson left, Griffin, Fisher and Overend Watts formed Mott, later reconvening as British Lions. Griffin went to produce a number of new wave acts and was at the desk, with Watts, for Department S' 1981 hit 'Is Vic There?' From 1981 to 1994, he produced many notable live sessions at Radio 1, including dates by Pulp in their earliest days, OMD and even Smashing Pumpkins.
Mott The Hoople reformed for their 40th anniversary in 2009, and Griffin was too ill to perform, but managed to play with the band for their encores. The sense of lifelong commitment was heightened during the encore, when the band's original drummer, Dale Griffin, entered the fray, wrote Andrew Perry in the Daily Telegraph.
"Griffin has Alzheimer's, and had to be led by the hand to a drum kit alongside his substitute for the evening, the Pretenders' Martin Chambers. Soon, he was pounding away to the rhythm of 'Roll Away The Stone,' grinning from ear to ear. 'All The Young Dudes,' then, was simply breath-taking, with Def Leppard's Joe Elliott joining in for a verse. And the rockin' went on, unrestrainable, deafening, totally life-affirming."
Format:
UK English