Pop Historian Joel Whitburn, Giant Of Billboard Chart Research, Dies At 82
For more than 50 years, music fans and industry members alike have used his books as bibles of unrivaled detail.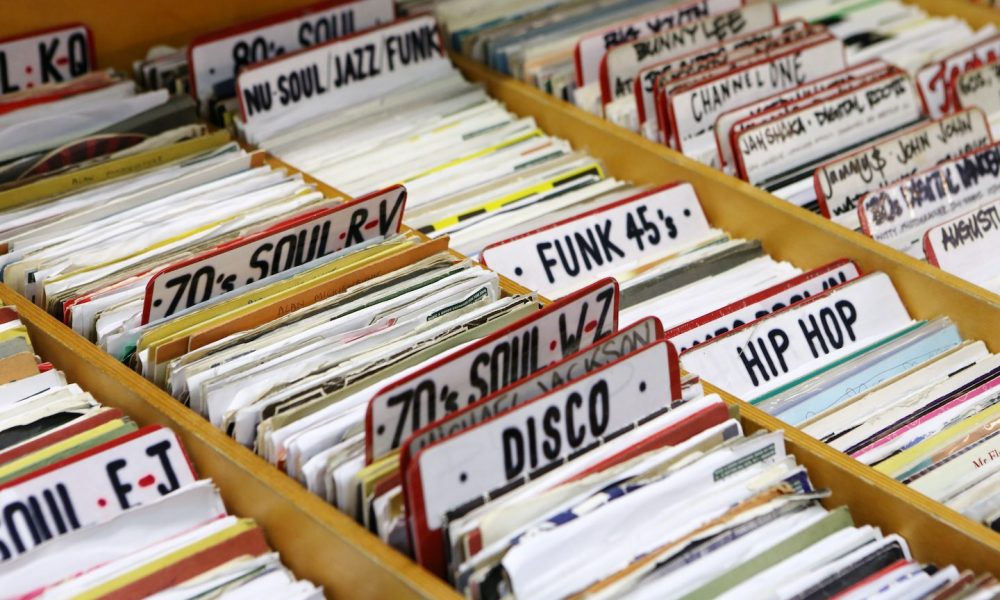 Joel Whitburn, the music historian whose name is synonymous for generations of pop music lovers with the collection of definitive chart books he created, has died at the age of 82. He passed away peacefully overnight on Tuesday (14), according to Paul Haney, his protégé and colleague at Whitburn's Record Research company.
For more than 50 years, countless music fans and industry members alike have used his exhaustive volumes of chart data as bibles of unrivaled detail on the entire history of the Billboard charts. Haney wrote of Whitburn in his Facebook post: "I will be eternally grateful to him for giving me my dream job and trusting me to work on the books that bear his name. Rest in peace, big guy."
200,000 singles
Joel Carver Whitburn, born on November 29, 1939, grew up a keen record collector, and as a subscriber to Billboard from 1953. He built a collection estimated at more than 200,000 45rpm singles and a copy of every album ever to chart on Billboard. He formed Record Research in Menomonee Falls, Wisconsin, a town known to anyone who ever bought one of his innumerable volumes, in 1970.
He began to tabulate the history of Billboard's charts, providing not only alphabetized information about each artist to appear in the magazine's sales and popularity listings but ever more detailed biography, rankings, record catalog numbers and much more, across an increasingly wide range of music genres and chart formats.
This formalization of industry data was crucial to the music business in the US and beyond, since before its inception, record companies and publicists would routinely exaggerate chart achievements by their artists. The practice can still occasionally be seen today, but is easily dismissed by checking "Whitburn," a surname that became shorthand for the rigorous accuracy his books represented.
In Billboard's coverage of his passing, SVP of charts & data development Silvio Pietroluongo says: "Billboard could not have asked for a better representative to document the history of our charts than Joel Whitburn. His passion and innovation led to the creation of what is literally the encyclopedia of music popularity – Record Research – without which the Billboard team, and most in the industry, would be hard-pressed to provide the historical context that we do on a daily basis. It was a career thrill to get to know Joel personally throughout the years. He was a true gentleman and will be missed greatly, but his legacy has long been secured."
Chart books for every genre
A deal with Billboard gave Whitburn the exclusive rights to utilize Billboard data in exchange for a royalty fee. In the pre-Internet era, his research was necessarily manual and labour-intensive. It was based on index cards of each chart entry, notably on the Hot 100 from its 1958 inception, and leading to his inaugural Top Pop Singles volume in 1970. Volumes then followed on the magazine's R&B, country, adult contemporary charts and beyond, on singles, albums and more recently in digital configurations. Rhino Records went on to release some 150 compilations based on the books.
The Top Pop Singles volume continued as the flagship of Record Research's vast catalog, with an updated edition appearing in 2018. With the company now also offering digitized information, the latest edition has been split into two volumes, the first (published in 2021) starting at the outset of the pop era in 1955 and running until 1989, and the second due later this year.