Music Venue Trust Launches #GoLocal Campaign With UK Grassroots Venues
The campaign is designed to encourage gig-goers to support grassroots venues close to home.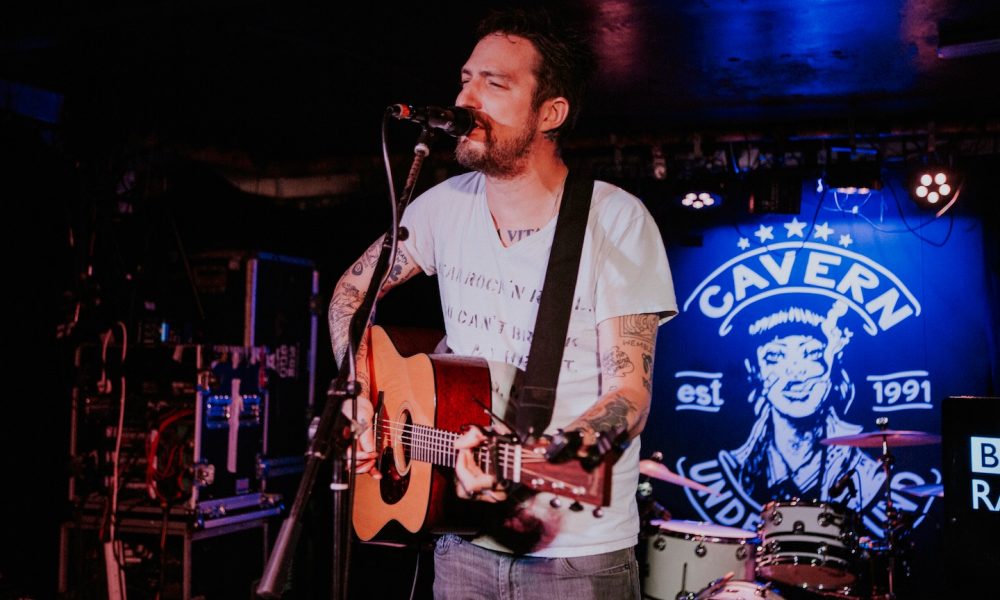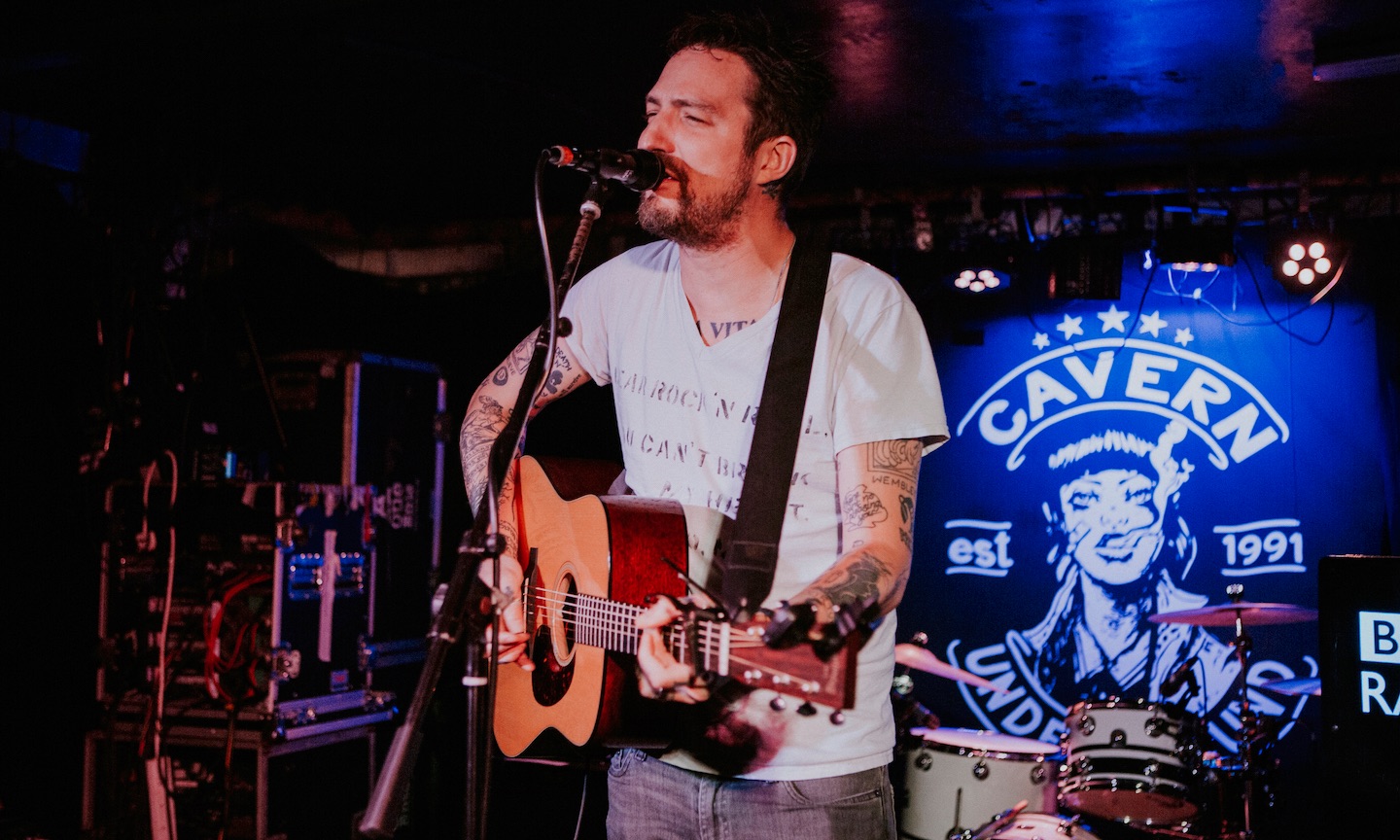 Music Venue Trust (MVT), the charity that works with and serves to protect grassroots music venues across the UK, has announced its new #golocal campaign. The initiative encourages fans to enjoy live music in safe environments at their local grassroots venues.
The emphasis on local music hubs is designed to attract gig-goers by emphasizing the avoidance of mass transport and large crowds, by supporting and frequenting venues in their own towns. MVT continues to aid the grassroots music community to stage events in a safe environment that prioritizes the health and wellbeing of audiences as well as venue staff, artists, and support crew.
MVT is also launching the next phase of the National Lottery's Revive Live Tour, which is taking place throughout January and features one-off shows in small venues by such acts as Bastille, Becky Hill, Feeder, The Coral, Enter Shikari, and others.
Helping venues operate safely
"From day one of this crisis we have liaised directly with government and medical experts and have been at the heart of the discussions around how to stage responsible live music events and reopen every venue safely," says MVT CEO Mark Dayvd.
"We continue to offer full support and guidance to the grassroots music venue sector and with them have implemented numerous groundbreaking initiatives such as the #TakeATest campaign to protect the health of audiences, artists, crew and venue staff, whose wellbeing has always been and remains our number one concern."
Continues Davyd: "It is clear to us, given the current data available to us, that the safest way to enjoy live music at present is to do so at a local level, avoiding mass transport and large crowds of people. We see this difficult and uncertain period as an opportunity to put the focus firmly back on local music venues and to encourage people to investigate the many amazing opportunities to safely experience live music within their own communities."