Billie Eilish, Willie Nelson And More Donate Rarities For MusiCares Auction
Partnering with Julien's Auctions, all proceeds will benefit members of the music community who have been affected by the COVID-19 pandemic.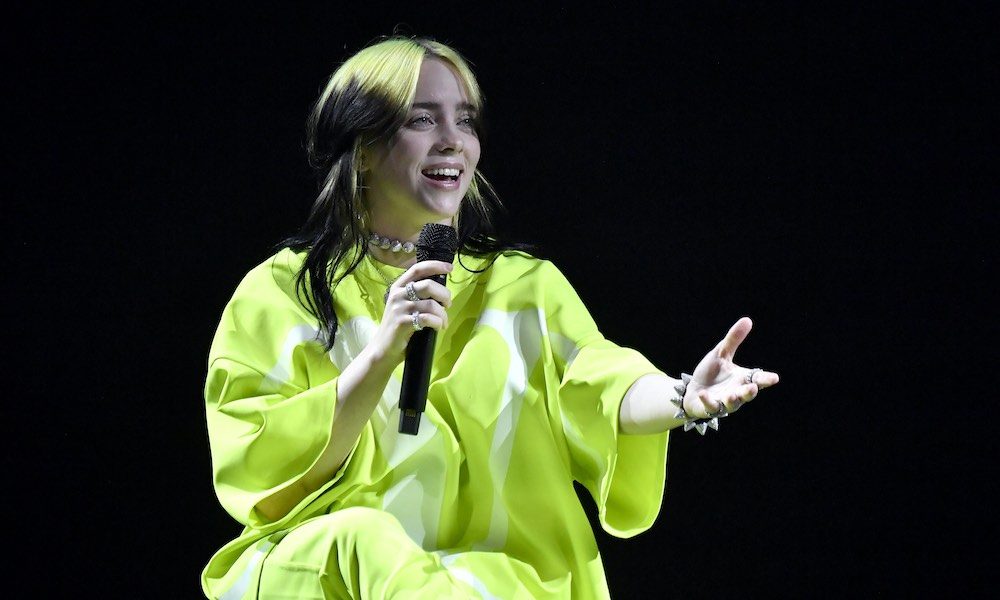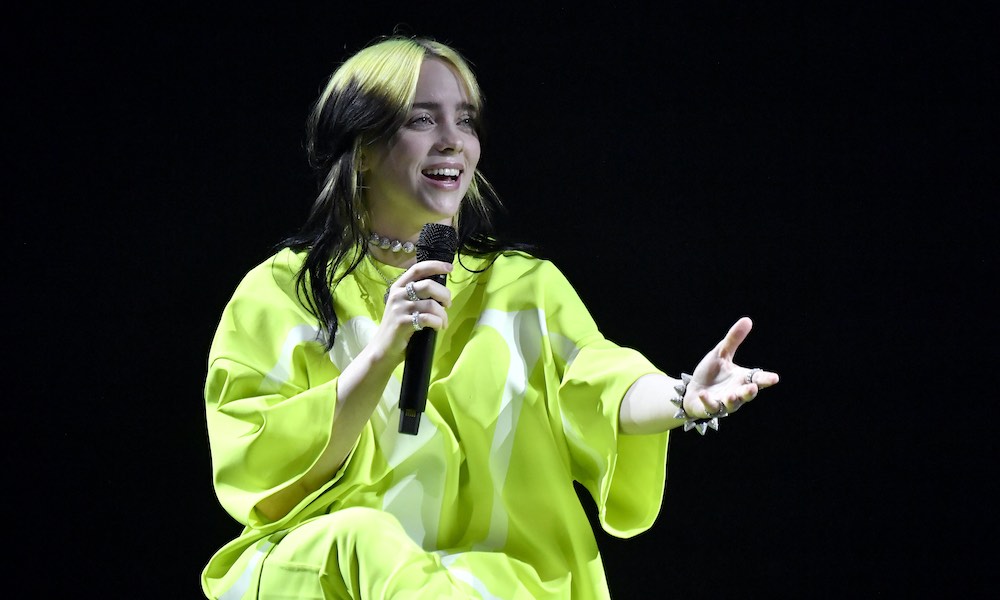 This autumn, music collectors will have an opportunity to bid on one-of-a-kind items from legendary artists, while also helping a worthy cause. The Musicares Relief Fund Auction, hosted by Julien's Auctions, will feature rare items from the closets of Billie Eilish, Willie Nelson, Blake Shelton, The Killers' Brandon Flowers and Barbra Streisand, among others. The auction will take place in Beverly Hills, CA, as well as online, on 9 September.
The growing collection also includes items from Bill Wyman, Cher, Depeche Mode, Hans Zimmer, Ozzy and Sharon Osbourne, Tony Iommi and Robert Plant, who Tweeted about the auction, offering up a cryptic message about his contribution, "Love the guitar been practising in my bedroom for 55 yrs…". While an initial list of items has not yet been announced, Julien's Auctions is calling on more celebrities to donate what they can.
"In this new world of social distancing and isolation, music and the arts has brought us together and given us hope and salvation from the despair and loss that we've all felt these last months", said Darren Julien, President/Chief Executive Officer of Julien's Auctions in a statement. "We are calling on all artists from film, music, sports, fashion and more to look into their closets and archives and donate an iconic item or two to this urgent initiative".
The Recording Academy and its affiliated charitable foundation, MusiCares, established the COVID-19 Relief Fund in March, as venues around the country shuttered their doors. From festival promoters and recording artists to guitar techs and audio engineers, much of the music community has felt a major impact from the coronavirus – which has forced hundreds, if not thousands, of cancellations, closures and layoffs over the past months. Funds, which are administered through MusiCares, offer direct support to those with the greatest need.
For more information on The Musicares Relief Fund Auction, visit Julien's Auctions' official website.
Format:
UK English