Nashville Attractions Detail Damage Caused By Christmas Day Blast
Favorite tourist spots in the vicinity include The George Jones, BB King's Blues Club and the Wildhorse Saloon.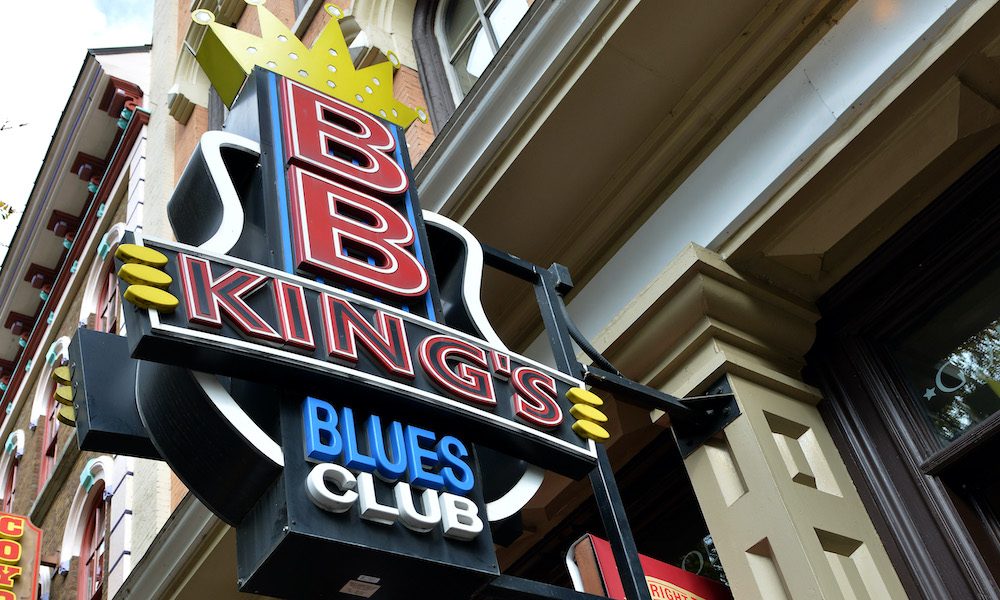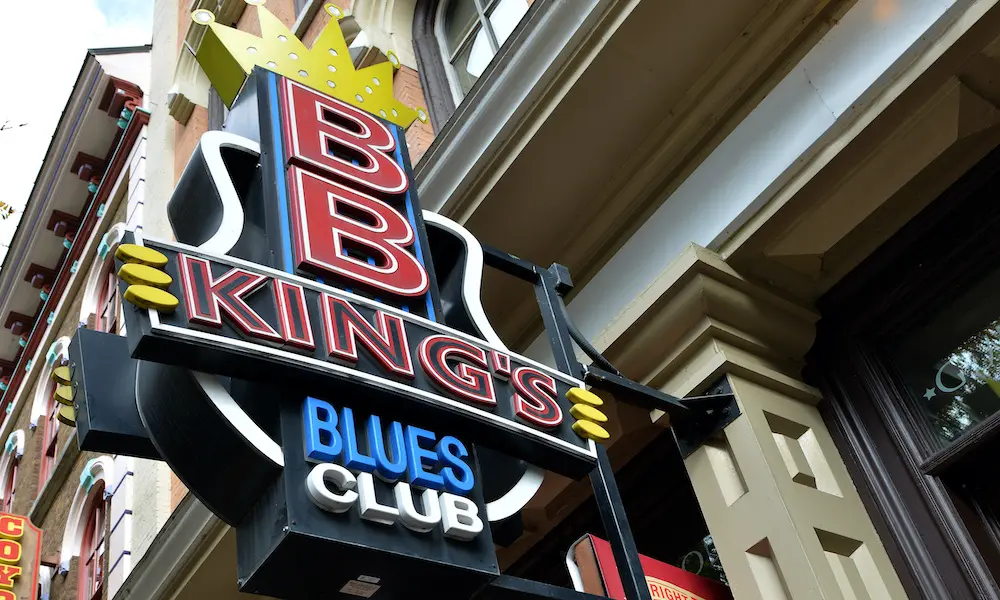 Updates have been issued on the damage caused to some of the music and nightlife attractions in downtown Nashville after the explosion in the city's 2nd Avenue district on Christmas Day.
The George Jones, named after the country music giant and home to a museum, restaurant and music venue since 2015, is situated at 128 2nd Ave. North. The business issued a statement on December 26 which said: "Christmas morning brought news that the unimaginable had happened. Thank you all for reaching out with words of encouragement and support for all of the businesses facing another mountain to climb as the result of the explosion in 2nd Ave.
"We are ok. We have not assessed the full impact of the damage to The George Jones at this time. We got off much better than many others. Continued good thoughts and prayers for all of those impacted by this. We will demonstrate resilience once again!"
Nashville resilience to the fore
The George Jones is situated south of the immediate blast site, as is the Wildhorse Saloon, operated like the hallowed Ryman Auditorium by Ryman Hospitality Properties. The company's chairman and CEO Colin Reed said in a statement later on Christmas Day: "I want to express our deep concern for the individuals and business owners who have been impacted by the early morning explosion in downtown Nashville. We are thankful that, as of now, no major injuries have been reported.
"An initial assessment of our downtown properties revealed no damage at the Ryman Auditorium and Ole Red Nashville and minor damage to the Wildhorse Saloon. We do not anticipate any long-term business interruptions due to this incident. The Wildhorse Saloon is currently closed as a result of the ongoing COVID-19 crisis.
"We are in contact with our operator and local authorities and will conduct a full inspection of the Wildhorse Saloon as soon as we are cleared to do so. Our Gaylord Opryland and Grand Ole Opry complexes are outside of the downtown area and were not impacted by the explosion."
Concluded Reed: "I want to thank our local, state, and federal authorities for their diligence as they work to conduct a thorough investigation while also ensuring safety in the downtown area in the days ahead. Nashville is a strong and resilient community, and we will get through this together."
A strong community
BB King's Blues Club, also on 2nd Ave. North, suffered damage, but has not yet confirmed details. The Melting Pot restaurant and the AT&T building at the site of the bomb are among some 20 buildings said by Nashville Mayor John Cooper to have suffered major damage.
Cooper says that at least 41 buildings have incurred some damage. These also include such bars, restaurants and businesses as Bartella, Beer Sellar, Buffalo's Nashville, Coyote Ugly, Dick's Last Resort Nashville, Doc Holliday's Saloon, Downtown Nashville Wine and Spirits, Hooters, Lonnie's Western Room, Mattheessens, the Old Spaghetti Factory, Rocket Fizz candy store, and Rodizio Grill, the latter situated just 200 feet from the explosion. A number of GoFundMe accounts have been established to aid individual businesses affected.