TikTok Star Nathan Apodaca Celebrates The Lakers' Win With Queen's 'We Are The Champions'
The viral star returned to his skateboard, following the LA team's historic win.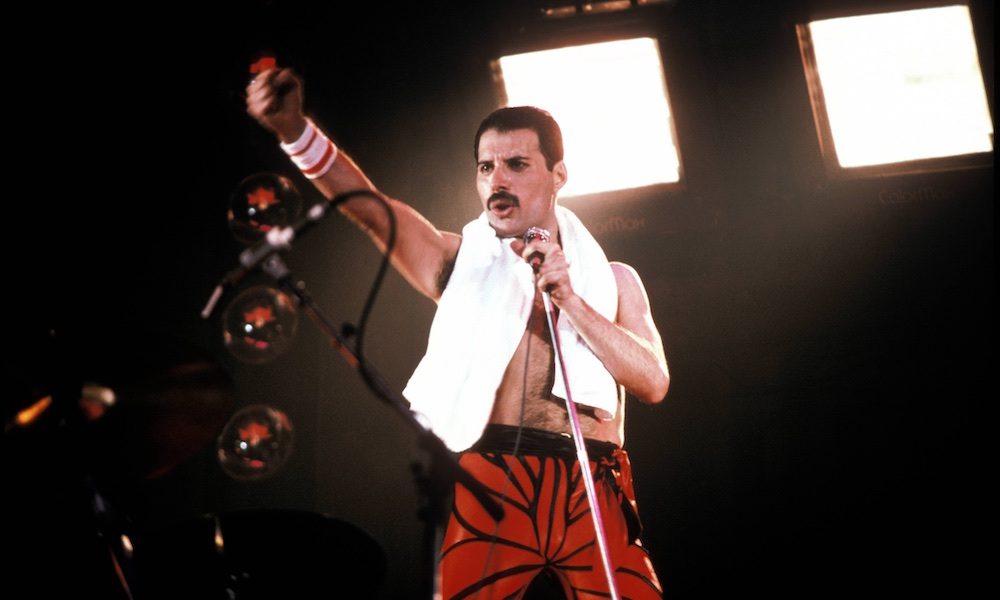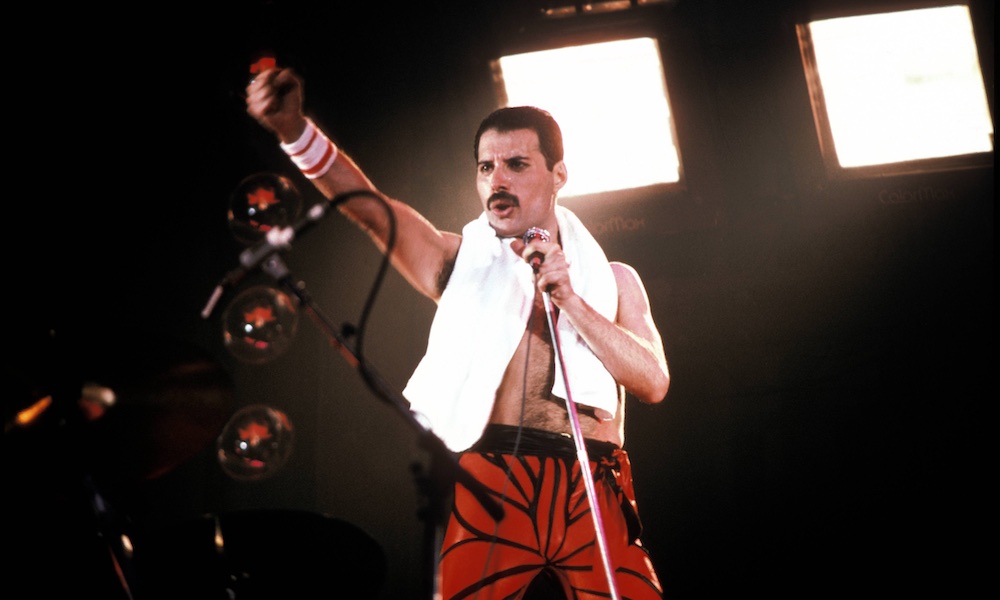 On Sunday, after the Lakers clinched their 17th NBA championship win – the Los Angeles team's first in a decade – viral star Nathan Apodaca returned to TikTok to celebrate. Donning a No.8 jersey in honor of the late Lakers icon Kobe Bryant, Apodaca traded out his signature bottle of Ocean Spray Cran-Raspberry juice for wine, and swapped Fleetwood Mac's "Dreams" for Queen's celebratory "We Are the Champions."
Job finished. #LakeShow pic.twitter.com/IgHldxrZKd

— Follow Through LA (@FollowThroughLA) October 12, 2020
Apodaca chose a fitting song to toast the Lakers' historic win against the Miami Heat – which not only took place during the longest NBA season ever, amid the coronavirus, but also now ties the LA team with the Boston Celtics for the most championship wins in the league's history.
Queen's enduring, 1977 anthem – along with "We Will Rock You" (which precedes "We Are the Champions" on News of the World and stood as the single's B-side) – has long been associated with sporting events around the world.
Several covers have also been recorded over the years to coincide with games. In 2004, The Scorpions recorded their own version to celebrate German racing driver Michael Schumacher's seventh F1 Formula One Championship win. Two years later, a cover attributed to the animated character Crazy Frog was released alongside the 2006 FIFA World Cup. The dance track was a Top Ten hit across Europe that summer.
Most recently, Queen + Adam Lambert recorded an updated version of the song, retitled "You Are The Champions." Proceeds from the digital single benefit the COVID-19 Solidarity Response Fund for the World Health Organization (WHO).
Upon the single's release in May, guitarist Brian May said, "It seems to me we should dedicate this one to all the front-line soldiers fighting for Humanity against the insurgent coronavirus. Just like our parents, grandparents, and great grandparents who fought for us in two world wars, those brave warriors in the front line are our new CHAMPIONS. That means the doctors, nurses, cleaners, porters, drivers, tea-ladies and gentlemen, and all who are quietly risking their lives daily to save the lives of our kin. CHAMPIONS ALL!!!"
Listen to the Best of Queen on Apple Music and Spotify.