Nav To Commemorate First Arena Show With Twitch Livestream
The show will take place on April 11 at Scotiabank Arena in NAV's hometown of Toronto, Ontario.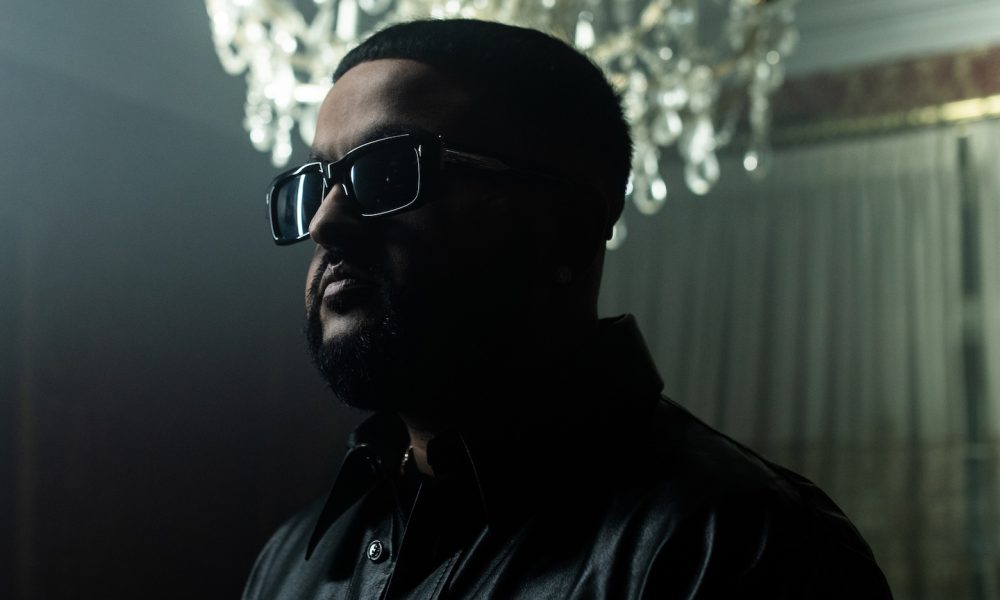 NAV is set to livestream a career milestone on Twitch: his first arena show, which takes place on April 11 at Scotiabank Arena in his hometown of Toronto, Ontario.
The livestream will start at 10PM ET and take place on 3point5, a Twitch channel powered by Universal Music Group's °1824. The Twitch livestream can be found here.
The announcement follows the release of "Lately," the first track from his forthcoming album NAV 2, an album that was fully written and produced by NAV. On the cut, NAV explores the trials and tribulations of a love gone sour, spitting, "Lately, I just wanna be by myself/ I can't hold it in, it's burnin'/ I'm the only one that's earnin'/ So, let me do what I want."
"Lately" is his first song since last year's Demons Protected By Angels, which debuted at No.1 on the Billboard R&B/Hip Hop and Rap charts. The feat marked NAV's third album to reach the top spot. The album would go on to become the second most streamed rap album of the year on Spotify. More details on NAV 2 will be coming soon.
Demons Protected By Angels debuted at No.2 overall on the Billboard Top 200 Charts selling 67,000 total with 60+ Million streams and 26,000+ album sales. Demons Protected by Angels, which was executive produced by NAV & Amir "Cash" Esmailian, features Gunna, Lil Uzi Vert, Travis Scott, Lil Baby, Future, Don Toliver, Lil Durk, Bryson Tiller, Babyface Ray, and Realest K with production from NAV, Wheezy, Pro Logic, Boi 1da, Money Musik, Tay Keith, BenjiCold, Rex Kudo, and more. The album art was created by famed German-born, New York City-based visual artist Erik Parker.
The livestream Toronto performance will cap off the finale of a 22-date national tour with support from Bryson Tiller, RealestK, and SoFaygo.
Visit NAV's official website for more information on tour dates and the livestream event.