Neil Diamond Goes Down 'Melody Road'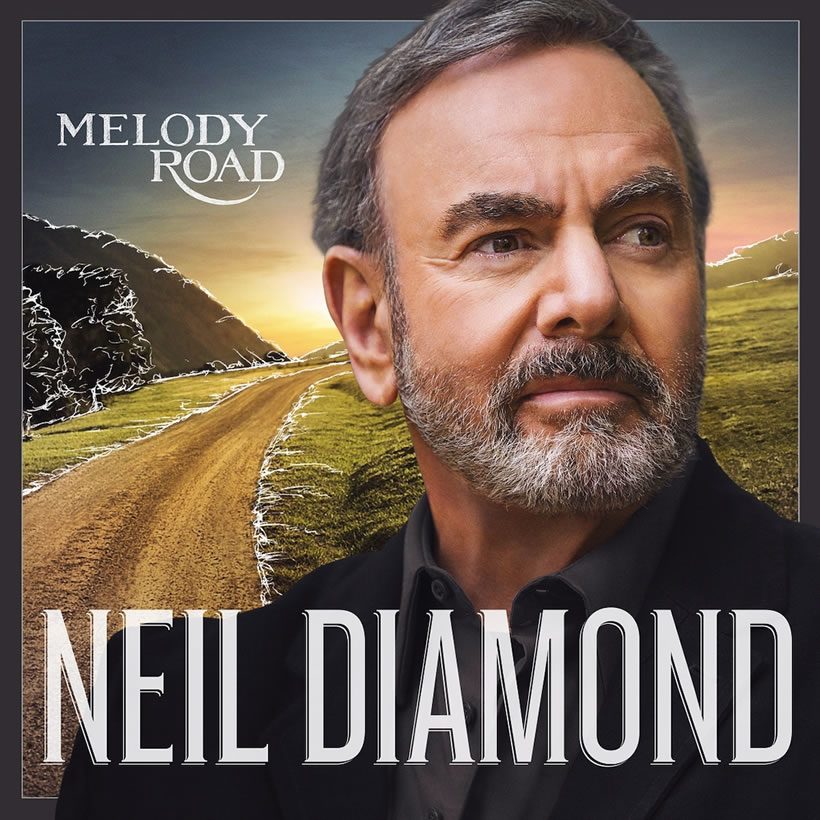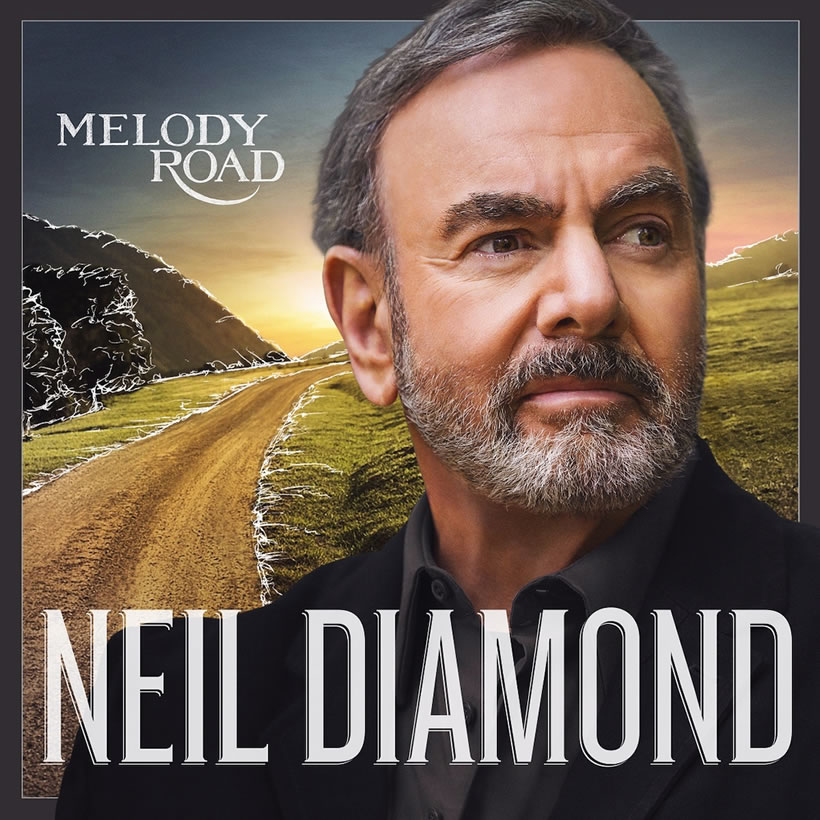 Neil Diamond's first album via his new deal with Capitol/Universal, 'Melody Road,' will be released on October 21. It's his first album of new material since 2008's 'Home After Dark,' which was also the first of his long career to top the chart both in the US and US, also reaching No. 1 in Australia.
'Melody Road,' the 32nd studio album since he debuted with 'The Feel of Neil Diamond' in 1966, has been produced by Blue Note Records president Don Was and Jacknife Lee. Here's the lyric video for the penultimate track on the record, 'The Art Of Love':
Neil Diamond - The Art Of Love (Lyric Video)
"It takes tremendous vision, focus and determination — combined with a mega-dose of God-given talent, charisma and soul — to create music that becomes indelibly ingrained in the fabric of our culture," says Don Was about the Diamond album. We're also sending birthday wishes to Don today (September 13) as he turns 62 years old.
"For decade after decade, Neil's songs have been such a major part of our lives. Making this record with him has served as a profound reminder of what a powerful and amazing artist he truly is."
Billboard reports that at a listening party for the new album at Capitol Studios last Monday (8), Diamond joked: "We all have crosses to bear. [She'll say] 'Why are there so many strings?' It still has to be put to that test."
The move to Capitol ended Diamond's longtime association with Columbia; Capitol released his big-selling 1980 soundtrack for 'The Jazz Singer.'
The tracklisting for 'Melody Road' is as follows:
1. 'Melody Road' 
2. 'First Time'
 3. 'Seongah and Jimmy' 
4. 'Something Blue' 
5. 'Nothing but a Heartache'
 6. 'In Better Days' 
7. 'Ooo Do I Wanna Be Yours' 
8. 'Alone at the Ball' 9. 'Sunny Disposition'
 10. 'Marry Me Now' 
11. 'The Art of Love'
 12. 'Melody Road (Reprise)'
The Neil Diamond 'All-Time Greatest Hits' album, which was released this summer, is available now from Amazon, iTunes and Google Play
Format:
UK English