Neil Young's Xstream Streaming Service Will Offer Music "As High Quality As Your Internet Can Handle"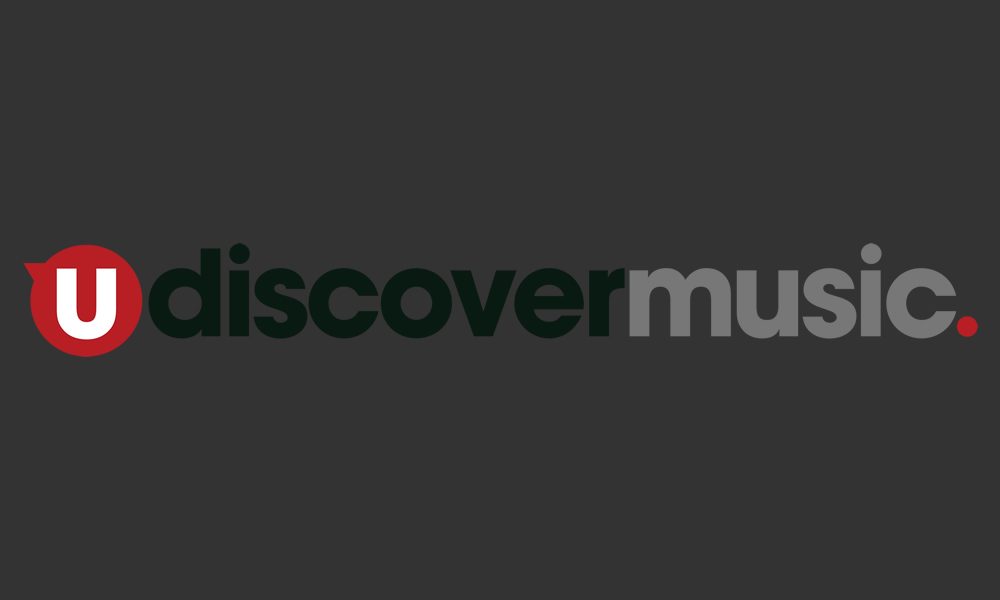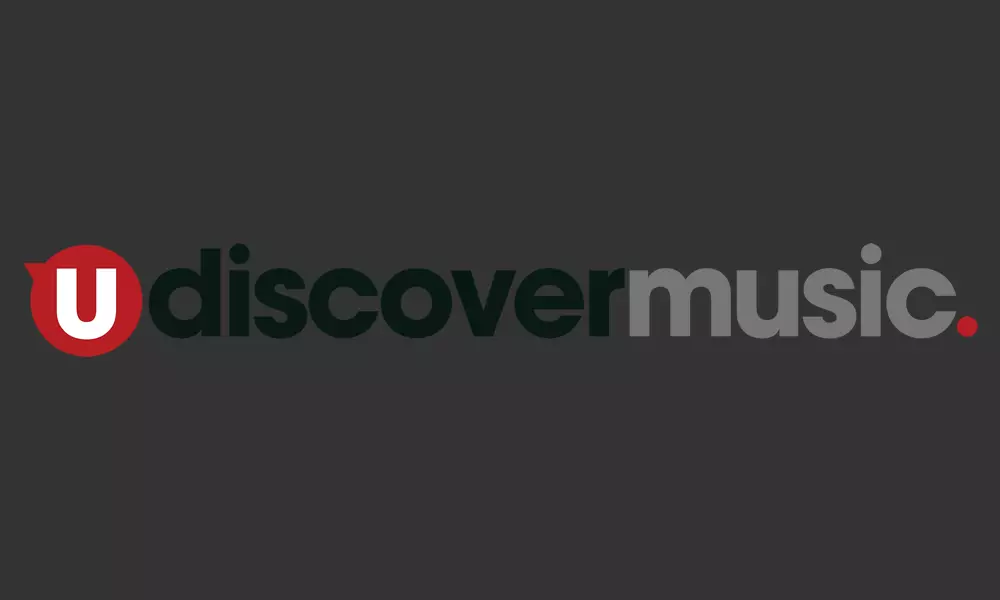 Neil Young has announced that his own company Pono has just finalised its own hi-fi music streaming service, known as Xstream.
According to reports, a post on the Pono website by the legendary Canadian artist reads: "I'm still trying to make a case for bringing you the best music possible, at a reasonable price, the same message we brought you five years ago."
He adds: "I don't know if we will succeed, but it's as important to us as it ever was."
In creating Xstream, Young has laid down a challenge to nascent streaming services such as Jay-Z's Tidal, which the rapper bought from Swedish parent company Aspiro in 2015. Tidal reportedly sold a 33 per cent stake to Sprint early in 2017 and – according to reports in Billboard – has since become available to Sprint's 45 million customers.
Young has previously expressed plans to take Pono towards a quality form of hi-res streaming during an interview with Rolling Stone. In his new post says he has been working with a small team to look for "alternatives… finding a way to deliver the quality music without the expense and to bring it to a larger audience has been our goal."
Consequently, Xstream will reportedly play "at the highest quality your network condition allows at that moment and adapts as the network conditions change".
As yet, the final pricing for Young's new streaming service has not been revealed, though the artist says he has learnt a few lessons since Pono first launched in 2014.
"All songs should cost the same, regardless of digital resolution," he wrote. "Let the people decide what they want to listen to without charging them more for true quality. That way quality is not an elitist thing. It high-resolution costs more, listeners will just choose the cheaper option and never hear the quality."
Click here to explore our Jay-Z Artist Page
Format:
UK English