Nelly Furtado Releasing Bonus-Filled 20th Anniversary Edition Of 'Whoa, Nelly!'
Furtado's double-platinum debut includes 'I'm Like a Bird' and 'Turn Off the Light.'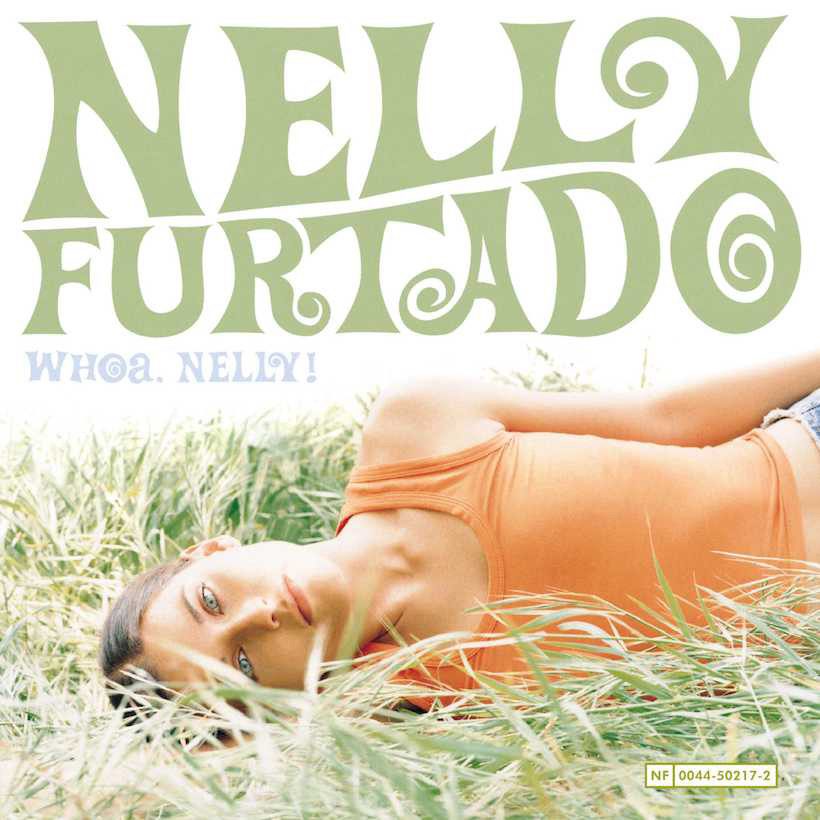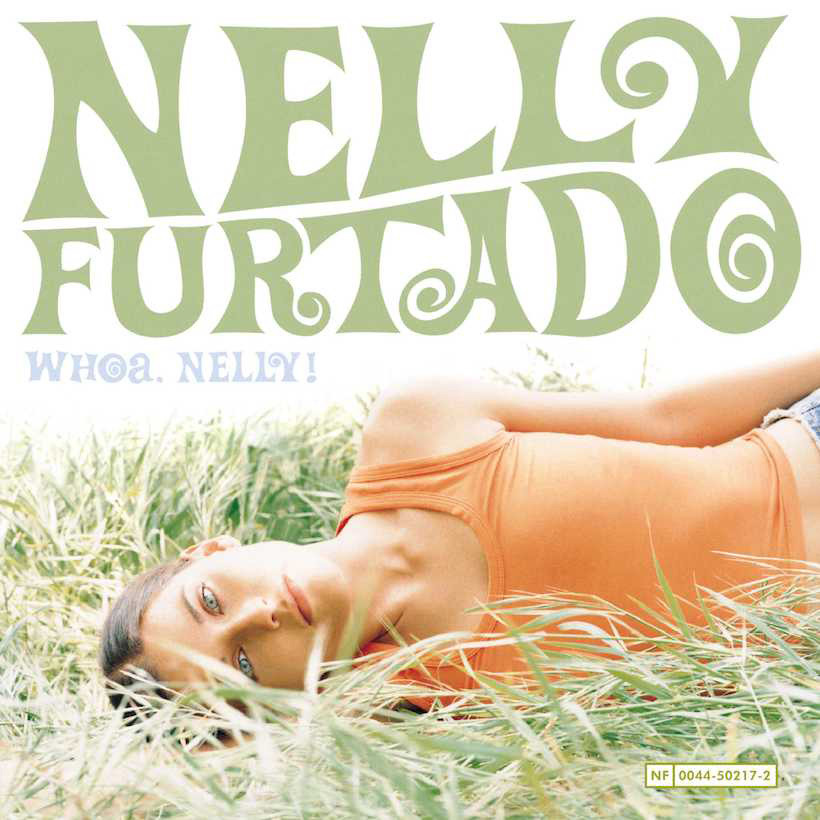 Nelly Furtado is readying to release a 20th-anniversary edition of her multi-platinum-selling debut, Whoa, Nelly! Available this Friday, October 23 via Dreamworks/Ume, the digital reissue will include ten bonus tracks, including five previously-unreleased selections.
Nelly Furtado - I'm Like A Bird (Official Music Video)
Originally released on October 24, 2000, Whoa, Nelly! boldly introduced Portuguese/Canadian artist Nelly Furtado to the world, and delivered a fresh blend of pop, hip-hop, R&B, and bossa nova that transcended categorization.
Furtado, whose parents immigrated to Canada from the Azores islands, grew up performing Portuguese songs at local festivals and events. Following high school, the young singer relocated from Victoria, BC to Toronto, where she was discovered at a talent contest by Brian West and Gerald Eaton of The Philosopher Kings. West and Eaton collaborated with Furtado on her demo, and eventually co-produced Whoa, Nelly!
The album's Grammy and Juno-winning lead single, "I'm Like a Bird," hit the Top Ten in the US, UK, Australia, and Ireland, and helped turn Whoa, Nelly! into a global best-seller. The trip-hop "Turn Up The Lights" followed, and sped up the charts – topping the charts in several territories and landing in the Top Five in the US and UK. Other memorable highlights included "S__t on the Radio (Remember the Days)," and "Hey, Man!"
Establishing Furtado as one of the biggest artists of the 2000's, Whoa, Nelly! went on to sell millions of copies worldwide, peaking at No.2 in the UK and Canada. It was widely acclaimed by critics as well for its unique sound and lyrical directness.
The digital, 20th-anniversary edition of Whoa, Nelly!, meanwhile, offers plenty of nostalgic content for fans. Five of the tracks, including acoustic takes and remixes, were previously included on a special 2008 reissue of the album, while five selections are making their first-ever digital appearances, including a live version of "Baby Girl," a Timbaland remix of "Turn Off The Light," and the Junior Vasquez Club Anthem remix of "I'm Like a Bird."
Whoa, Nelly! [20th Anniversary Expanded Edition] is available digitally on October 23. Scroll down to view the tracklist and presave it here.
Whoa, Nelly! [20th Anniversary Expanded Edition] (digital only) tracklist:
1. Hey, Man!
2. Shit On The Radio (Remember The Days)
3. Baby Girl
4. Legend
5. I'm Like A Bird
6. Turn Off The Light
7. Trynna Finda Way
8. Party
9. Well, Well
10. My Love Grows Deeper Part 1
11. I Will Make U Cry
12. Scared Of You
13. I'm Like A Bird (Acoustic Version)
14. My Love Grows Deeper
15. I Feel You (featuring Esthero)
16. I'm Like A Bird (Nelly vs. Asha Remix)
17. Shit On The Radio (Remember The Days) (Dan The Automator Mix Version)
18. Baby Girl (Live)
19. Party (Reprise)
20. Turn Off The Light (Timbaland Remix)
21. I'm Like A Bird (Junior Vasquez Club Anthem)
22. Onde Estas