Never Broke Again Releases New Single 'Gang Baby'
The track arrives a year after the group's album, 'Never Broke Again: The Compilation Vol. 1.'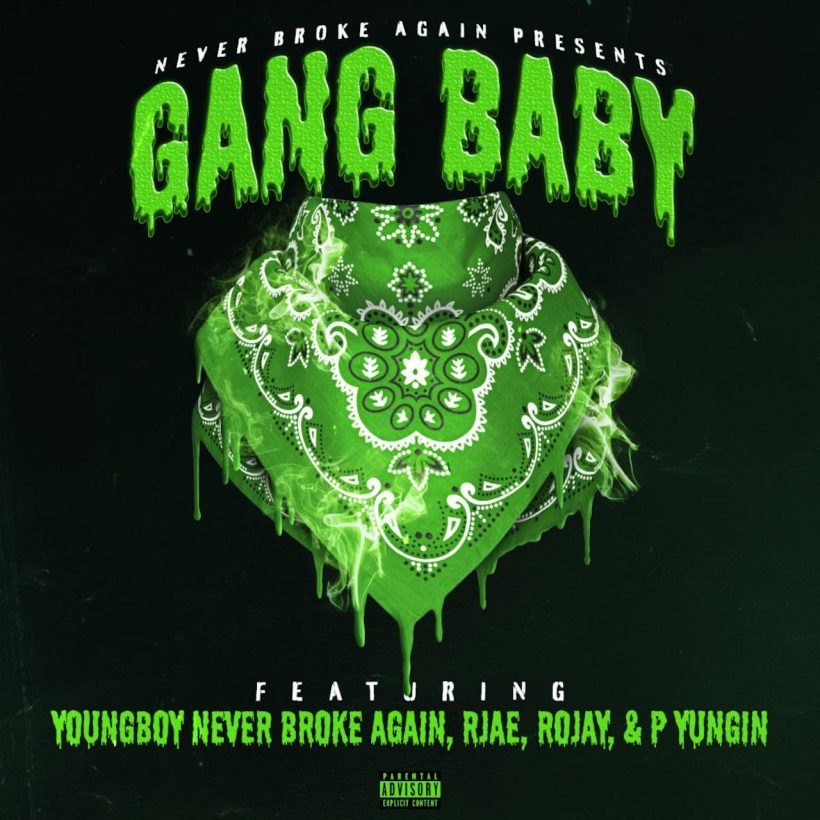 Never Broke Again, the brainchild of Louisiana-bred rapper YoungBoy Never Broke Again, has released a new single, "Gang Baby."
The track arrives a year after the group's album, Never Broke Again: The Compilation Vol. 1, an eclectic mix of hip-hop and R&B that delivers gut wrenching, raw lyrics coupled with hard-hitting anthems.
Gang Baby - YoungBoy Never Broke Again, P Yungin feat. Rojay MLP & Rjae (VISUALIZER)
Never Broke Again: The Compilation, Vol. 1 marked the beginning of YoungBoy's partnership with the legendary Motown Records, bringing together LA's Meechy Baby, Savannah's Quando Rondo, Alabama's NoCap, and more.
The new single comes on the heels of breakout track "Red Steps" by P. Yungin. On the track, a vulnerable P. Yungin reflects on the loss and suffering he's experienced in his young life while celebrating how he overcame it.
Additional standout tracks include "Cutlass" by Meechy Baby. An ode to the hood-classic Oldsmobile and getting it out the mud, Meechy Baby pairs an infectious trap beat with a catchy melodic cadence that serves his raspy high energy flow.
Last month, YoungBoyreunited with fellow Louisiana rapper P. Yungin on a new single "Pull Up Actin." The track marked the latest in a handful of collaborations between the Grammy-nominated star and the rising MC. They previously worked together on the likes of 2020's "I'm On," and the Never Broke Again: The Compilation, Vol.1 tracks "Choppa Dance," "Red Steps," "Ashes On The Floor," and more.
On the track, the head-nodding production bobs and weaves through jittery 808s and a punchy beat. YoungBoy Never Broke Again trades bars with P. Yungin before an instantly infectious hook pops off. "Pull up acting, I got diamonds in my necklace/ I got money in my pockets and I'm flexing," YoungBoy raps, before P. Yungin jumps in: "I blew 20 at 15, look at how my diamonds hitting."
Over his career so far, YoungBoy has collaborated with some of the biggest names in hip-hop, including Migos, Nicki Minaj, and Snoop Dogg.