Never-Seen 1973 Concert Film Captures Carole King In Montreux
'Live at Montreux 1973' captures her performance at the Montreux Pavillon in the Montreux Jazz Festival, and includes hits from King's landmark albums 'Tapestry,' 'Writer' and 'Fantasy.'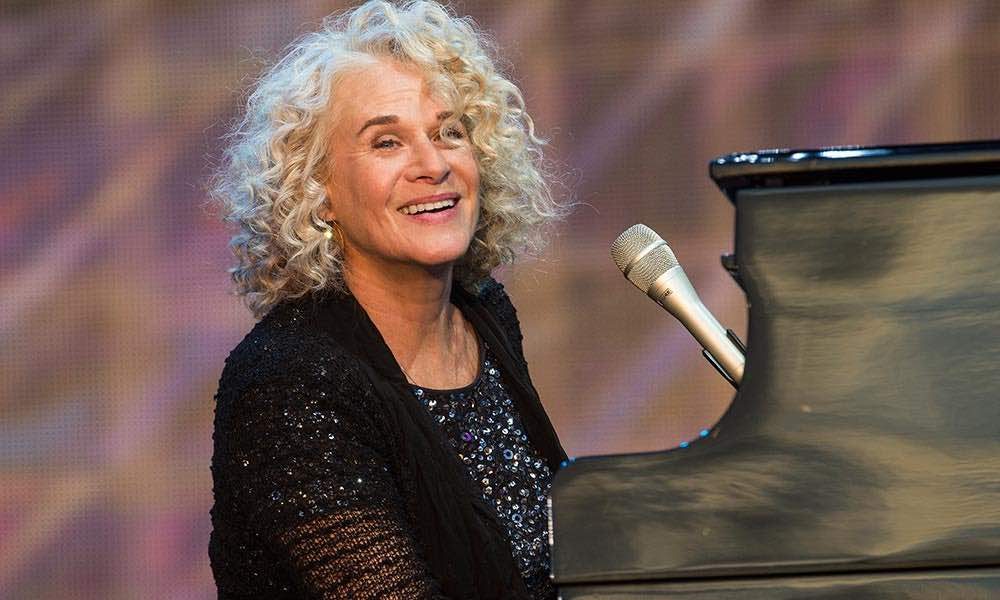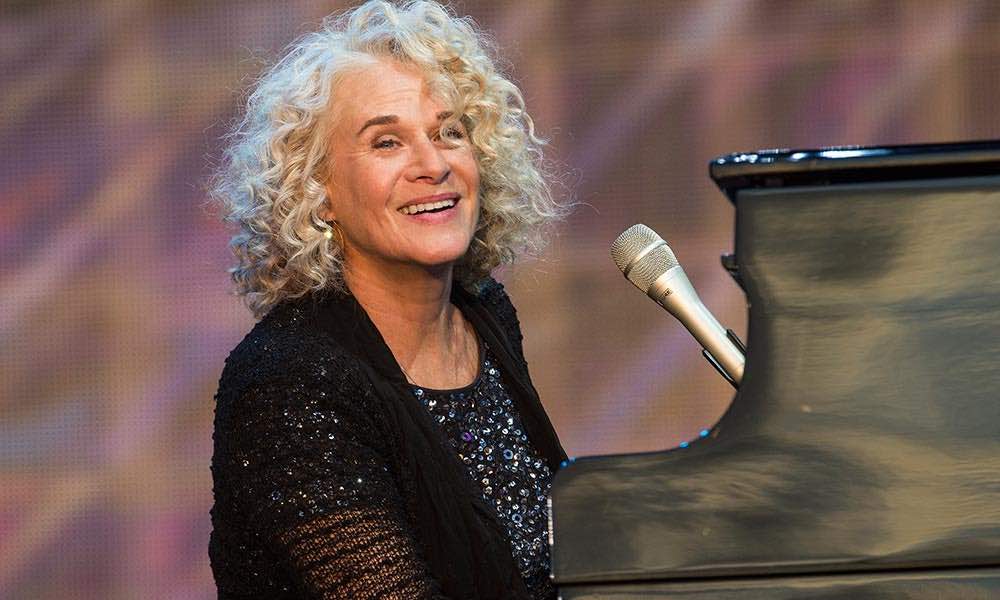 A never-seen concert film of classic singer-songwriter Carole King's first-ever show outside the US in 1973 will be released by Eagle Vision on 14 June. Live at Montreux 1973 captures her performance at the Montreux Pavillon as part of that year's Montreux Jazz Festival, and includes hits from King's landmark albums of the early 1970s, Tapestry, Writer and the then-just-released Fantasy.
The concert took place two years after King released one of the definitive albums of the 1970s or indeed any decade, the timeless Tapestry, and as her new album was demonstrating her determination to move her music ever forward. The early part of the show exudes the intimacy that made Tapestry such an evocative album to countless millions of record buyers.
"Usually I don't get to see my audiences," King beams, talking to a crowd sitting cross-legged on the floor before her. "Tonight, I'm seeing you." Six weeks before the Montreux show, King had headlined a free concert in New York's Central Park that drew 100,000 fans. The early part of the performance in Switzerland offered the chance to regain a closer relationship with her audience, as she played staples from Tapestry such as 'Home Again,' 'Beautiful' and 'I Feel the Earth Move' alone at the piano.
Five numbers into the show, King introduces an 11-piece band, including six horn and woodwind players. Together, they perform almost the entire Fantasy album, which was her first attempt at a song cycle, blurring the songs into an unbroken piece that began and ended with two distinct versions of the title track.
King's band at Montreux featured many leading players of the day, including percussionist Bobbye Hall, horn player George Bohanon and the celebrated Tom Scott on saxophone and flute. The finale of the show has King once again solo for 'You've Got A Friend' and 'Natural Woman.'
Live at Montreux 1973 is released on 14 June, and can be pre-ordered here.
Format:
UK English