New Blue Note Jazz Club Opening In Brazil August 2017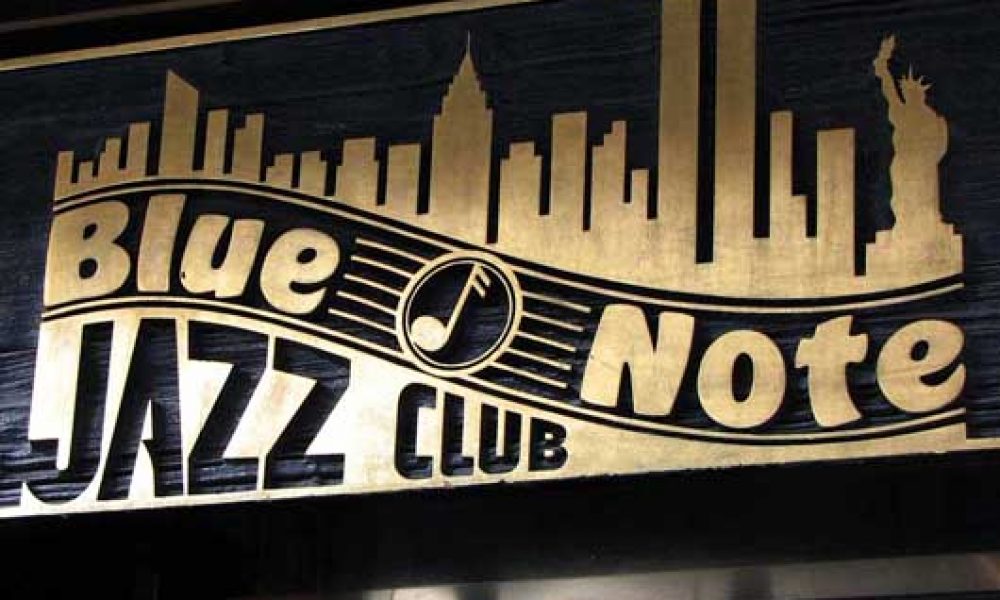 The world-famous Blue Note Entertainment Group is set to open a new jazz club in the Brazilian city of Rio de Janeiro, in August 2017.
The new club will be Blue Note's eighth jazz club worldwide and the first Blue Note in the Southern Hemisphere, expanding the franchise's footprint to four continents. The group also runs a handful of other venues in New York, as well as a travel agency and the annual Blue Note Jazz Festival.
Blue Note president Steven Bensusan recently told the New York Times that the company had long eyed Brazil as a destination, referring to the country's "rich cultural and musical history" and "its relationship with jazz, and everything we've done over the years in terms of presenting Brazilian music in New York and around the world."
The new club hopes to host a diverse range of Brazilian stars. Some of the acts the club intends to host – such as the rapper Marcelo D2 and the singers Seu Jorge and Daniela Mercury – have links with jazz and American artists.  The club is hoping to book Brazilian acts, but around a third of its programme will comprise international acts.
At 8,500 square feet, the new Blue Note in Rio will be able to seat around 350 people. Digital renderings and floor plans suggest that it will be a densely-packed single floor space, much like its New York forebear.  Location-wise, the club will sit along a commercial strip in Lagoa, adjacent to the Copacabana and Ipanema, the district immortalised in one of Brazil's most famous bossa nova tunes. The club is currently undergoing a $1.2 million renovation in preparation for its opening.
Artists and younger audiences today express a growing ambivalence toward genre denominations, and even in New York, the Blue Note often books acts that range well into the terrain of folk, pop and R&B. However, Mr. Bensusan realises the term "jazz" is an important genre name, one that can denote a consumer experience as much as a particular style.
"We're one of the few that embrace 'jazz' as a name, people know what to expect when we do that," he said. He concluded by saying Blue Note patrons know they will get "top-quality entertainment, great nightlife experience. I think we've established that in every market we're in."
Format:
UK English