New Contest To Win Mark Knopfler's Deluxe 'Down The Road Wherever'
The tour named after Knopfler's current album opened in fine style in Barcelona on 25 April.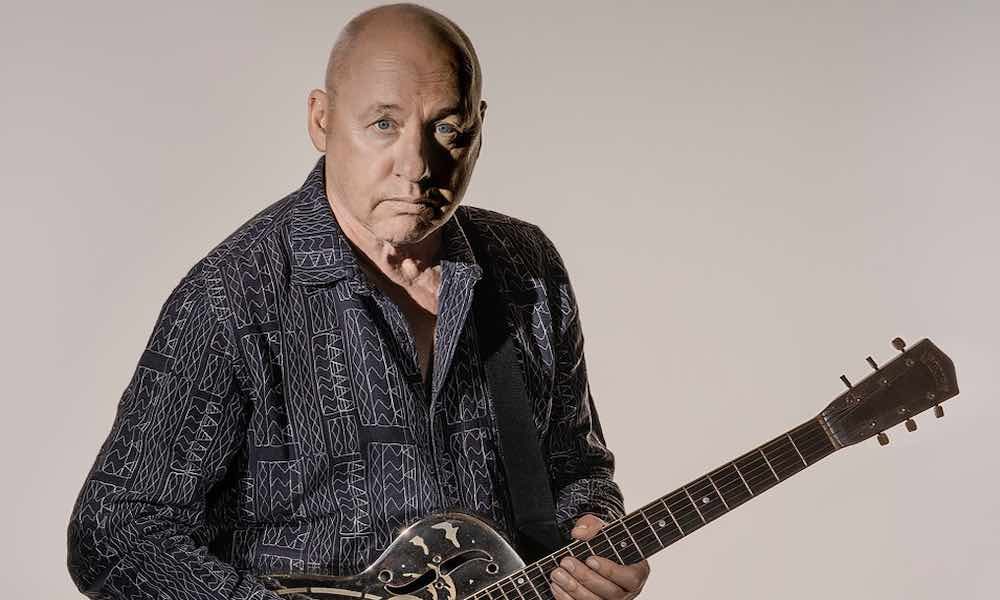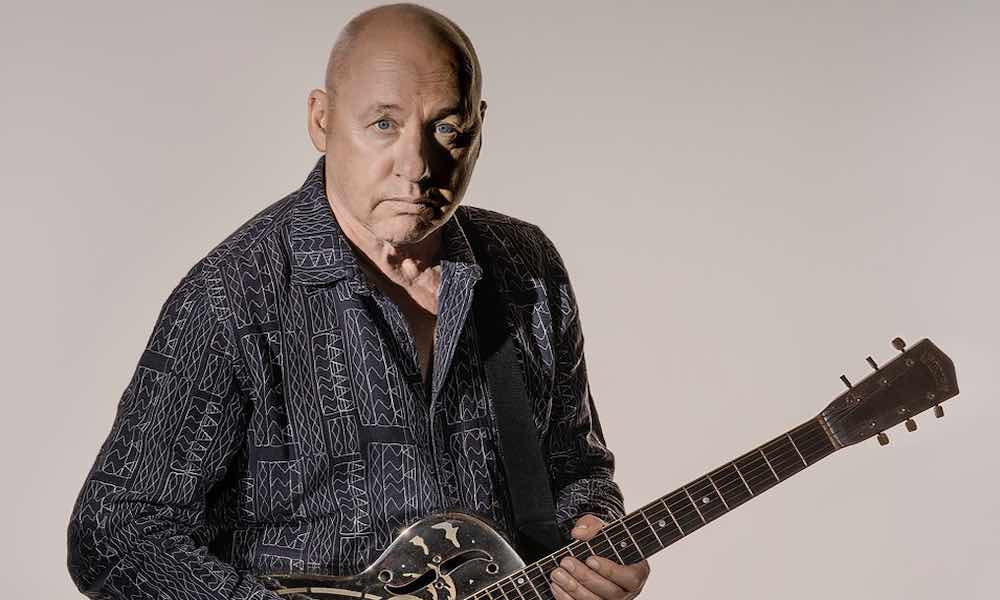 Mark Knopfler is celebrating the start of his Down The Road Wherever tour by giving fans the chance to win one of four deluxe box set copies of his current album of the same name, via Spotify.
To enter the contest, you simply follow Knopfler on Spotify and save his Best Of playlist to your library to unlock the competition. You can connect via a social media account or by submitting your details to be eligible. The closing date is 10 May.
Tonight marks the beginning of the 2019 worldwide tour! To celebrate, Mark is giving away 4x Deluxe Box Set copies of 'Down The Road Wherever'

For your chance to win, simply enter his @Spotify competition here https://t.co/B2SxBo54Km

Closing date: Friday 10th May pic.twitter.com/6rt29b1Bhf

— Mark Knopfler (@MarkKnopfler) April 25, 2019
The deluxe box set edition contains the album both on CD and across two vinyl LPs. It also features 12" guitar tablature of the track 'Back On The Dancefloor,' featuring Imelda May; a 12" print of the album artwork'; a digital download card; and a bonus 12" disc featuring four extra tracks. These are 'Drovers' Road' and 'Don't Suck Me In' on the A-side and 'Sky and Water' and 'Pale Imitation' on the B-side.
The tour started in fine style in Barcelona on 25 April at the Palau Sant Jordi, Spain's largest indoor venue. Keyboard player Guy Fletcher, Knopfler's collaborator of many decades, is writing a tour diary on Mark's website, and enthused: "Remembering some of the wonderful stage experiences over many years, I've never known quite an evening like this with a band. It couldn't be more fitting that we kick off the tour in Barcelona, it was our final destination of the 2015 European leg and a city which we all love."
The opening set list had the band opening with the Privateering track 'Why Aye Man,' although subsequent shows have had the new Down The Road Wherever song 'Nobody Does That' as the opener. The first show also featured the live debut of other new songs such as 'My Bacon Roll' and 'Matchstick Man' and of the older tracks 'Silvertown Blues,' from Sailing To Philadelphia, and 'Heart Full Of Holes,' from Kill To Get Crimson.
Fans in Barcelona were also treated to what's thought to be the first performance of 'Once Upon A Time In The West,' from Dire Straits' Communiqué album, since Knopfler played it with the band in 1983.
Once Upon A Time In The West
Explore our Mark Knopfler Artist Page.
Format:
UK English