New Keith Richards Film From BBC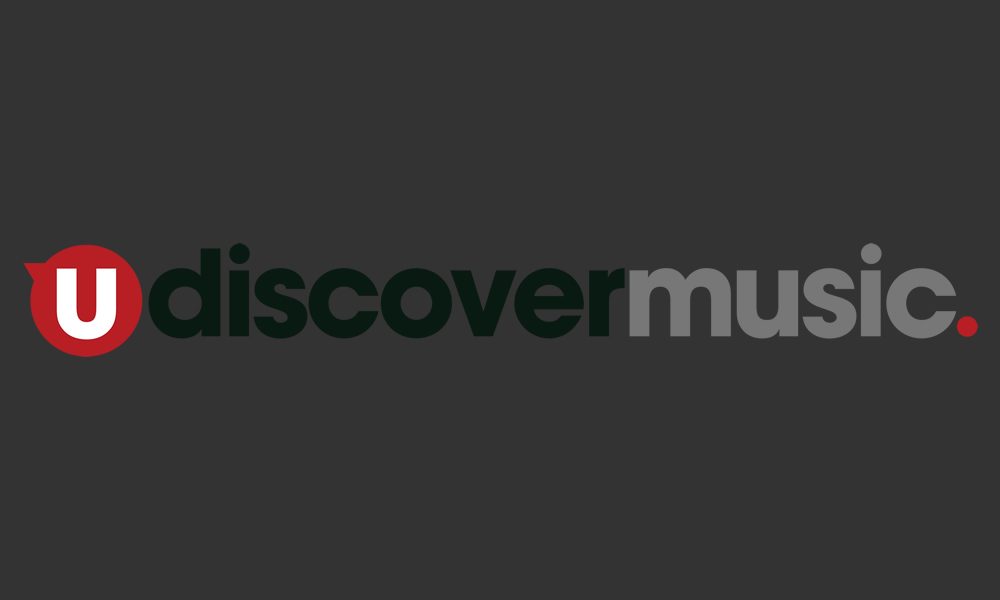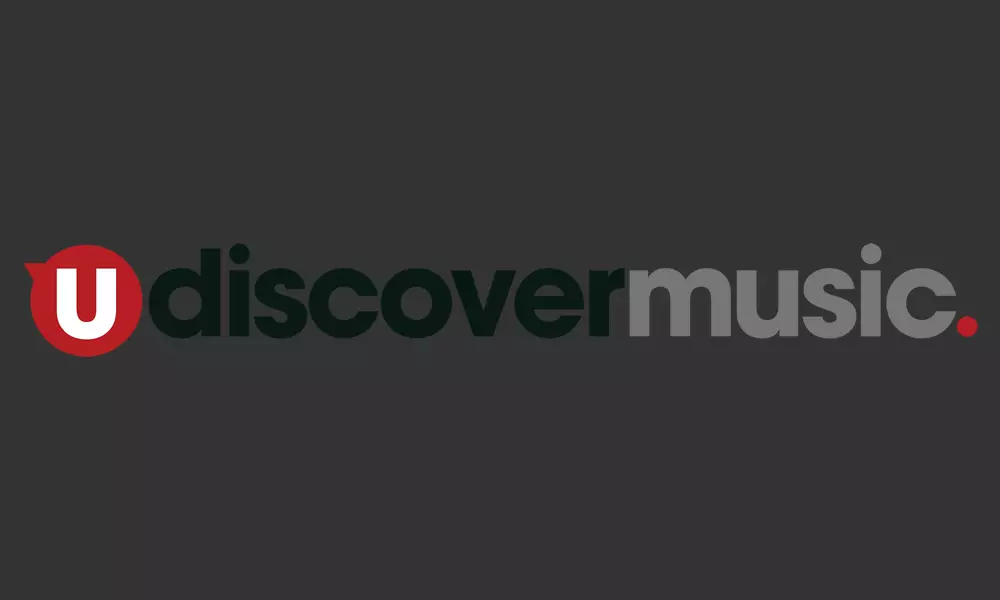 BBC Music has announced that Keith Richards is to be the subject of a new BBC Two film directed by Julien Temple, to air in July as the centrepiece of the BBC's My Generation season. Then in September, the Rolling Stone will curate Keith Richards' Lost Weekend, two nights of hand-picked programming for BBC Four.
Temple's film Keith Richards – The Origin Of The Species focuses on his suburban roots, and how he was shaped by his upbringing in Dartford, Kent. "There was a feeling late '50s/early '60s that there was a change coming.," he says in the film. "[British Prime Minister] Harold Macmillan actually said it — the 'winds of change' and all that — but he didn't mean it in quite the same way.
"I certainly felt that for my generation, what was happening and the feeling in the air was – it's time to push limits. The world is ours now and you can rise or fall on it."
Adds Temple: ""Listening to the early Stones as a kid changed everything for me. I felt a new way of living emerging, a new kind of person becoming possible — something I wanted to be a part of. And without a doubt I thought Keith Richards was the Origin Of The Species. This film sets out to explore how both he and the '60s in England came about."
You can view a short trailer for Keith Richards – The Origin Of The Species and read more about it here.
Explore our dedicated Keith Richards Artist Page  
Format:
UK English