'Long Live Rock 'n' Roll' Album: Long Live Rainbow In UK Top Ten
In the spring of 1978, Ritchie Blackmore's band scored their highest-debuting UK album to date.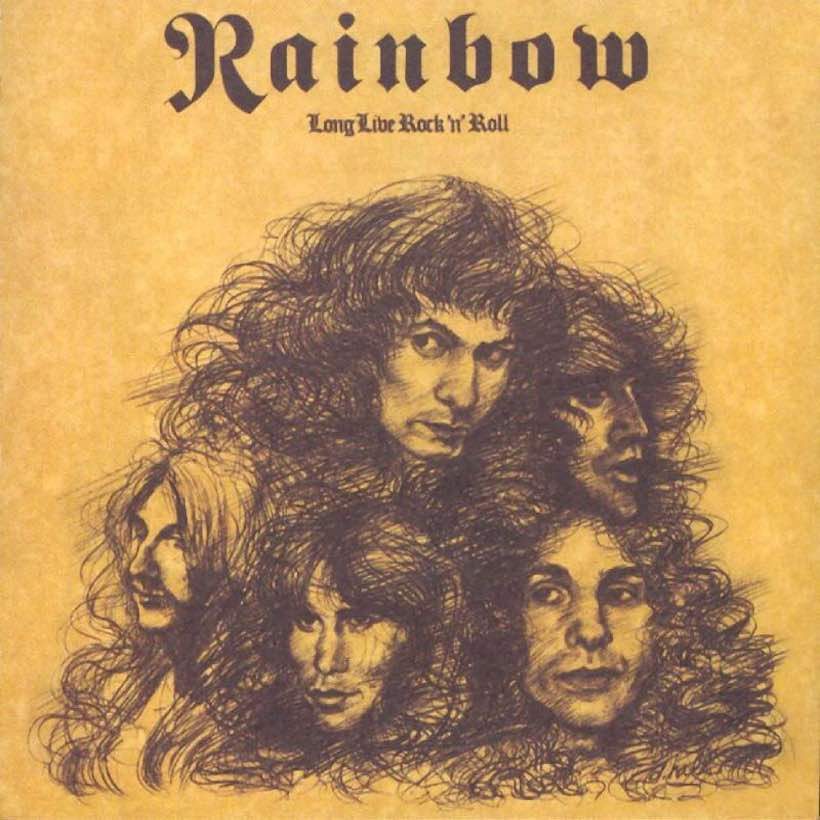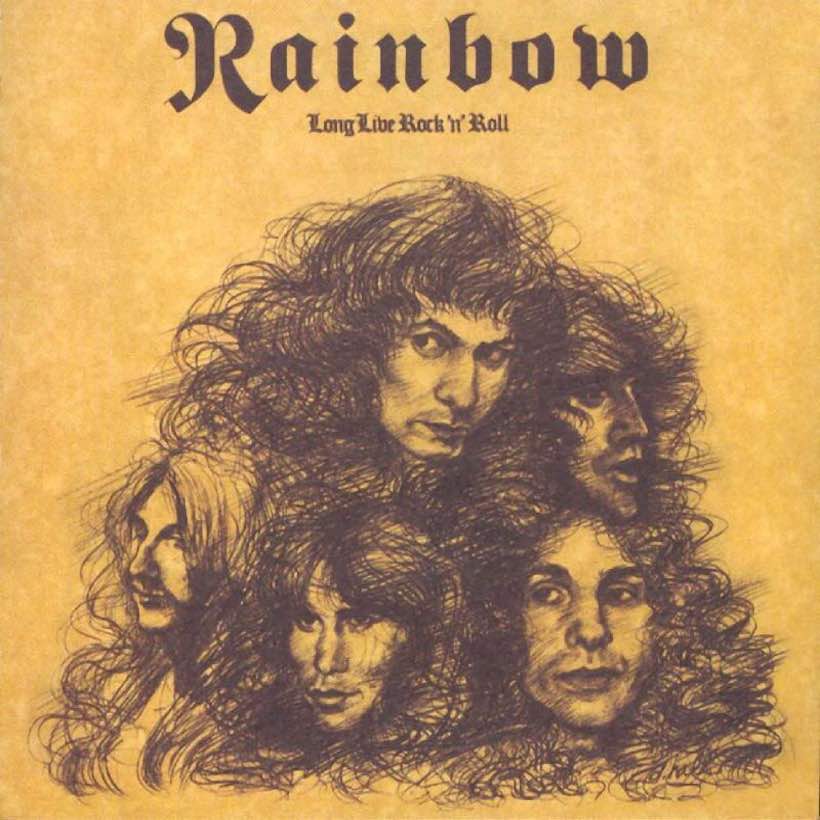 Ritchie Blackmore was three years and three albums into his new band, Rainbow, when the charts of May 6, 1978 brought news on both sides of the Atlantic. After two previous studio releases and a live set, Long Live Rock 'n' Roll became their highest-debuting album to date when it hit the UK survey at No.7.
The 1975 debut Ritchie Blackmore's Rainbow and the 1976 follow-up Rainbow Rising both unluckily missed the Top 10, each peaking at No.11. 1977's On Stage became the group's first UK top tenner when it reached No.7, but that was in its second chart week. The new release wasted no such time, going straight to its No.7 peak.
Rainbow - Long Live Rock N Roll (From "Live In Munich 1977")
That chart was notable for other reasons, too. The Saturday Night Fever soundtrack album, in its ninth week on the countdown, rose to No.1 for the first of what would be a remarkable 18-week run that stretched from May all through the summer into early September. It was also the week that Jethro Tull's Heavy Horses and Steve Hillage's Green Virgin broke into the Top 40, while Steve Hackett entered with Please Don't Touch.
Ronnie James Dio's swansong
The new Rainbow album, which marked vocalist Ronnie James Dio's swansong with the band, had been previewed by the release of the title track as a single. It made the UK Top 40, but only at No.33, and the follow-up "LA Connection" (released on red vinyl) performed similarly, at No.40. The song "Long Live Rock 'n' Roll" would live on in later years as part of the memorable opening jingle montage used by the great Australian-born DJ Alan "Fluff" Freeman, in his rock radio shows for the BBC and elsewhere.
Listen to the uRock playlist for a wealth of hits, anthems and cutting edge rock tracks.
May 6 was also the date that the Rainbow album made its chart debut in America, but there it had to be content with a No.89 peak. The band spent much of 1978 on the road, much of it in North America. The next line-up of Rainbow would soon be making their pop chart breakthrough with "Since You've Been Gone."
Buy or stream Long Live Rock 'n' Roll.