Watch New Performance Trailer For 'Queen + Béjart: Ballet for Life'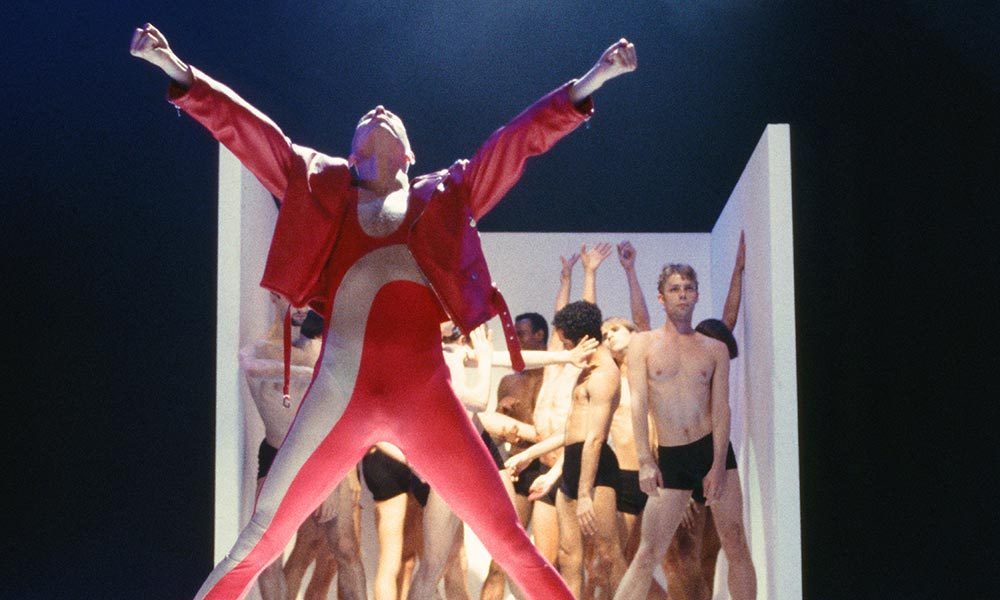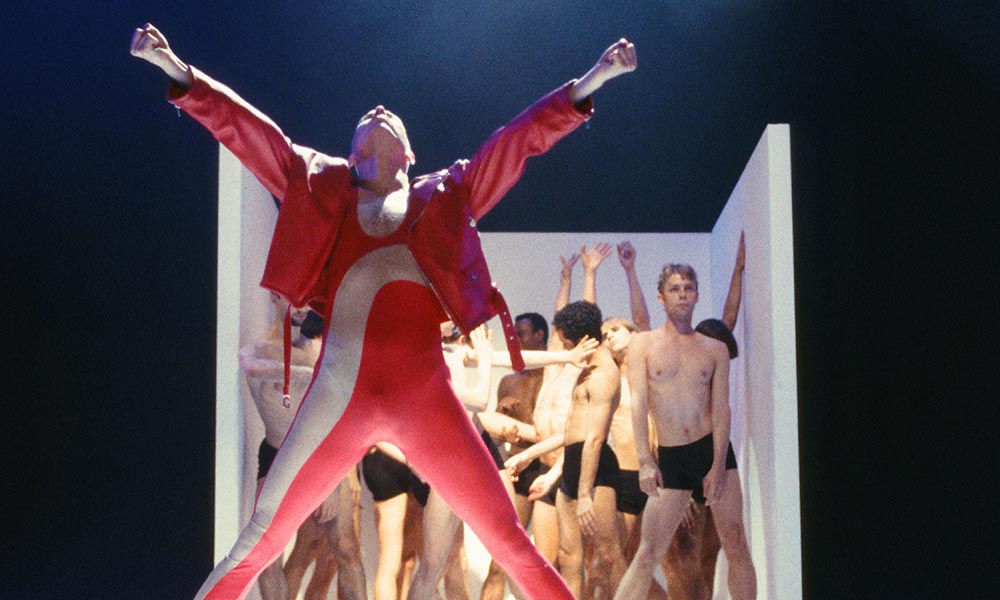 A short new performance trailer has been released for Queen + Béjart: Ballet for Life, the upcoming DVD, Blu-ray and digital video documenting the relationship between Queen's music and the enduring ballet. The home release is due from Eagle Vision on 6 September.
Monday's (5) announcement of the release, which focuses on the band's collaboration with Gianni Versace, who designed the costumes, and the choreographer Maurice Béjart, received global publicity. The release of Queen + Bejart: Ballet for Life will come the day after the birthday of Freddie Mercury, which is marked each year with a series of Freddie For A Day events.
100% of royalties from the Ballet For Life release that are payable by Eagle Rock Entertainment to Tonleigh Ltd will be donated to the Mercury Phoenix Trust, which fights AIDS worldwide. The Trust was launched with the proceeds from the all-star Freddie Mercury Tribute Concert for AIDS Awareness, which took place at Wembley Stadium in April 1992, following Mercury's death from AIDS in November 1991.
Ballet For Life was first performed at the Théâtre de Chaillot, Paris in the presence of Madame Chirac, Elton John and John Deacon, Brian May and Roger Taylor from Queen. The new home release features footage from the performance following the premiere, which became Deacon's last with Queen.
On the website for the production, Béjart describes the work as "a love affair with the music by Queen. Invention, violence, humour, love…it's all there. I love the group. They inspire me and guide me, sometimes through this no man's land where we will all go one day and where, I am sure, Freddie Mercury is playing a duet on the piano with Mozart.
"A ballet about youth and hope, as hopeless and optimistic as they are. Despite everything, I believe that "the show must go on", as Queen would say."
Explore our Queen Artist Page.
Format:
UK English