New Volume Collects Poems & Songs By Nick Drake's Mother Molly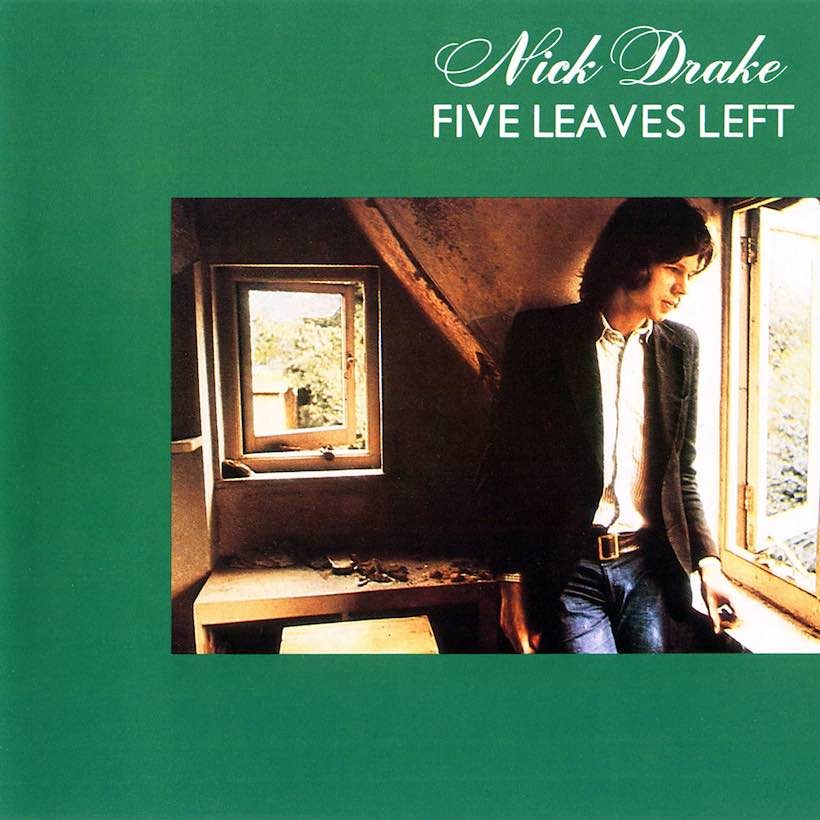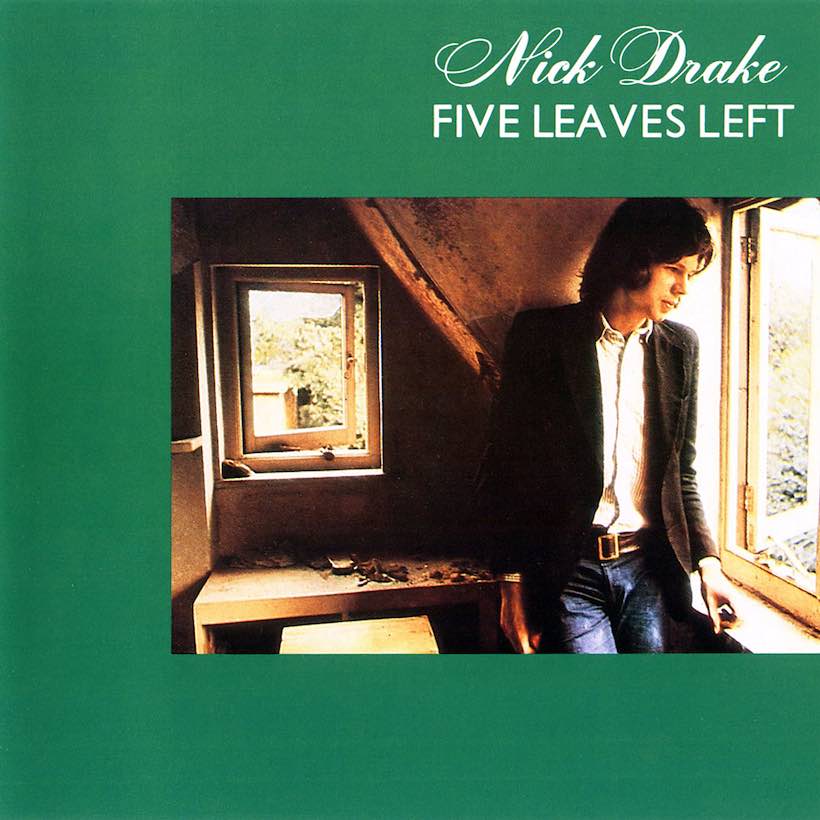 A recently-published hardback book containing poems and songs written by Molly Drake, the mother of storied singer-songwriter Nick Drake, has been described as "the missing link in [his] story" by Drake's former producer Joe Boyd.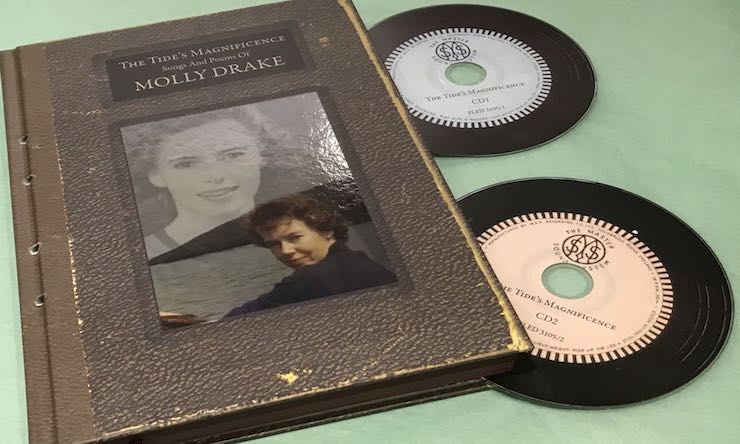 The Tide's Magnificence, released by folk and folk-rock label Fledg'ling Records, is a 196-page book with 79 poems written by Molly Drake from 1935 until her death in 1993. Case-bound and stitched, the book is printed on contrasting paper stock with printed page edges, and has a 14-page introduction by her daughter and Nick's sister, the actress Gabrielle Drake.
The package contains two CDs featuring 26 songs performed by Molly, recorded in the 1950s and '60s on vintage tape recorders by her husband Rodney Drake. Also included is the essay Give Me A Place To Be, previously part of the 2014 book Nick Drake: Remembered For A While, the first about him to be authorised by his estate.
Molly's poems were not written for general consumption but were her own very private observations. After her death, it was more widely realised that her sensitive view of the world had influenced her son's work, but in more recent years again, appreciation of her work for its own merits has heightened.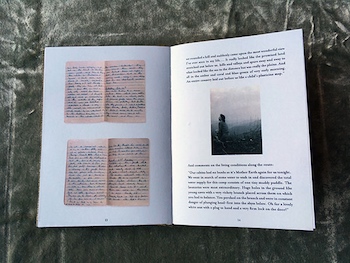 The first CD in the package was released as a limited, private pressing in 2013, while the second has seven unreleased songs. The music was digitally transferred by John Wood (Drake's engineer and the producer of his third and final studio album, Pink Moon) and mastered by Simon Heyworth at Super Audio Mastering.
Much of the material, both musical and spoken, was covered on the 2017 tour by acclaimed English folk group the Unthanks, and on their album The Songs Of Molly Drake. Her music was previously featured in a BBC Radio 4 programme in 2013, in which Gabrielle Drake revealed that Molly wrote several songs about Nick when he was a child, including The Bath Song. She also wrote 'Poor Mum' as a response to his
Gabrielle revealed that Molly Drake wrote several songs about Nick when he was a child, including The Bath Song which she quotes in the programme. Molly also penned Poor Mum in response to his 'Poor Boy,' from his 1971 album Bryter Later, although it's thought unlikely that Nick ever heard this song before his own early passing in 1974.
Explore our Nick Drake Artist Page.
Format:
UK English