NJOMZA Releases Heartfelt Live Rendition Of 'Lucky'
In the song, the singer-songwriter explores the depths of cherishing loved ones during trying times.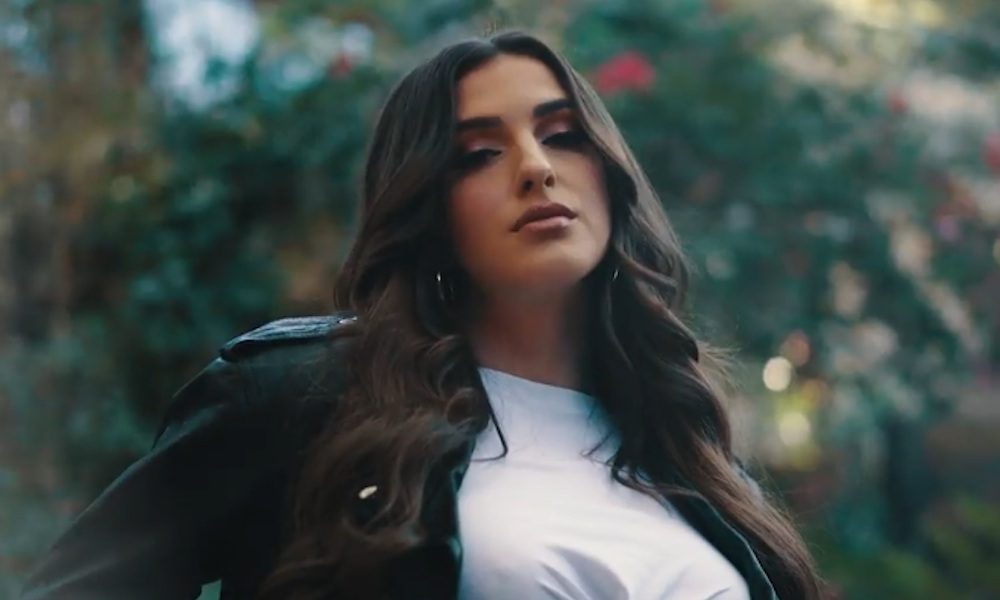 Los Angeles-based singer and songwriter NJOMZA has released a stripped-back live rendition of her latest single "Lucky" via SinceThe80s and Motown.
Recorded in LA, the track arrives with a video of the singer performing the track with her band in a comforting home setting. The simplicity of the performance, accompanied by smooth violin and piano melodies, centers NJOMZA's crooning vocals and the emotional depth of the song itself.
Njomza - Lucky (Live From Los Angeles, CA)
"Wouldn't wanna do this solo / Just look at where we are / We came so far / You're the only one / Who understands," she sings. "I pray for the clock to move slow / When I'm with you I need nothing more / If you're feeling lost / Grab my hand."
"Lucky" is an ode to loving and cherishing those around you while you still can and resonates during trying times. Speaking of the song, NJOMZA explained: "Writing it was a form of therapy for me. I truly hope it makes you feel something – anything like the way it made me feel while making it."
The track, originally released in December 2020, is a change of pace from NJOMZA's preceding single "Bite," which was a more tongue-in-cheek song that displayed a more playful side of the songwriter's range. Since its release, it has racked up over 2.5 million streams.
As she continues to make a mark with her own music with new releases as well as her previously released EPs Sad For You and Vacation, NJOMZA is also a songwriting force in pop music. Two of her notable credits include co-writing Ariana Grande's chart-topping hits "7 Rings" and "Thank U, Next."
Prior to signing to SinceThe80s/Motown/Capitol Records, NJOMZA was signed to Mac Miller's REMember Music label when she was a teenager. Over her career, she has amassed a dedicated following and more than 50 million global streams.
Listen to the live version of "Lucky" here.