Now You Can Arrive As ABBA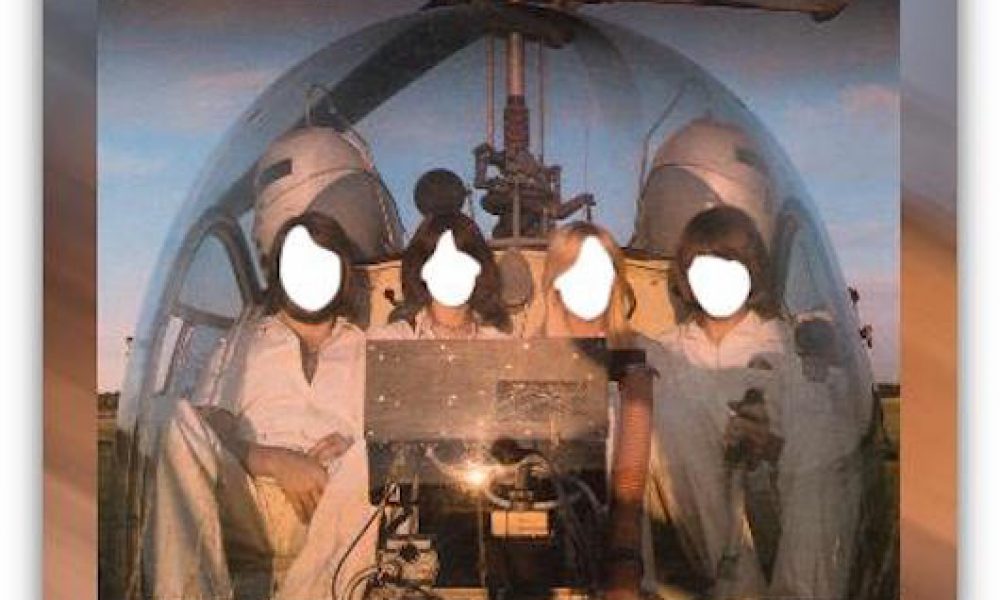 In celebration of the 40th anniversary reissue of ABBA's classic 1976 release Arrival on 7 October, fans now have the opportunity to put themselves and their friends on the album cover.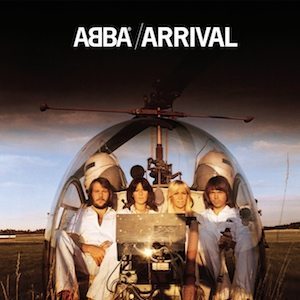 Click here to select your favourite headshots and put them on Benny, Björn, Agnetha and Frida in the celebrated cover photo of the group touching down by helicopter. You can listen to the album itself at the same link.
As we reported earlier this month, the album has undergone a half-speed remastering process at London's famous Abbey Road Studios, and will be available next month in a double vinyl pressing.
Additionally, a limited edition box set of seven-inch singles from the album, featuring its hits 'Dancing Queen,' 'Knowing Me, Knowing You' and 'Money, Money, Money,' plus the non-album hit of the era 'Fernando,' will be released on coloured vinyl. Each single will also be available separately as a picture disc.
Explore our dedicated ABBA Artist Page
Format:
UK English