Olivia Dean Shares Debut Album 'Messy'
'…This doesn't have to be a destination, it's just where I'm at now,' says Dean of the project.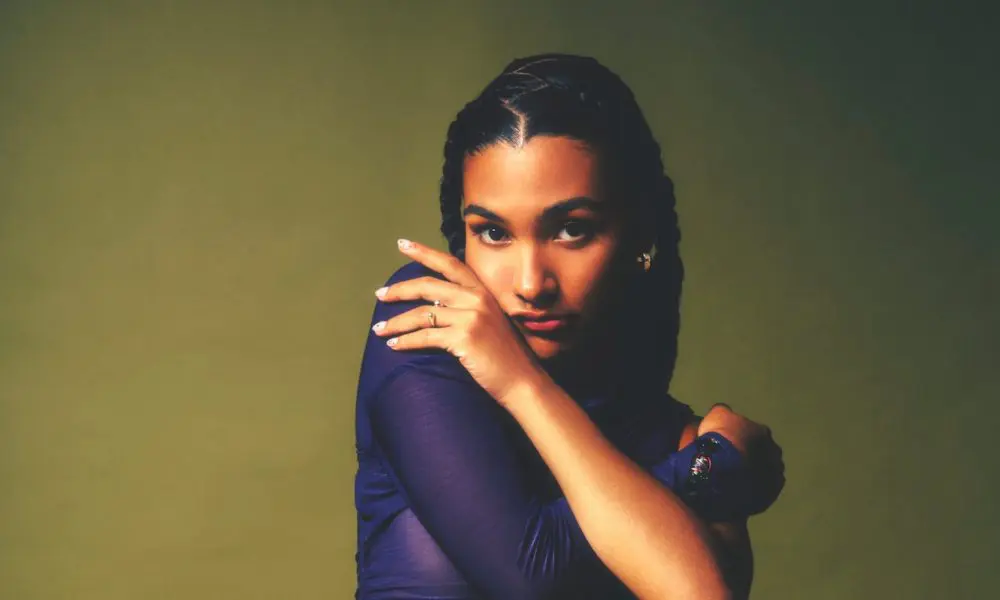 Fast rising UK soul-pop star Olivia Dean has released her long-awaited and highly anticipated debut album Messy via Island Records.
Featuring the singles "Dive," "Danger," "UFO," "Carmen," "The Hardest Part" (with Olivia recently sharing a special new version featuring Leon Bridges), Olivia Dean's debut album Messy cements her as one of the most original and versatile voices in UK pop. Crafting classic yet conversational hooks with genre-fluid tinges, she's honed a way of exploring universal themes of love, loss and everything in between with razor-sharp but open-hearted storytelling.
Of the making of Messy, Olivia shares: "Going into making the record, I'd just done this 'Growth' project. And for ages, I was like, well, my debut album needs to be what I've grown into, I need to have the answer. And that really confused me for a while. Then I realized, I'm always going to be growing.
"So this doesn't have to be a destination, it's just where I'm at now…It's funny because I think it's the most fine-tuned I've got my sound to be, but also the most carefree I've been in actually making music…some of it's quite vulnerable but it was just made out of pure fun and joy and unbotheredness."
In a sterling New York Times review, critic Jon Pareles writes, "'Messy' makes clear Dean's pop-soul expertise. She gives vintage Memphis soul a sleek electronic gloss in 'The Hardest Part,' a song she released in 2020 that has been streamed tens of millions of times and reappears on 'Messy.' (She also released a remix that has her trading verses with Leon Bridges.) The song is about understanding — with regret and relief — that she has outgrown a youthful romance. 'Lately I've been growing into someone you don't know,' she sings. 'You had the chance to love her, but apparently you don't.'"