Olivia Newton-John's 'Physical' Named Billboard's No. 1 Hit Of The 1980s
The mega-hit tops the chart ahead of two other singles from the same year of 1981.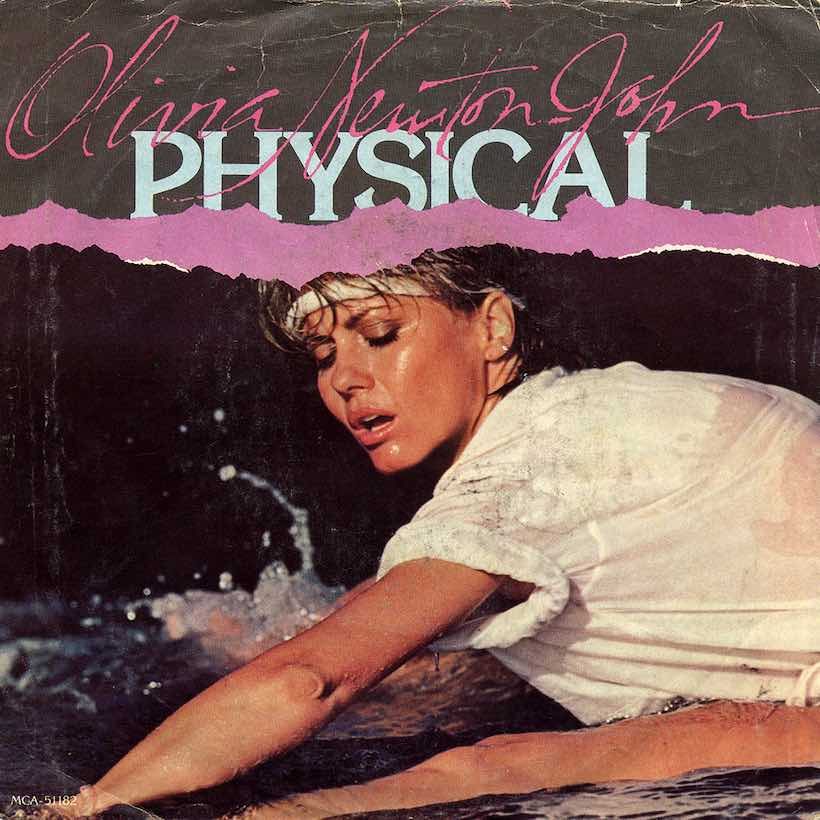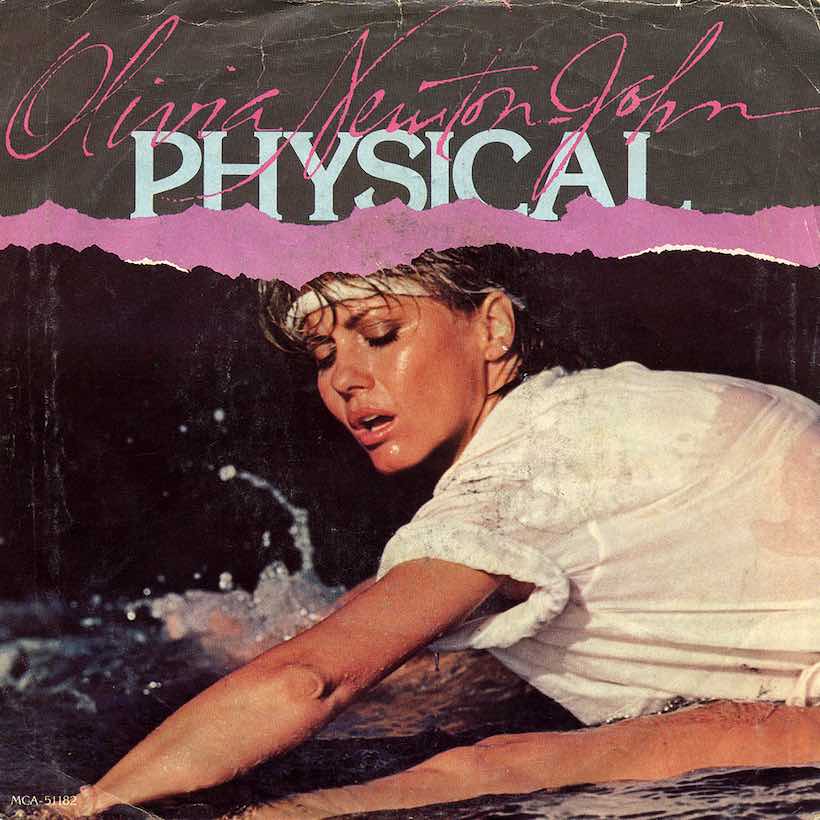 Olivia Newton-John's 1981 mega-hit 'Physical' has been named Billboard's No. 1 hit of the '80s. Billboard has teamed up with Sirius XM for a pop-up channel covering the top 500 songs of both that decade and the 1990s, on the broadcaster's channel 30.
Billboard's Chart Beat column reports that the Top Songs Of The '80s show concluded today (15 April) and was immediately followed by the start of the '90s countdown. The chart has been compiled by an inverse points system, with songs reaching No. 1 aquiring the most points; differences in chart methodology over the years are taken into account to allow for the varying "speeds" of the Hot 100 in different periods.
Newton-John's 'Physical' moved to No. 1 on the 21 November 1981 chart and stayed there until the end of January 1982, a ten-week run that equalled the longevity record at the time. Remarkably, the other two singles in the top three of the new chart are also from 1981: Kim Carnes' 'Bette Davis Eyes' and Diana Ross and Lionel Richie's 'Endless Love,' each of which spent nine weeks at No. 1.
Kim Carnes - Bette Davis Eyes (Official Music Video)
The top five is rounded out by Survivor's 1982 staple 'Eye Of The Tiger,' which led the Hot 100 for six weeks, and The Police's 'Every Breath You Take,' an eight-week champion in 1983. The artist with the most songs in the top 500 for the 1980s is Madonna, with 13, although none makes the top 20: her highest entry is for 'Like A Virgin' at No. 25. Prince has eight titles on the survey, led by 'When Doves Cry' at No. 26.
The highest entry for a track featuring a former Beatle is 'Say Say Say' by Paul McCartney and Michael Jackson, at No. 8; McCartney is also at No. 14 with the Stevie Wonder collaboration 'Ebony & Ivory.' The highest solo ex-Beatle is John Lennon, at No. 12 with the posthumous chart-topper '(Just Like) Starting Over.' The full top 500 can be seen here.

Format:
UK English